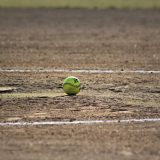 Coach David Carrillo and his program are headed back to to the Regional Semifinals for the first time since 2021 after sweeping Van in the third round, 2-0 and 9-1 on Tuesday and Wednesday.
Sulphur Springs plays Aubrey (31-6) in a best of three series running Wed-Friday, May 17-19. All games begin at 6:30 P.M. in Princeton.
The Lady Cats put themselves in a very good position to move on from the Regional Quarterfinals after shutting out the Lady Vandals in Emory on Tuesday, 2-0. Sulphur Springs got the win in game one thanks to stout pitching from ace Crimson Bryant, as well as bats making timely hits to give Coach Carrillo's team the 2-0 lead and win.
Bryant pitched all 14 innings in the third round series, on Tuesday coming shy of a perfect game as the senior allowed just one hit and walked one, otherwise striking out 19 batters in Emory. She struck out 35 batters in the two-game sweep, surrendering just four hits and walking one over two days.
The bottom of the third had Graci Adair lead-off with a single, followed immediately by KK Montgomery doing the exact same. Their hits were the first for either team Tuesday, as both teams went three-up, three-down up to that point.
Velasquez sent a ball straight to the left fielder after the aforementioned batters got on-base, but that was more than enough to get Adair home from third. Emmerson Thompson made her at-bat count too, grounding out to first but again giving time for the Lady Cat on third, Montgomery, to reach home and give Sulphur Springs a crucial 2-0 lead.
That at-bat proved more than enough to get the win Tuesday, as Bryant closed out game one from there.
Game two, on Wednesday in Forney, was equally tight. The Lady Vandals made a significant improvement in just a night to find ways to make contact with the ball. Even so, Sulphur Springs got ahead in the fourth and never looked back.
With one out on the board, and only one hit up to that point for Sulphur Springs, Van at that point looked as though they were poised to draw first blood on Wednesday. Instead Crimson Bryant singled to right field to get the offense going.
Nicole Higgins then reached second on an infielder error trying to field the hit, so with only one out Coach Carrillo's team had two runners in scoring position.
Bayler Boatman got the second single for Sulphur Springs in the inning bringing one run in, and when the following batter Adair grounded out, another runner crossed home plate. The fifth pitch Montgomery got was a wild one, allowing Boatman to come home for a huge 3-0 lead over Van.
As the game wore on, the Lady Vandals committed more costly errors, combined with some Lady Cats hits, and Sulphur Springs cruised to a 9-1 win on Wednesday. Three more in the sixth, two walks, and two hits saw Coach Carrillo's team get five more runs in the inning.
Van would get their lone run in the following at-bat, but it made little difference besides removing the zero from the scoreboard as the Lady Cats won by eight still, 9-1.
Following the blowout win on Wednesday, May 11 Sulphur Springs has clinched their ticket to round four of the playoffs. It is the first time since 2021 that the softball team heads back to round four. This year's squad though has the notable achievement of setting a program record for wins at 30.
Coach Carrillo and his squad have their biggest test yet in a best of three series with Aubrey (31-6). Lady Cats softball plays the Lady Chaps Wed-Friday, May 17-19.
All games in the Regional Semifinal series begin at 6:30 P.M. at Princeton H.S.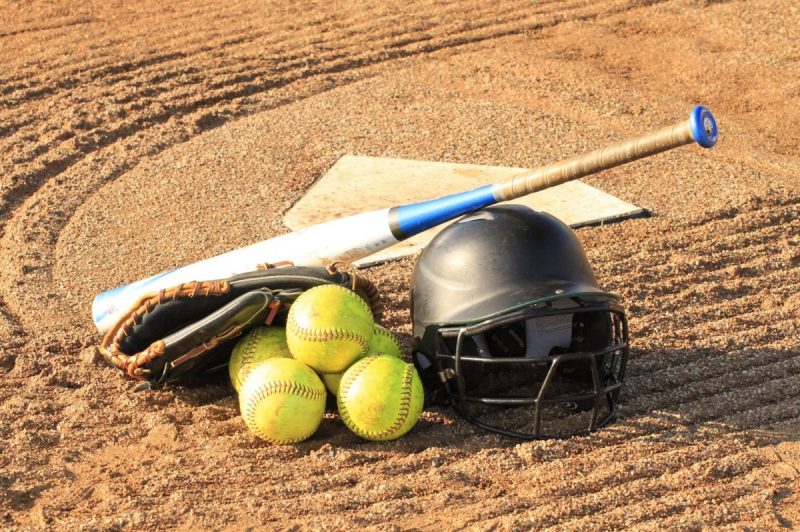 ---
KSST is proud to be the official Wildcat and Lady Cat Station. We broadcast Sulphur Springs ISD games year round live on radio. When allowed, we also broadcast games via our YouTube channel.
Click here for more Wildcat and Lady Cat Sports