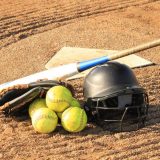 Coach David Carrillo announced Monday that his team's Regional Quarterfinal series now begins Tuesday, May 9.
Lady Cats softball takes on Van in a best-of-three contest for the right to move on to the fourth round of playoffs.
The two teams play Tuesday, May 9 at Rains ISD at 6:45 P.M. Its a quick turnaround for both programs though as they play Wednesday, May 10 in game two of the Regional Quarterfinal series in Forney.
Friday, if necessary, brings game three back at Forney's Jackrabbit Baseball (and softball) complex at 6 P.M.
This past weekend Sulphur Springs battled Mabank for the right to move on to the third round, and Lady Cats softball did not disappoint.
Coach Carrillo's team shutout the Lady Panthers 2-0 and 7-0 to move on to the Regional Quarterfinals.
On Friday, beginning the Area series with Mabank, Sulphur Springs got out to an early 1-0 lead in the top of the third thanks to KK Montgomery reaching first on a throw that would have (if in play) gotten her out at first. Instead, the throw was not there and the RF for the Lady Cats reached second. Two batters later, with two outs, Jadyn Harper hit a huge RBI double, bringing Montgomery home and giving Coach Carrillo's team their 1-0 lead.
In the sixth, the Lady Cats got an assurance run as Harper led off with a triple, followed immediately by Reese Ragan singling, and Sulphur Springs went on to win 2-0 over the Lady Panthers.
Game two of the area series started out tight much like game one, but Coach Carrillo's squad jumped out to a 1-0 lead in their first at-bat.
Another run in the third saw Sulphur Springs get another 2-0 lead over Mabank, but the fourth saw the Lady Cats really do their damage.
Scoring four runs, and another in the sixth, saw the softball team blow the door off of Saturday's game as Coach Carrillo's team won 7-0 over the Lady Panthers, sweeping Mabank to clinch a bid to the Regional Quarterfinals.
Mabank had several players in scoring position throughout the series, only for Crimson Bryant to consistently pitch her squad out of trouble. In the two game sweep of the Lady Panthers, the senior pitched all 14 innings, surrendering just five hits between the two games. Bryant walked a batter in game two, but struck out 31 batters over the two days of Area action.
The Lady Cats with the two wins over Mabank clinch a bid to the Regional Quarterfinals for the fourth time in seven seasons.
Sulphur Springs takes on Van in another best-of-three series, beginning Tuesday, May 9 at Rains ISD at 6:45 P.M. Game two is another quick turnaround for the Lady Cats, playing Wednesday, May 10 at Forney's Jackrabbit Baseball (and softball) Complex at 6:30 P.M.
If the Regional quarterfinal series with the Lady Vandals goes to a third game, it will take place Friday, May 12 back in Forney at 6 P.M.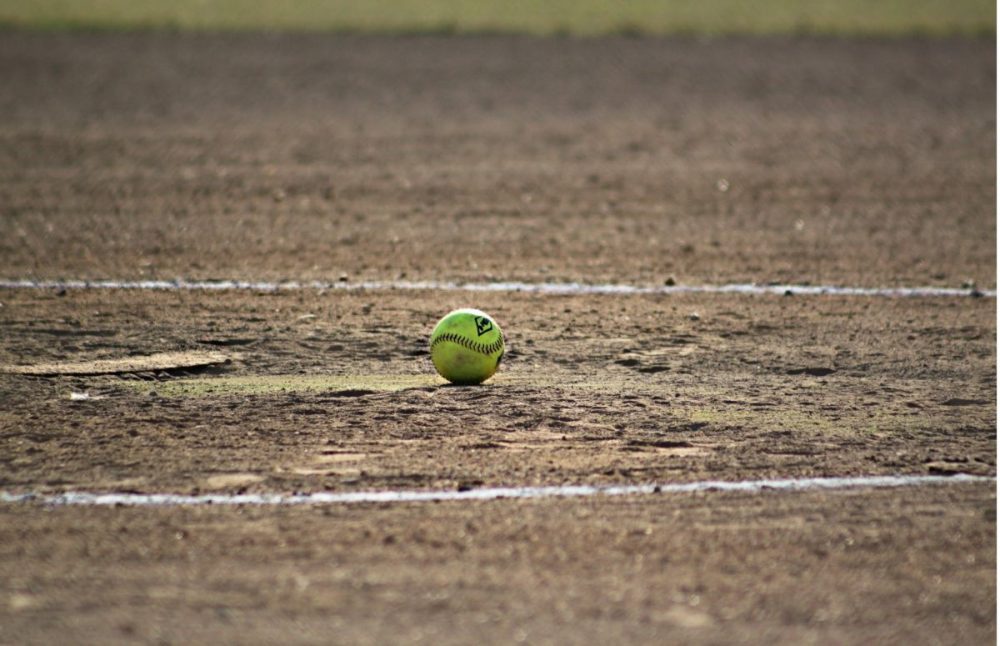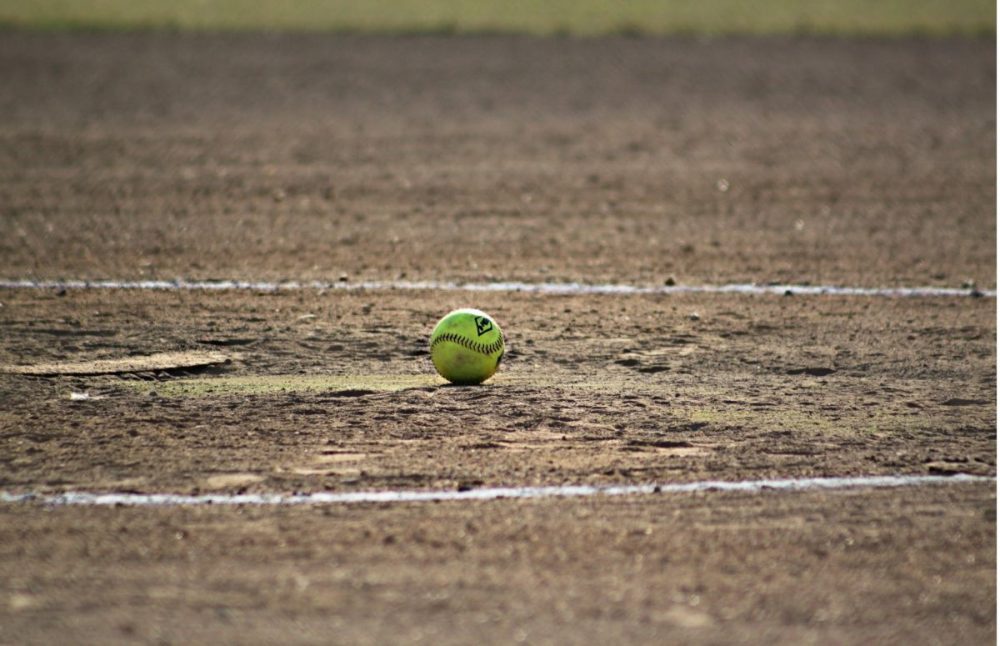 ---
KSST is proud to be the official Wildcat and Lady Cat Station. We broadcast Sulphur Springs ISD games year round live on radio. When allowed, we also broadcast games via our YouTube channel.
Click here for more Wildcat and Lady Cat Sports