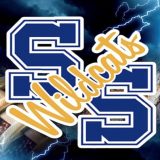 Wildcats baseball returns home Friday for a district match-up with North Lamar.
They tee off at Wildcat Park Friday, Mar. 24 at 7 P.M.
On Tuesday Coach Jerrod Hammock's squad picked up their first district win, and it was an impressive one.
For starters, Sulphur Springs, who managed just two hits total through their first two 15-4A games, came out of the gate with great discipline.
In Paris, Sulphur Springs saw three of their first four batters reach first on a walk.
Kaden Mitchell bunted so beautifully that not one but two Wildcats scored, giving Coach Hammock's squad an early 2-0 lead from the jump.
Perhaps even more impressively though, Sulphur Springs had to rally to win Tuesday's game.
Paris, on their home field, scored one run each over their next three at-bats to give the opposing Wildcats a 3-2 lead after four.
It was then that Wildcats baseball rallied, as two errors and a walk put Sulphur Springs in prime scoring position. Dane Oud and Ty Robinson followed that up with a single each. That, and Austin Chaney grounding out into a double play paved the way for four Wildcats crossing home to give Coach Hammock's team the lead for good.
Paris did score a run in their last at-bat but could do no more, as they fell at home to Sulphur Springs Tuesday 6-4.
Kaden Mitchell had a solid outing on the mound. The Wildcat pitcher went a complete seven innings, giving up five hits and earning all four runs. Mitchell did walk two in Tuesday's win, but struck out seven Paris batters.
In hitting, Ty Robinson led the way going 2 for 4, picking up 2 RBI's in the fifth inning when he put Sulphur Springs up for good, at that point leading 6-3.
Tuesday's win in Paris snaps a four-game skid for Wildcats baseball, who are now 5-6 on the season (1-2 district).
Next up, Coach Hammock and his team return home Friday, hosting North Lamar.
That game tees off Friday, Mar. 23 in Sulphur Springs at 7 P.M.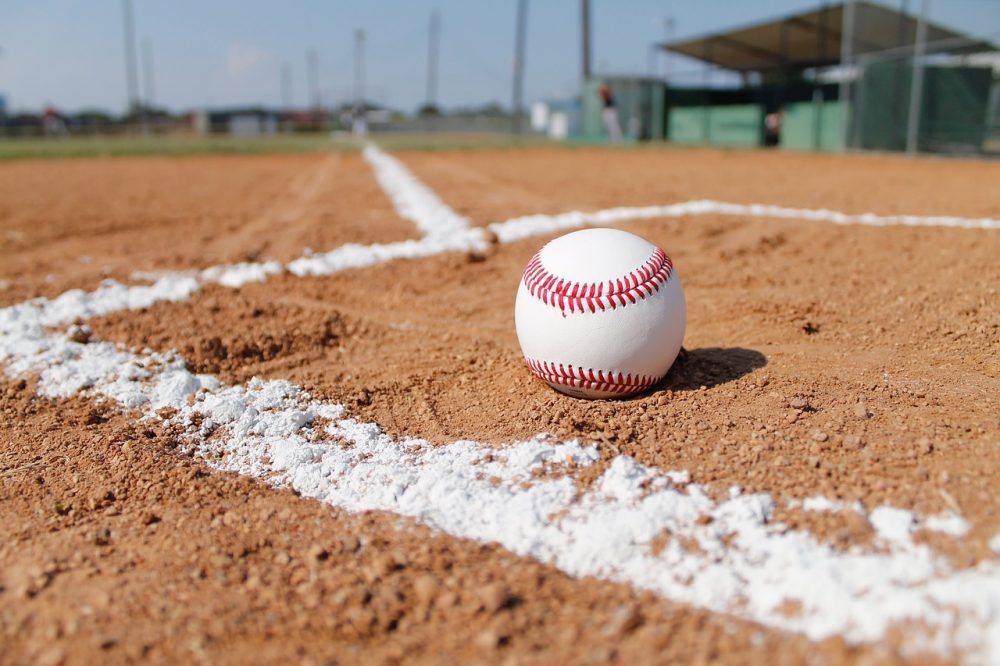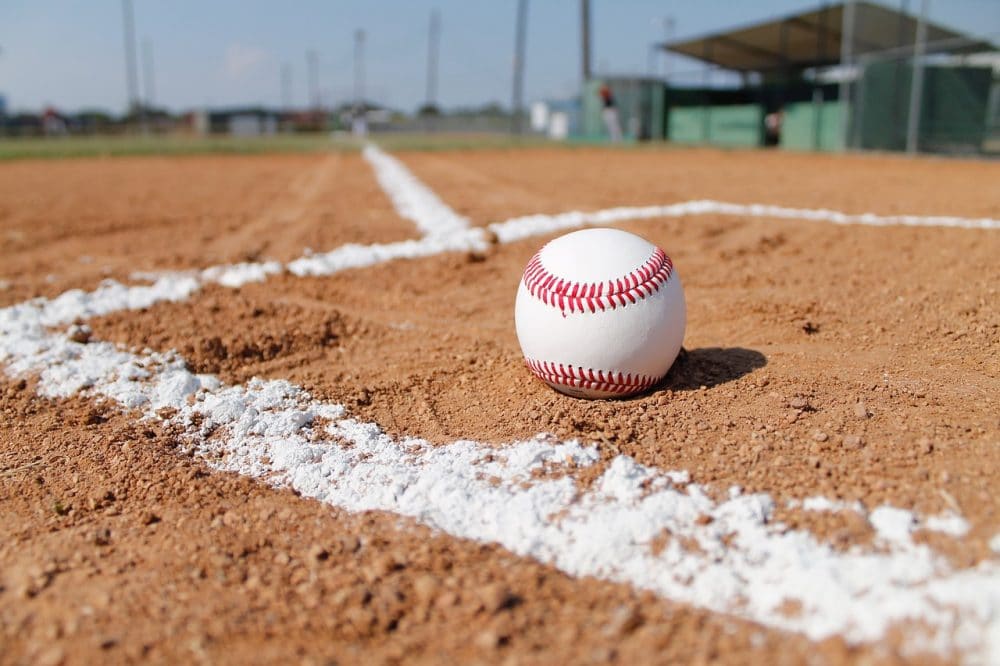 ---
KSST is proud to be the official Wildcat and Lady Cat Station. We broadcast Sulphur Springs ISD games year round live on radio. When allowed, we also broadcast games via our YouTube channel.