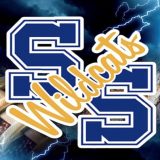 Both softball and baseball for Sulphur Springs have begun district play.
Starting with Wildcats baseball, Coach Jerrod Hammack's squad fell in Texarkana 10-0.
Playing Liberty Eylau on Tuesday, Mar. 14 Sulphur Springs fell behind early and never recovered.
The Leopards put two runs on the board in their first at-bat, and the hits kept coming for L.E. They added two more over the next two innings, but the fourth is when the Leopards really punched on the Wildcats.
L.E. racked up six runs in the inning, leading in huge way 10-0.
Following a single, a KO and a double play for the Wildcats on offense, the game was called after 4.5 innings as the Leopards had their way with Sulphur Springs. L.E. scored their 10 runs on just five hits, thanks in large part to six costly errors committed by Coach Hammack's team. Sulphur Springs made contact just once in 4.5 innings.
Following a tough loss in Texarkana, Wildcats baseball is 4-5 (0-1 district). Tuesday's defeat at the hands of Liberty Eylau is also the third straight for Sulphur Springs.
Next up, they return home to Wildcat Park on Friday, Mar. 17 when they host Pleasant Grove.
That game tees off in Sulphur Springs Friday at 7 P.M.
Friday's district match-up with the Hawks will be broadcasted onto KSST 1230 AM. The duel with PG is also set to be live-streamed onto KSST Radio's Youtube channel.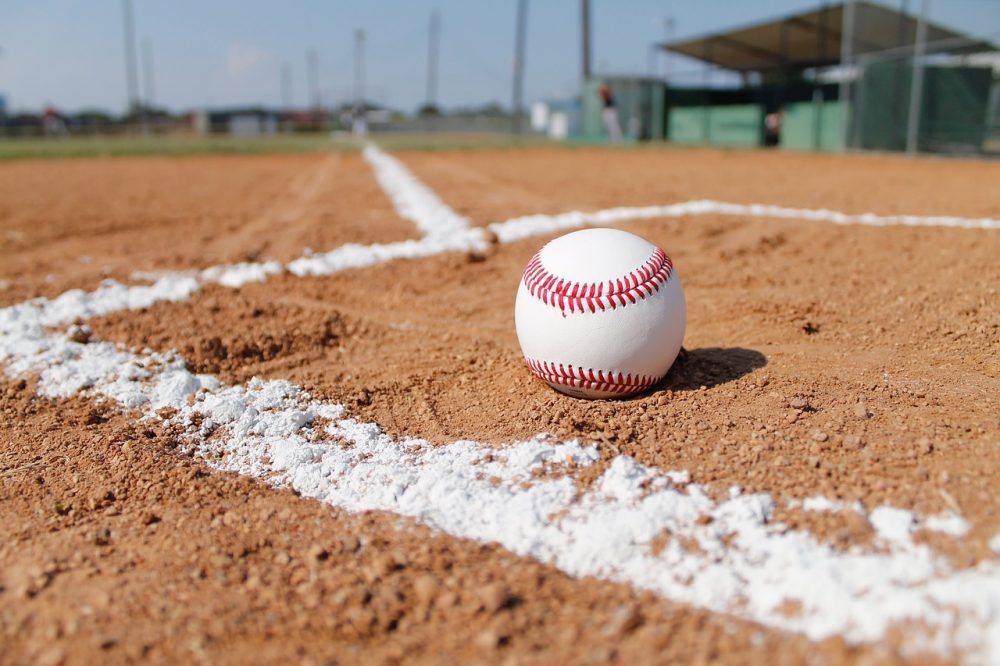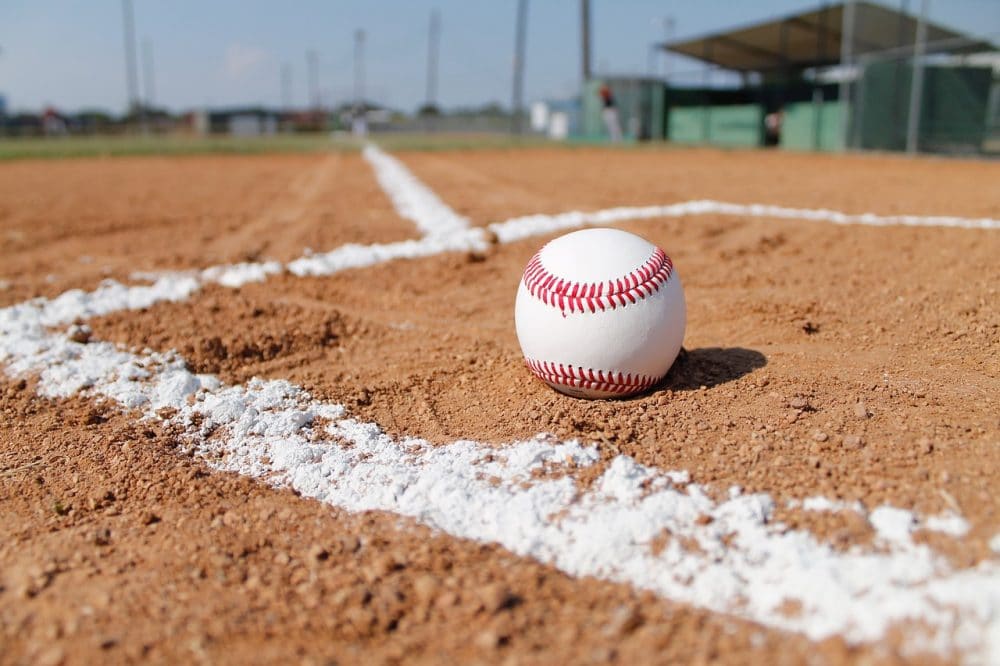 On Wednesday, Coach David Carrillo and his squad hosted Paris for their district opener.
Sulphur Springs piledrived the visiting Lady Cats, 18-1.
Coach Carrillo watched his team pick up in district play where they left off last season, cruising to a district-opening win.
In fact, Lady Cats softball scored an almost unbelievable 13 runs in their first at-bat.
The first inning scoring-frenzy saw Paris surrender three walks, nine singles, two doubles and an error that paved the way for Sulphur Springs jumping out to a meteoric 13-0 lead.
That, and five more runs added over the next three had the Lady Cats leading big 18-0.
Paris scored their lone run in the game in the top of the 5th, but the game was called following the Paris AB as Sulphur Springs could not be stopped Wednesday.
Coach Carrillo's squad had 18 of their 19 hits cross home plate.
That, and the pitching efforts of Crimson Bryant Gracie Adair made Wednesday an easy affair for the Lady Cats:
Bryant (W) —2 IP/ H / 5 KO
Adair (S) — 3 IP / 3 H / R / BB / 4 KO
Following their gargantuan 18-1 victory over Paris on Wednesday, Sulphur Springs takes a bit of time off prior to their next district game.
Tuesday, Mar. 21 has the Lady Cats back on the road heading to Pittsburg taking on the Lady Pirates.
That game tees off in Pittsburg Tuesday at 6 P.M.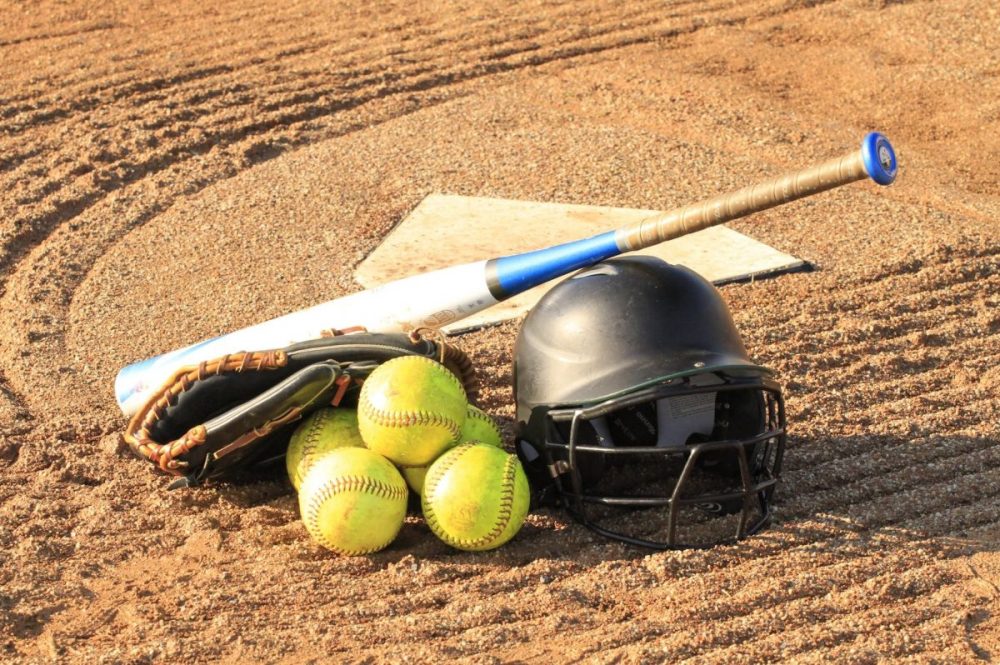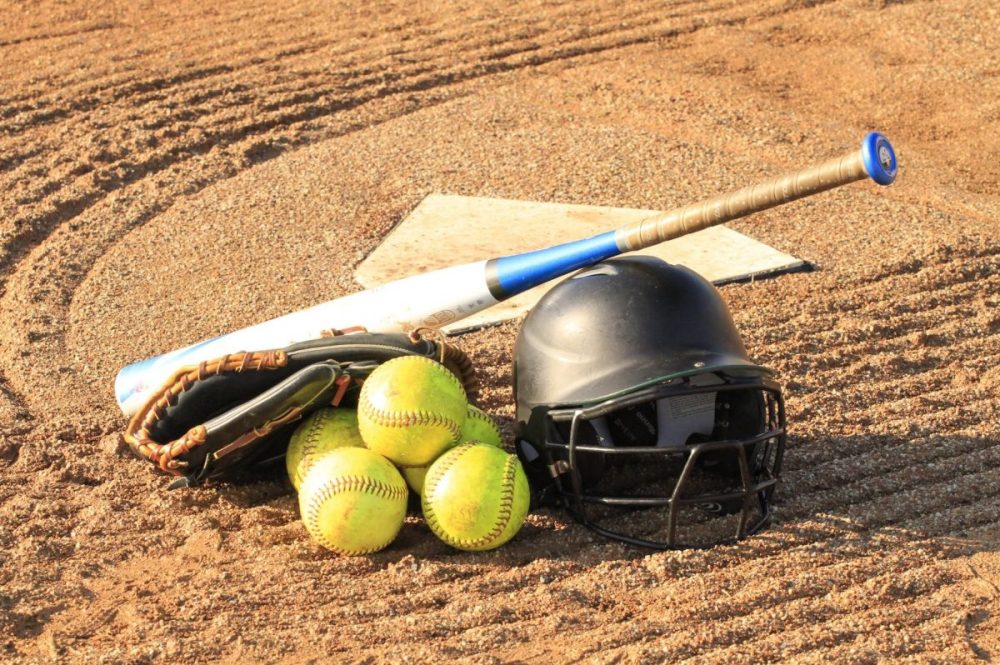 ---
KSST is proud to be the official Wildcat and Lady Cat Station. We broadcast Sulphur Springs ISD games year round live on radio. When allowed, we also broadcast games via our YouTube channel.