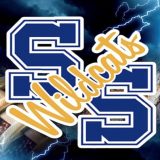 Coach Jerrod Hammock and Wildcats baseball look to pick up their first win in district play Tuesday.
The squad heads to Paris Tuesday for their third game in district play.
Last week Sulphur Springs began 15-4A play when they played their first two contests.
Unfortunately for Wildcats baseball, they started district play against the two teams who may be fighting for the top seed in Texarkana's Liberty Eylau and Pleasant Grove.
Last Tuesday at L.E. Coach Hammock's team managed just one hit in their 10-0 loss in Texarkana. Dane Oud singled in his and the team's last at-bat in the top of the 5th but fell due to the 10-run rule.
While an 0-1 start is less than ideal, following up L.E. with Pleasant Grove is even less desirable.
The two Texarkana schools in 15-4A are ranked #25 and #9 in all of 4A, respectively.
On Friday Wildcats baseball hosted PG, with similar results a Tuesday's game. Sulphur Springs managed just one hit, while giving up a costly six errors in the 11-0 loss to the Hawks.
Evan Moore provided the lone hit in a single in the third inning.
But after two tough losses, Coach Jerrod Hammock's squad next heads to Paris for their third district game.
That game tees off in Paris Tuesday, Mar. 21 at 7 P.M.
Friday Wildcats baseball returns home to Wildcat Park, hosting North Lamar.
That game will be broadcasted not only onto KSST 1230 AM, but Friday's district match-up with the Panthers will also be live-streamed onto KSST Radio's Youtube channel.
---
Coming up the day before, on Thursday, both soccer teams play in Lindale in a playoff double-header.
The Lady Cats kickoff at 5 P.M. versus Tyler Chapel Hill, with the men's team set to follow at 7 P.M. versus Athens.
Both playoff games on Thursday will be broadcasted onto KSST 1230 AM but will not be live-streamed.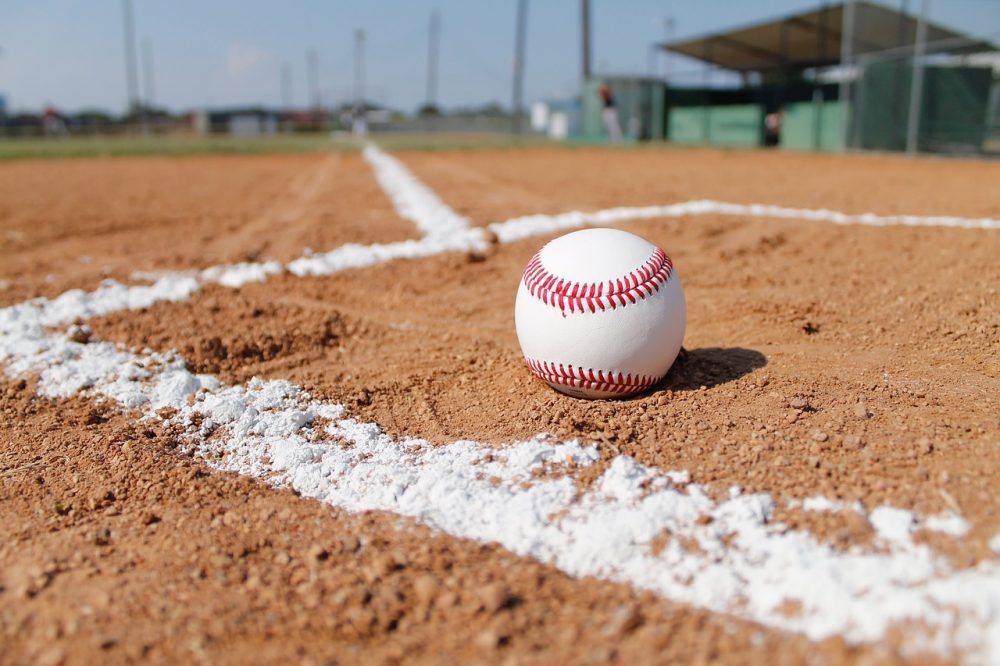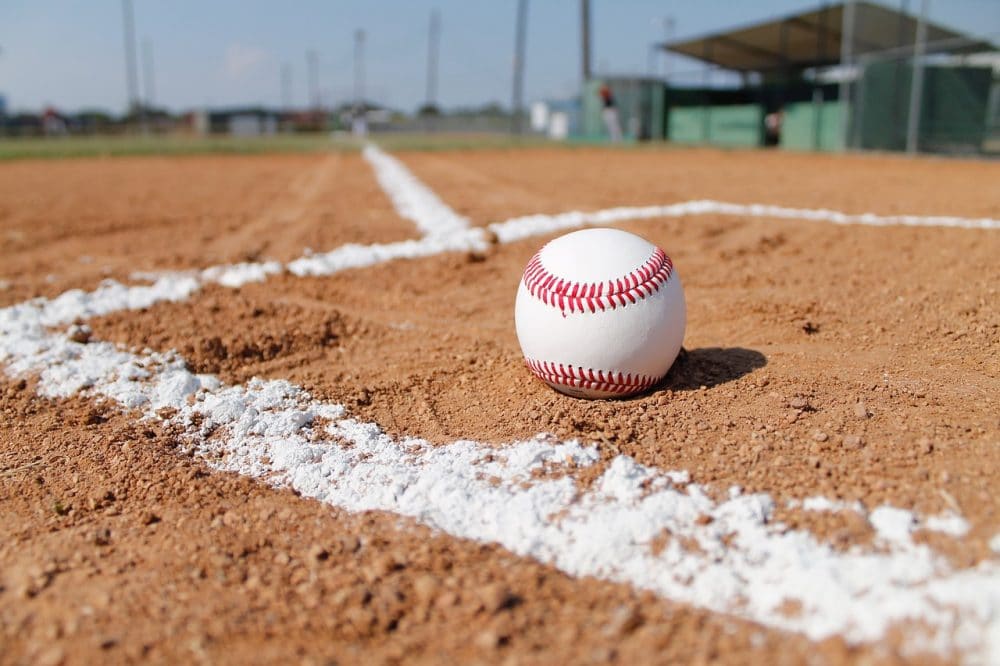 ---
KSST is proud to be the official Wildcat and Lady Cat Station. We broadcast Sulphur Springs ISD games year round live on radio. When allowed, we also broadcast games via our YouTube channel.