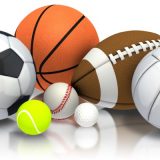 Both baseball and softball head to Texarkana Tuesday, Apr. 12 to take on Texas High.
Lady Cats softball look to get the season-sweep against the Lady Tigers. By doing so, Sulphur Springs will have swept five schools so far during their district season (Hallsville, Longview, Mount Pleasant and Texas High).
Regardless of a 3-5 district record, Coach David Carrillo and his team expect a tough match in Texarkana. The last time the two district foes played each other almost a month ago, Sulphur Springs rallied from being down four runs to win 5-4.
Coach David Carrillo and his team look to win the season series against Texas High when they travel to Texarkana Tuesday. That game tees off on Tuesday, Apr. 12 in Texarkana at 4 P.M.
Softball clinched a playoff berth with their win Friday over Mount Pleasant. After Tuesday's duel in Texarkana, the Lady Cats have two remaining games to their district season before the big playoff push:
Thursday, Apr. 14 versus Marshall (Senior Night)
Tuesday, Apr. 19 at Pine Tree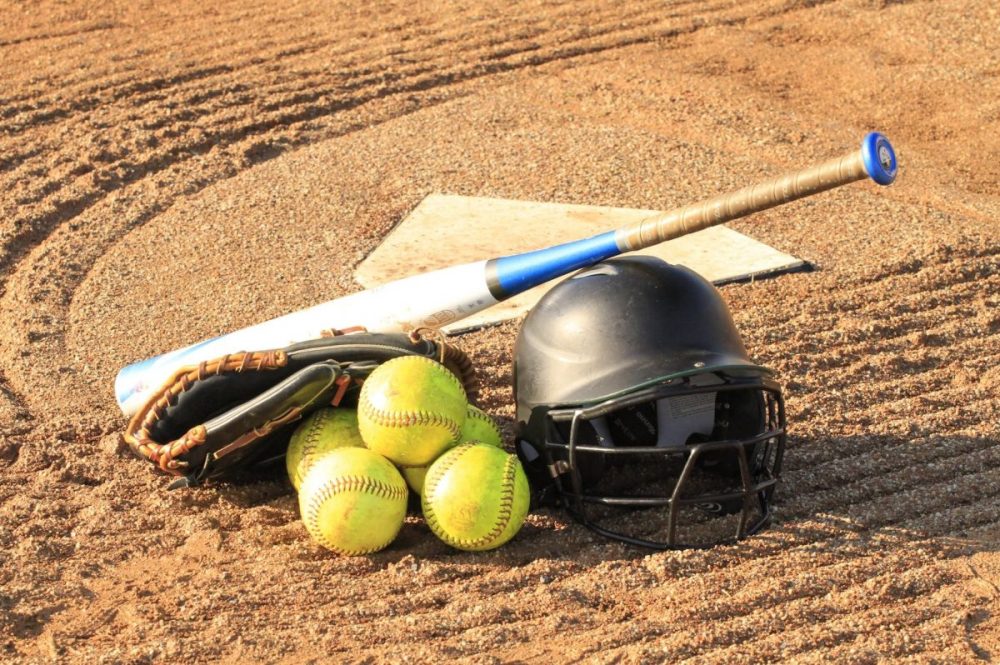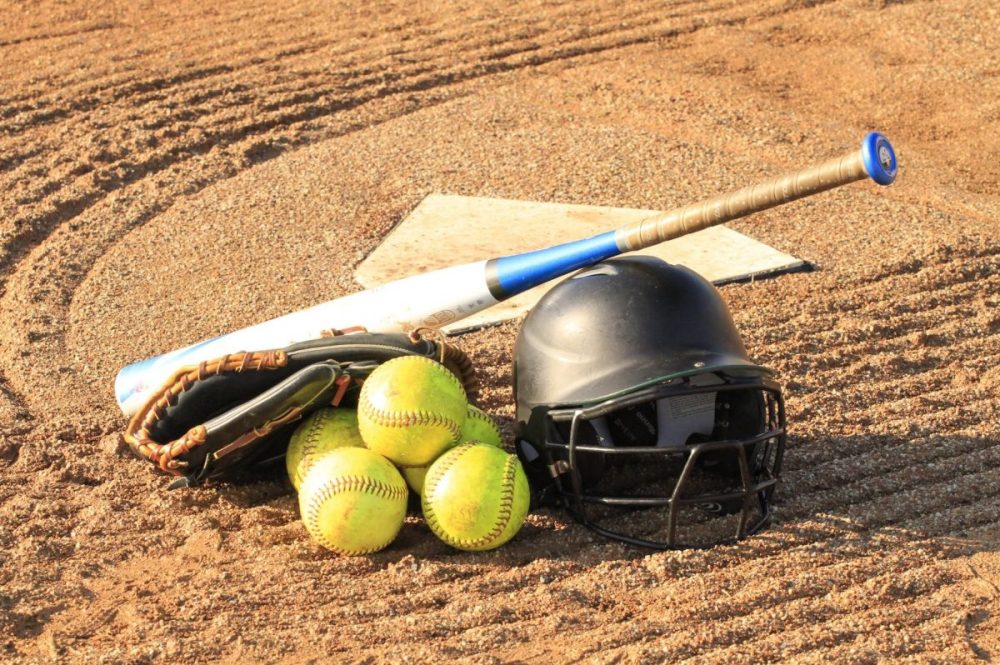 Wildcats baseball also makes the trip to Texarkana on Tuesday, Apr. 12 to take on Texas High.
Sulphur Springs has another tough test ahead of them on this Tuesday gameday taking on the Tigers (5-2).
Last Friday the Wildcats travelled to Mount Pleasant for game one of a two-game road-stand and came out victorious against the Tigers 3-2. Baseball got two runs over the opening two innings and held on for their second win in district play, now 2-5 after the victory.
Coach Hammack and his team hope for similar efforts Tuesday, Apr. 12 when they take on the Texas High Tigers.
That game tees off Tuesday in Texarkana at 4 P.M.
Tuesday's duel at Texas High will be broadcasted on to KSST 1230 AM.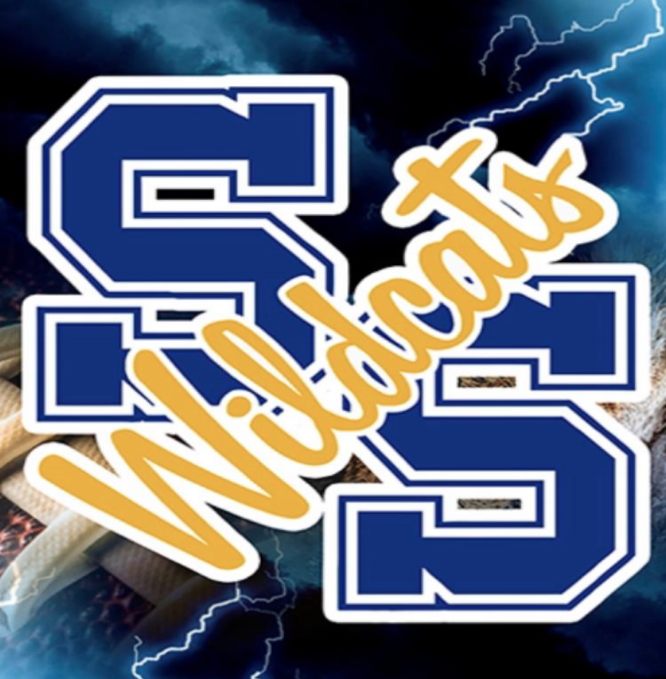 ---
KSST is proud to be the official Wildcat and Lady Cat Station. We broadcast Sulphur Springs ISD games year round live on radio. When allowed, we also broadcast games via our YouTube channel.
Click here for more Wildcat and Lady Cat Sports