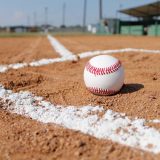 Sulphur Springs scored two runs early and held on for a 3-2 win Friday, Apr. 8 in Mount Pleasant.
The Wildcats got up 2-0 over the Tigers on their home diamond.
Lead-off batter Matthew Millsap reached first on a single, followed by two quick errors coughed up by Mount Pleasant, and Coach Jerrod Hammack's found themselves in scoring position to begin the game.
RF Ty Stroud singled bringing Milsap home for a 1-0 lead for Sulphur Springs. The story was the same in the Wildcats' second at-bat.
A single and an error fielding a fly ball had the Wildcats with another run waiting 90 feet from home base. Colby Albritton stole home base to give Sulphur Springs the lead 2-0 after two full innings.
The Tigers scored their first run in the bottom of the 5th. Unfortunately for Mount Pleasant, Coach Hammack's squad capitalized on two singles and two walks to get what would the difference-maker in a third run, leading 3-1.
With the game on the line, the Tigers scored a run and threatened to send the game to bottom of the 7th, but a fly out ended the rally attempt for Mount Pleasant as they fell to Sulphur Springs 3-2 last Friday.
Milsap and Stroud led the way in hitting, recording two hits against the Tigers. LF Brady Driver and Albritton got a hit in Mount Pleasant.
The win in Mount Pleasant gives the Wildcats a 5-13 record (2-5 district). Friday's win over the Tigers snapped a three game skid for Sulphur Springs. With getting their second win in district play, the Wildcats remain one game behind 4th place Longview and Pine Tree.
Before baseball can shift their focus to those rematches later this month, Sulphur Springs heads back on the road for another district duel.
Coach Hammack's team wraps up their two-game road-stand on Tuesday, Apr. 12 against Texas High.
That game tees off in Texarkana Tuesday at 7 P.M.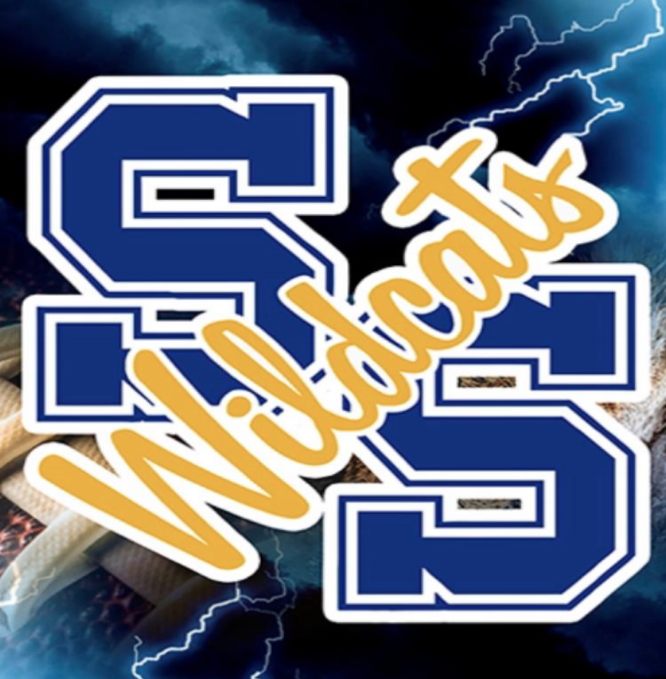 ---
KSST is proud to be the official Wildcat and Lady Cat Station. We broadcast Sulphur Springs ISD games year round live on radio. When allowed, we also broadcast games via our YouTube channel.