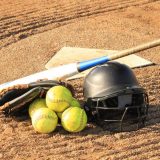 Coach David Carrillo and his team got the win over district foe Mount Pleasant Friday, clinching a playoff berth in the process.
Lady Cats softball got up early against Mount Pleasant Friday, but quickly saw it disappear as the Lady Tigers led Sulphur Springs 2-1 last week.
Coach Carrillo's squad exploded in the bottom of the 4th as the Lady Cats drove in six runs for a huge 7-2 lead. Three Lady Cats recorded 2 RBI hits in the inning to launch Sulphur Springs past the Tigers.
Two and a half scoreless innings later and Sulphur Springs found themselves with their ninth straight district win.
P Crimson Bryant got her eighth district win in nine starts. The junior gave up seven hits but only allowed two runs to score. Bryant walked three and struck out 10 in the victory. Friday's efforts were good enough to earn her a fifth straight starting win.
Bryant, Reese Ragan, and Kinz Smallwood all recorded two hits in Friday's win over Mount Pleasant. Ragan scored two runners with her hits in the victory.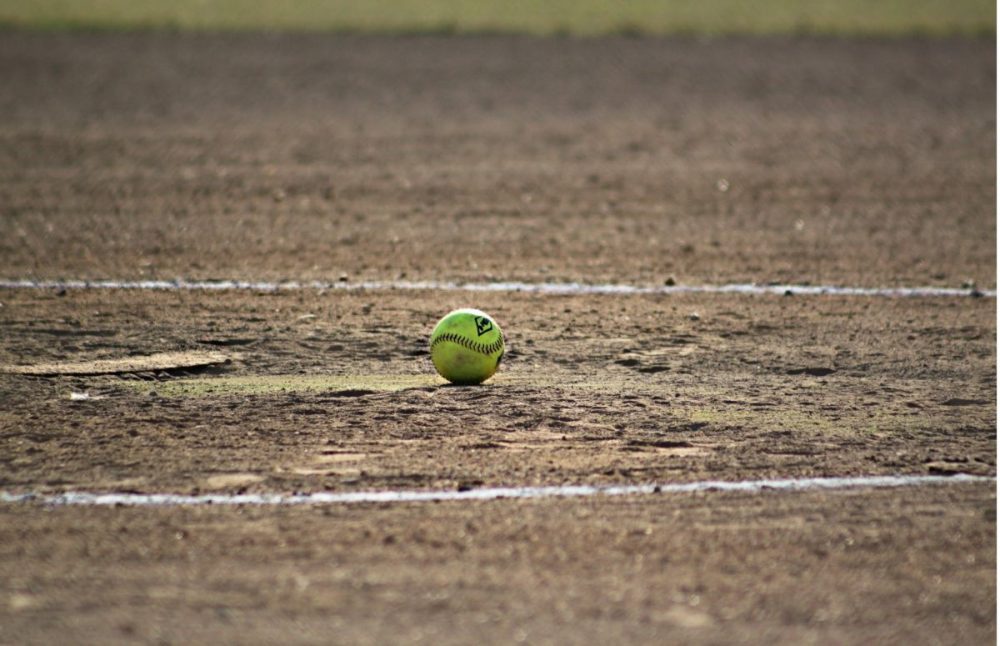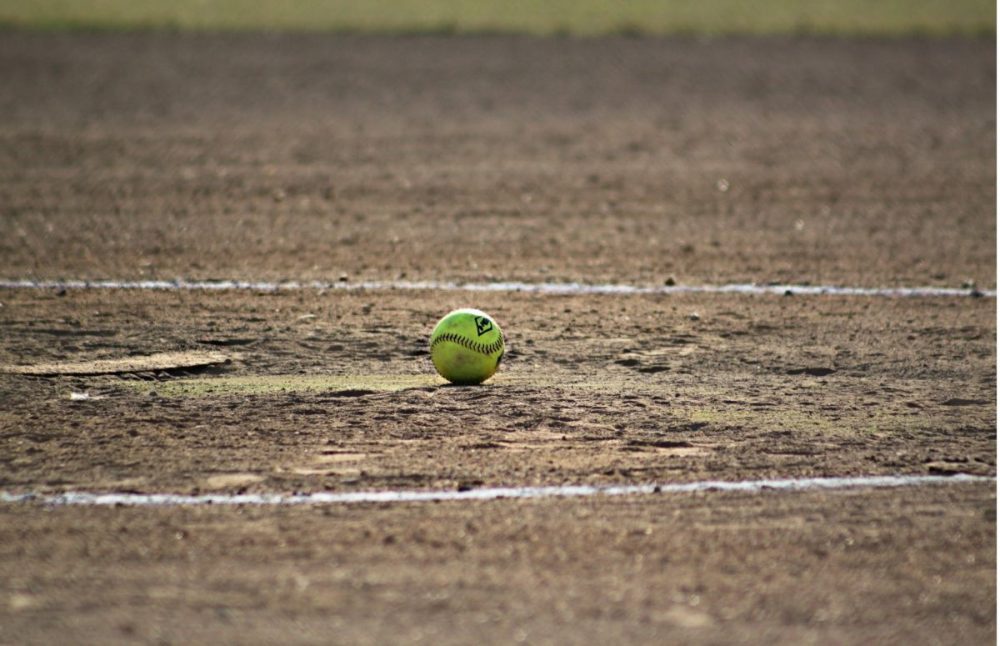 Friday's come-from-behind win gives the Lady Cats an 18-1-2 record (9-0 district).
The 7-2 win over Mount Pleasant (5-4, 4th in 15-5A) gives the Lady Cats the season sweep of the Lady Tigers.
The second-to-last home game also clinched a playoff birth for Sulphur Springs.
Coach Carrillo's team also holds series sweeps against Hallsville (6-2, 2nd in district)
and Longview (5-4, 3rd in 15-5A) with just three games left on the schedule
Sulphur Springs plays two of their remaining three on the road:
Tuesday, Apr. 12 at Texas High
Thursday, Apr. 14 versus Marshall
Tuesday, Apr. 19 at Pine Tree
Bold denotes home game. All three games listed above tee off at 6 P.M.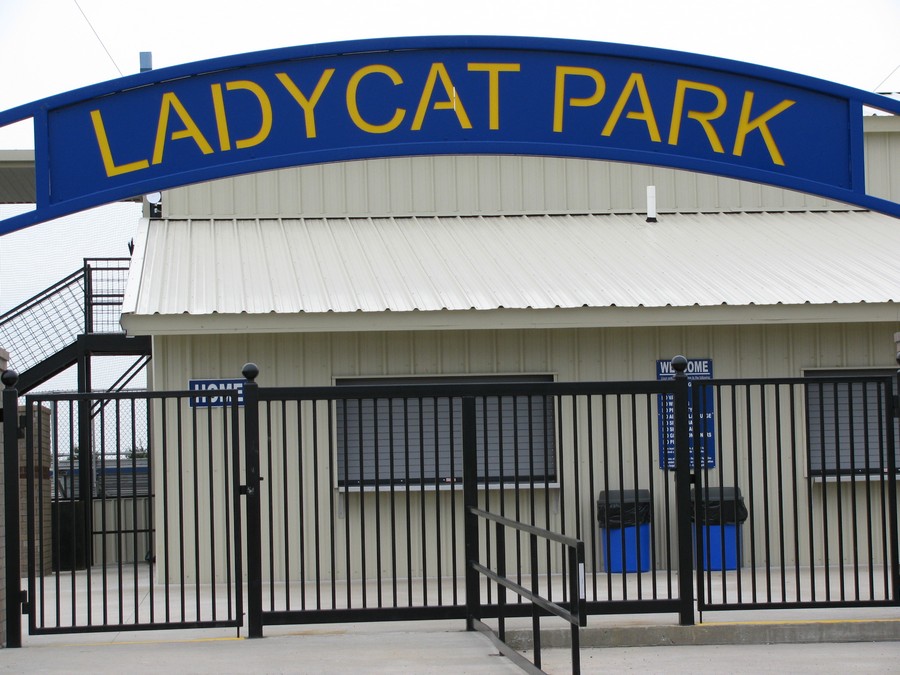 ---
KSST is proud to be the official Wildcat and Lady Cat Station. We broadcast Sulphur Springs ISD games year round live on radio. When allowed, we also broadcast games via our YouTube channel.