The four people, two men and two women were sentenced this week in the 8th Judicial District Court on felony offenses, according to court and jail reports.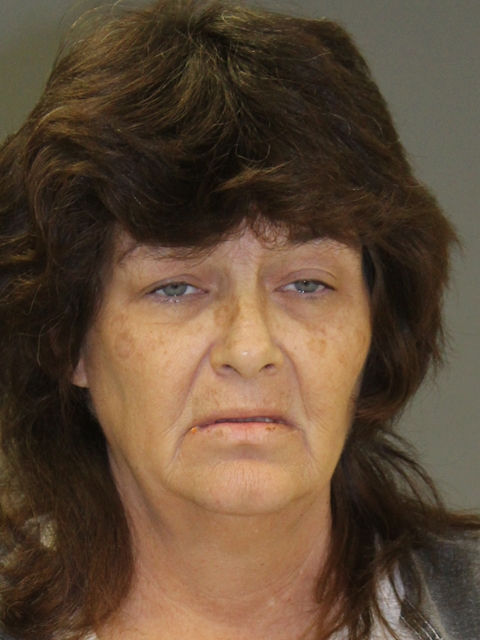 Janice Leigh Fite arranged to plead "not contest" Nov. 15, 2021, in the 8th Judicial District Court, to one of the four aggravated assault with a deadly weapon cases she faced.
As part of the agreement, the 56-year-old Sulphur Springs woman was placed on 5 years of deferred adjudication probation with several specially negotiated conditions, according to ADA Harris.
One condition requires Fite to vacate her current residence and have no contact with the victim of the case she pled no contest to nor any member of his family or household. That condition covers everybody who the State alleged that she threatened, including in the cases that were dismissed as all of the indictments stemmed from a single incident.
The woman was accused at 1:25 p.m. Sunday Dec. 20, 2020, of telling a man she would kill him, then threatened the man's wife and their two adult daughters while displaying a handgun and pointing it at the four during a confrontation outside her County Road 4615 residence. She was arrested at 3:15 p.m. Dec. 20, 2020, at the residence on four counts of aggravated assault with a deadly weapon. She was released from Hopkins County jail Dec. 23, 2020, on $35,000 per charge. She was indicted during the February 2021 Grand Jury session on all four aggravated assault charges.
She arranged to make the plea in court on Nov. 15, 2021, and was sentenced to the 5 years of deferred probation, which requires her to stay away from the individuals she was accused of threatening. If Fite violates the conditions of her probation, she will be facing 2 to 20 years in the penitentiary.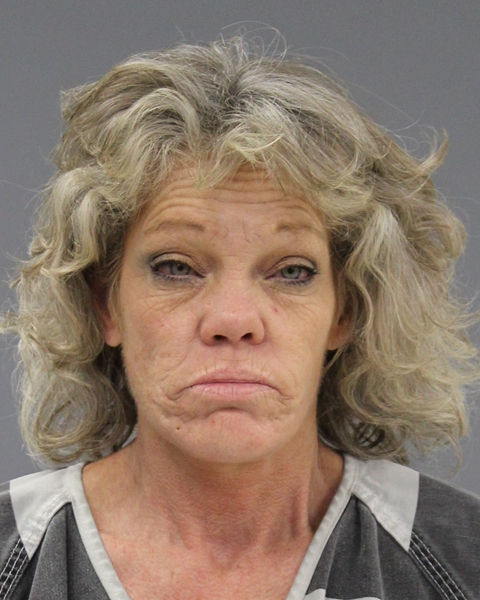 Belinda Jean Nash arranged to plead guilty Nov. 17 on a possession of less than 1 gram of a Penalty Group 1 controlled substance.
The 52-year-old Arlington woman was arrested following a one-vehicle rollover crash on State Highway 11 east Nov. 30, 2019. She allegedly failed to drive the pickup in a single lane, entered a bar ditch and rolled through a fence. She refused medical treatment and displayed indicators of intoxication. She allegedly admitted to consuming two shots of alcohol and smoking marijuana before beginning her trip. She didn't meet the clues on standard field sobriety tests for being intoxicated. A trooper found a bottle of Jaigermeister, two marijuana roaches, a pipe containing suspected methamphetamine residue and a glass vial containing suspected meth, trooper alleged in the 2019 arrest reports.
Nash was booked into Hopkins County jail Dec. 1, 2019, on a possession of a controlled substance charge, possession of drug paraphernalia, open container and traveling on the wrong side of the road and not passing. She was released later that day on a $10,000 bond on the controlled substance charge, according to jail reports. She was indicted in May 2021 on a controlled substance charge.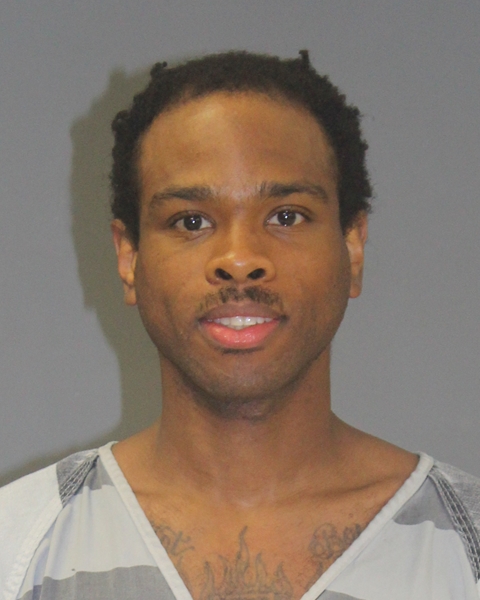 Deante Shelley Wilson was tried and convicted by a Hopkins County Jury for evading arrest or detention with a vehicle. The 31-year-old Dallas man received a 7 year sentence from the court after a sentencing hearing on Nov. 15, 2021.
Assistant District Attorney Zachary Blackmon tried the case during the guilt/innocence phase of the trial and Assistant District Attorney Matt Harris the sentencing hearing. According to court reports, the defendant exercised his Constitutional right to represent himself in court.
Wilson, who is also noted in jail reports to be known by the alias Deankhte Solamun Bey, was arrested Aug. 19, 2020, after allegedly leading Sulphur Springs Police Officer Cleve Williams on an 8-mile vehicle pursuit on Interstate 30 from the Brashear area to Sulphur Springs. Williams attempted to stop the man for a traffic violation in an SUV. Instead of stopping, he continued from the 114 mile marker to the 122 mile marker, where officials spiked his tires and the SUV stopped at the I-30 exit ramp. He allegedly threw items out the SUV window as he continued on I-30, Williams alleged in the 2020 arrest reports. Wilson He was arrested around 9:45 p.m. Aug. 19, booked into the jail early Aug. 20 and released the next day on a $10,000 bond.
The Hopkins County jury reportedly found Wilson guilty after deliberating for approximately four minutes. According to ADA Harris, in no way meant the jurors did not take their duty seriously. The evidence was "absolutely overwhelming against him." The entire crime was captured on video, according to Harris.
The prosecutors extend thanks to the jury "for upholding the rule of law in this community." Harris commended Blackmon for a "fantastic job presenting this case to the jury."
The Court then sentenced Deante Wilson to 7 years in prison at the conclusion of his sentencing hearing on Nov. 15, 2021, and taken into custody and jailed on the evading arrest conviction.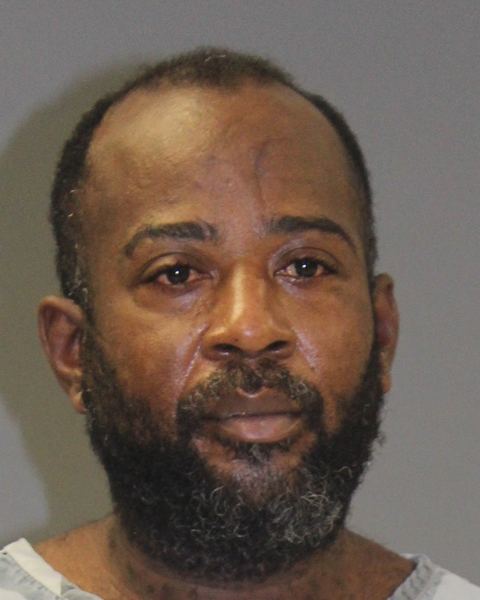 Phillip Lynn Wilson arranged to plead guilty Nov. 16, 2021 in court on third or more offense driving while intoxicated charge. The 43-year-old Dallas man received 10 years in prison, to be probated for five years. He must have an ignition interlock device on any vehicle that he owns or operates. He too was ordered to undergo a substance-abuse evaluation and follow any treatment recommendations.
Wilson was arrested just before 2 a.m. Feb. 10, 2021, on West Industrial Drive on the DWI charge. Hopkins County Sheriff's Office Deputy Chris Baumann stopped him on West Industrial Drive for failing to stop at a designated stopping point. He allegedly walked unsteadily, spoke incoherently when Baumann and Deputy Justin Wilkerson (who was assisting, tried to have a conversation with him. Deputies didn't detect alcohol on the man, but were observed in his vehicle. Based on Wilson's "erratic behavior and emotions during conversation" the deputies believed the man to possibly be intoxicated and under the influence of of a controlled substance or drug.
He allegedly failed horizontal gaze nystagmus tests and was unable to perform other standard field sobriety tests. He agreed to provide a blood sample for testing; it was taken and the man was jailed on the felony DWI charge, deputies alleged in February 2021 arrest reports.
Phillip Wilson was released from jail May 10, 2021, on a $10,000 bond, on May 10, 2021. He was returned to Hopkins County jail on Oct. 8, 2021, for bond forfeiture on the Feb. 10, 2021, third or more DWI charge, and remained in the county jail until his sentence on the third or more DWI charge on Nov. 16, 2021.