A 43-year-old Dallas man was jailed on a felony DWI charge early Thursday morning, according to sheriff's reports.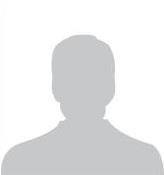 Hopkins County Sheriff's Office Deputy Chris Baumann stopped a blue Saturn Vue just before 2 a.m. Feb. 10, on West Industrial Drive at mile marker 122 for failing to stop at the designated stop point at a stop sign. Deputy Justin Wilkerson arrived as a back up unit.
The driver, identified in reports as 43-year-old Phillip Lynn Wilson of Dallas, when asked to exit the car reportedly walked unsteadily and "as if his feet were heavy." He reportedly had incoherent speech when officers attempted to have a conversation with him and also had red eyes. Alcoholic beverages were seen reportedly located in the vehicle, but not detected on Wilson. Based on Wilson's "erratic behavior and emotions during conversation" the deputies believed the man to possibly be intoxicated and under the influence of of a controlled substance or drug.
Wilkerson administered sobriety tests. Wilson allegedly showed six of six clues of intoxication on horizontal gaze nystagmus tests, had vertical nystagmus in both eyes and was unable to perform other standard field sobriety tests such as the waka nd turn and one-legged stand on which he was unable to follow instructions.
Wilson was taken into custody for suspicion of driving while intoxicated and the vehicle was impounded. He reportedly agreed to provide a blood sample for testing. Two specimens was taken from Wilson in CHRISTUS Mother Frances Hospital-Sulphur Springs at 2:55 a.m. Feb. 10, 2021. Wilson was then transported to the county jail, where he was booked on the felony third or more driving while intoxicated offense charge, deputies noted in arrest reports. He remained in jail later Wednesday. Bond was set at $10,000 on the third-degree felony DWI charge, according to jail reports.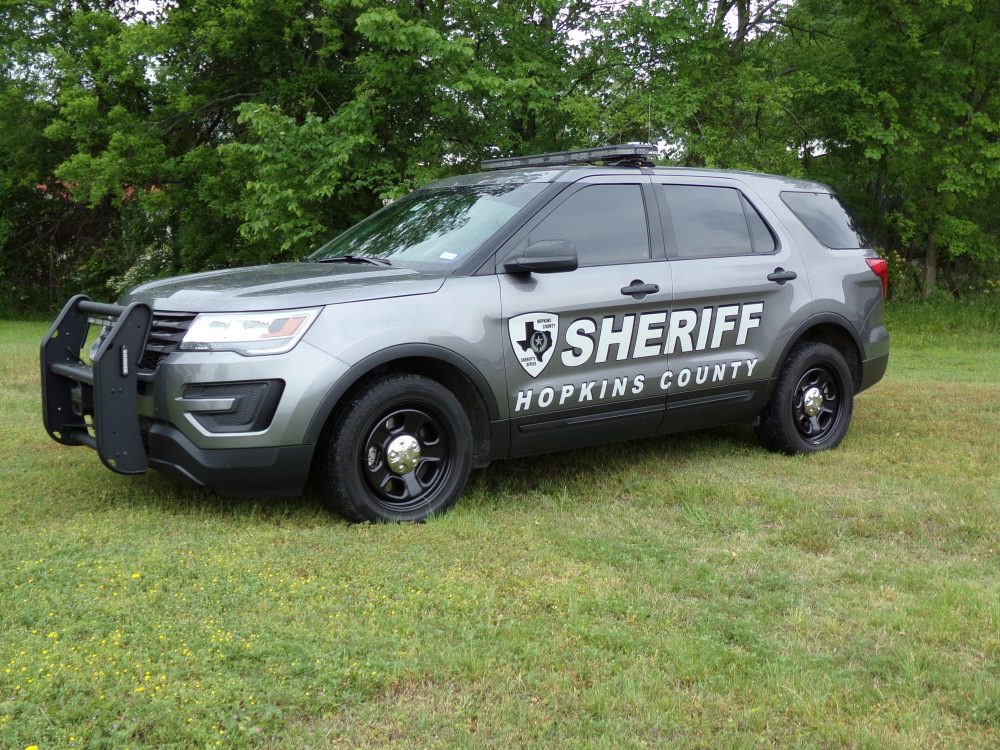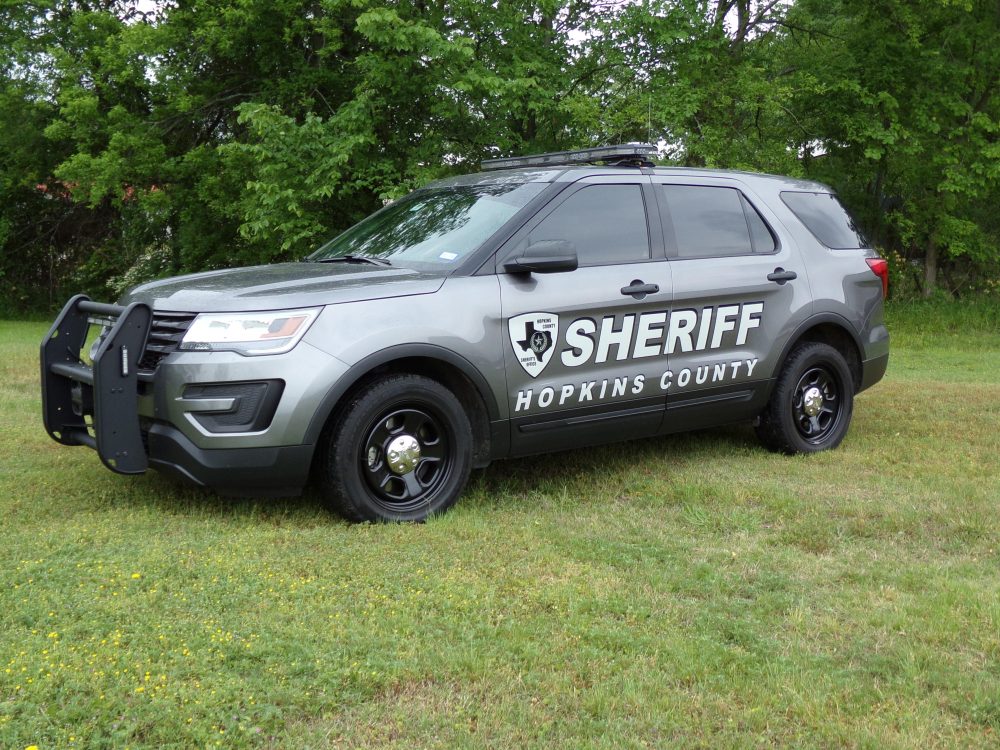 ---
The Hopkins County Sheriff's Office is located at 298 Rosemont St., Sulphur Springs, TX 75482.
Non-emergency calls can be made to (903) 438-4040.