At least two men were jailed on felony charges over the weekend, 2021, according to arrest and jail reports.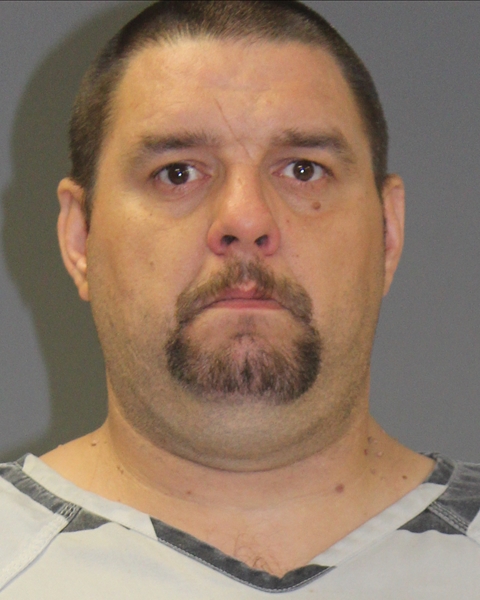 Sulphur Springs Police Officer Sean Hoffman and Officer E. Jaime conducted a traffic stop on a Chevrolet 1500 at 11:59 a.m. Oct. 8, 2021 on Church Street. A records check showed occupant Clifford Martin Wikoff to be wanted by three other agencies on outstanding warrants. Wikoff's truck was securely parked; he was transported to the hospital then, after being cleared transported to the county jail.
The 38-year-old Sulphur Springs man was booked at 3:39 p.m. Oct. 8 on Forney warrants for unlawful disclosure or promotion of intimate visual material, fraudulent use or possession of identifying information and violation of a protective order, condition or bond; on a Kaufman County warrant for bond forfeiture on fraud by destroying, removal or concealment of a writing charge; and Dallas County warrants for theft of property valued at $100 or more but less than $750 and violation of a protective order.
He was released from Hopkins County jail Tuesday, Oct. 12, 2021, on a $5,000 bond on the Forney unlawful disclosure or promotion charge, $10,000 bond on the Forney violation of protective order or bond, $5,000 bon on the fraud charge; $5,000 bond on the Kaufman County charge, $1,000 bond on the theft charge and $50,000 bond on the Dallas County violation of bond or protective order charge. Hopkins County Sheriff's Office Deputy Steve Huffman traveled to Dallas County jail, where he took custody of Phillip Lynn Wilson at 2:53 p.m. Oct. 8, 2021. Huffman transported Wilson to Hopkins County jail, where the 43-year-old Dallas man was booked at 5:07 p.m. for bond forfeiture of a driving while intoxicated-third or more offense charge. He remained in Hopkins County jail Tuesday, Oct. 12, 2021, in lieu of the new $20,000 bond set on the charge.
Wilson was arrested on the felony DWI charge on Feb. 10, 2021. A deputy stopped him on West Industrial Drive for failing to stop at a designated point at 2 a.m. Wilson allegedly walked unsteadily, had incoherent speech, erratic behavior and red eyes. Alcohol was located in his vehicle. He was suspected by the deputy to be intoxicated and under the influence of a controlled substance or drug. He was unable to perform standard field sobriety tests and showed all possible clues of intoxication on horizontal gaze nystagmus tests, deputies alleged in Wilson's Feb. 10 arrest report.
Wilson is also known by Arthur Black, Thomas Daytron, Anthony Darnell Jackson, Douglas M. Jackson, Marshal Jackson Douglas, Douglas Marshal Jackson Jr. and Phillip Lynne Wilson, according to arrest reports.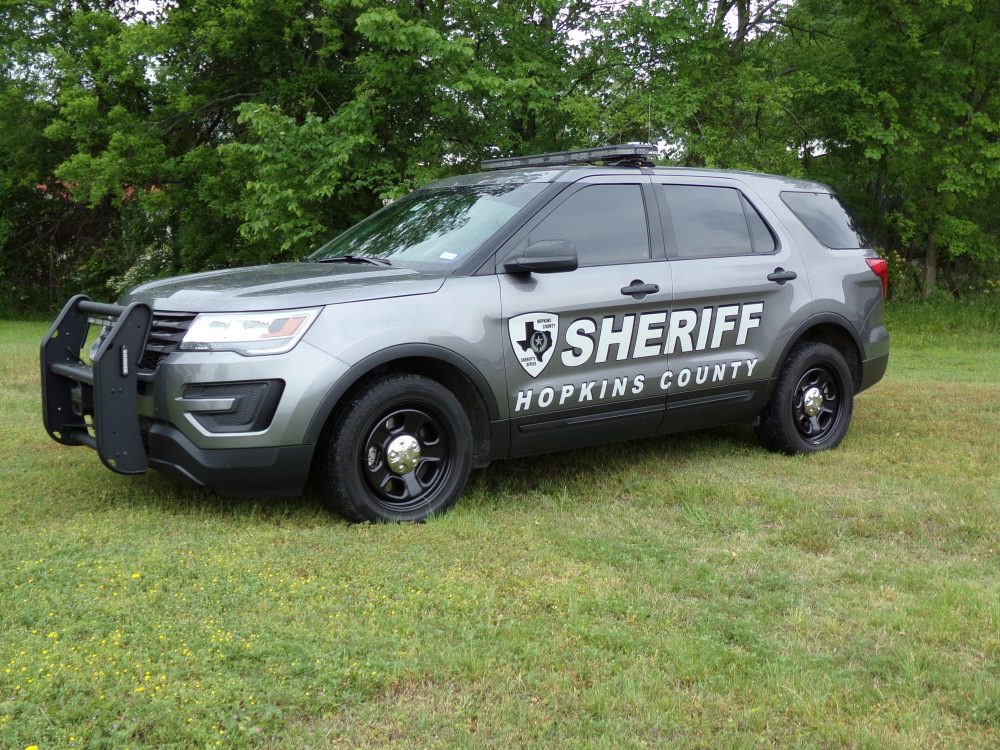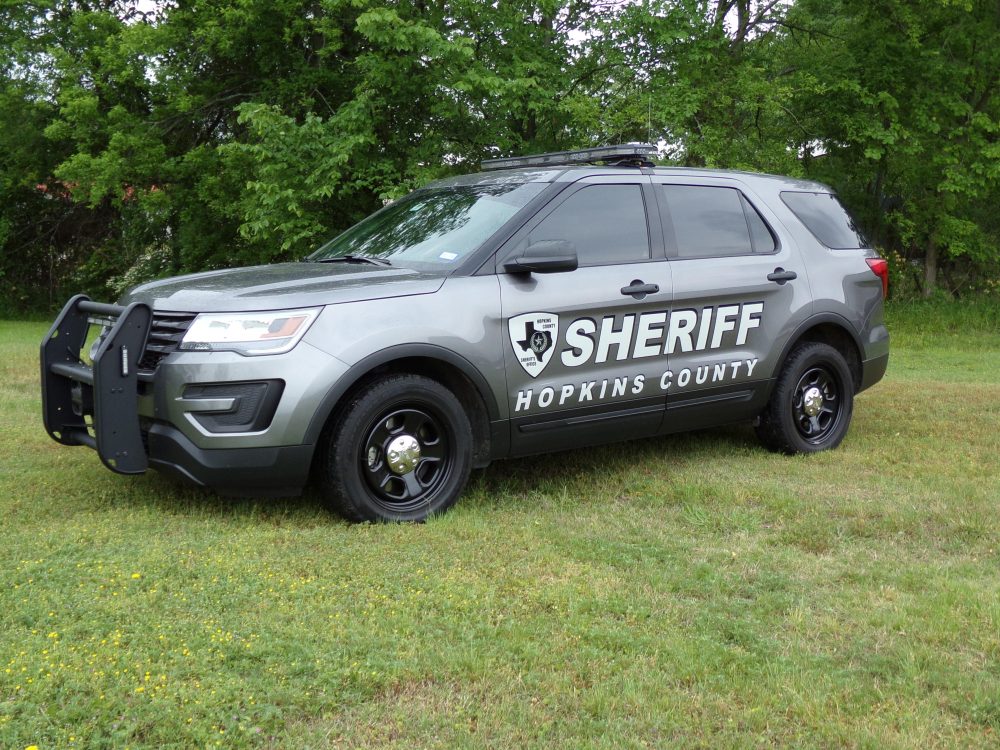 If you have an emergency, dial 9-1-1
The Hopkins County Sheriff's Office is located at 298 Rosemont Sulphur Springs, TX 75482. You can reach them for non-emergency matters at (903) 438-4040.