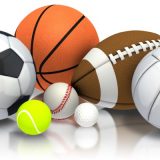 Homecoming Friday brings lots of Wildcats and Lady Cats sports today.
At the time of this posting, Wildcats and Lady Cats cross country will already be participating in the Pine Tree Mark Darby Invitational, held in Longview.
Coach Ross Hicks and his program will no doubt be hoping for equal or better results than last Saturday's Hallsville Invitational, where the Wildcats placed fifth.
The Wildcats cross country coach said during our weekly Tuesday interview a couple of varsity runners did not make the trip out to Longview with the team last Saturday.
Coach Hicks hoped to have his team back at full strength today when they made an early trip out to Longview to compete in the Mike Darby Invitational, hosted by Pine Tree.
The 5A and 6A women running the 5K got going at 8 A.M., followed by the 5A and 6A boys at 8:30 A.M.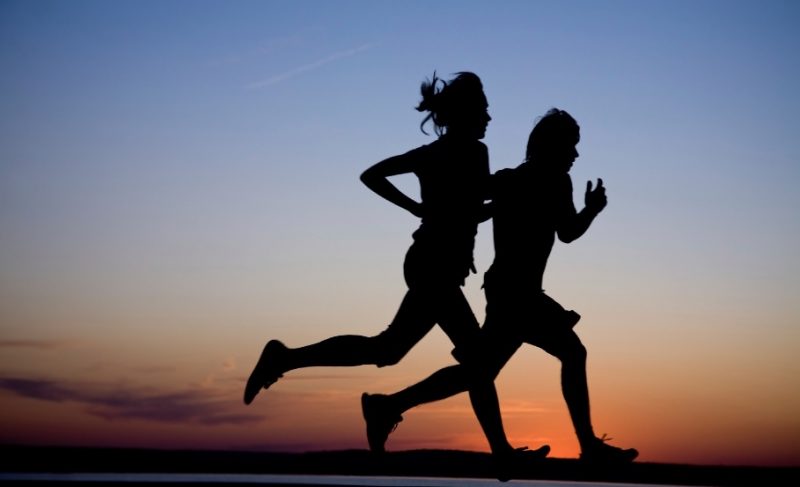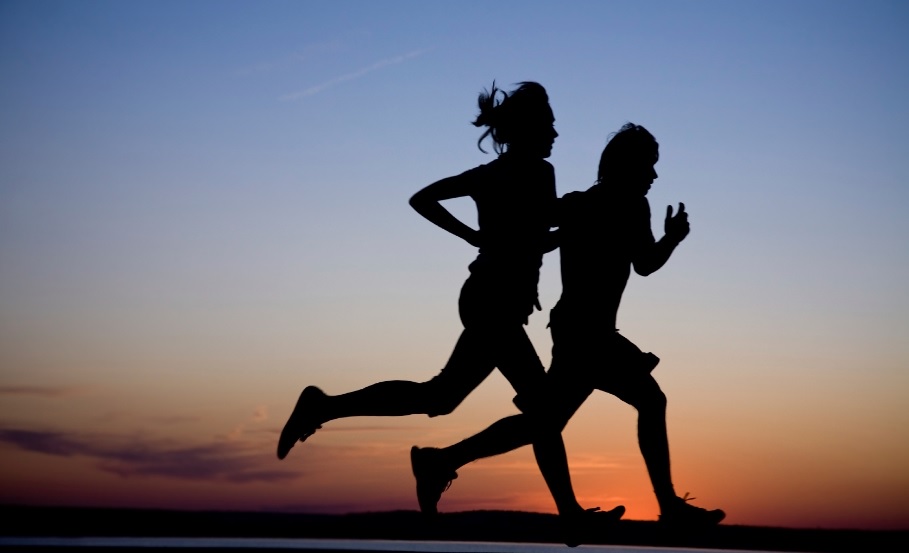 Moving over to the Lady Cats volleyball team, Coach Bailey Dorner's team will be looking for the bounce-back win tonight versus the Marshall Lady Mavs.
Sulphur Springs played in one of the best games this young journalist has seen, and almost pulled out the come-from-behind victory on Tuesday versus a talented and well-coached Texas High team.
Coach Dorner's team fell behind 2-0 before rallying back to tie the match at two sets a piece.
A slow start in the fifth set proved to ultimately be their undoing, but they managed to make it very close when the Lady Tigers won the fifth set and the match 15-13 (3-2).
While a tough loss, considering how hard the Lady Cats fought to win the game, there is plenty to be proud about. Coach Dorner's team never quit, even when the going got especially tough.
The loss dropped the Lady Cats volleyball team's record to 15-11 overall (1-1 district) heading into their third district game tonight versus Marshall.
It will also be the second straight home district game for Coach Dorner's squad.
Sulphur Springs will host the Marshall Lady Mavs later today in the SSHS Main Gym. Varsity teams will get the action going at 4:30 P.M. followed by the JV and freshman squads at 6 P.M.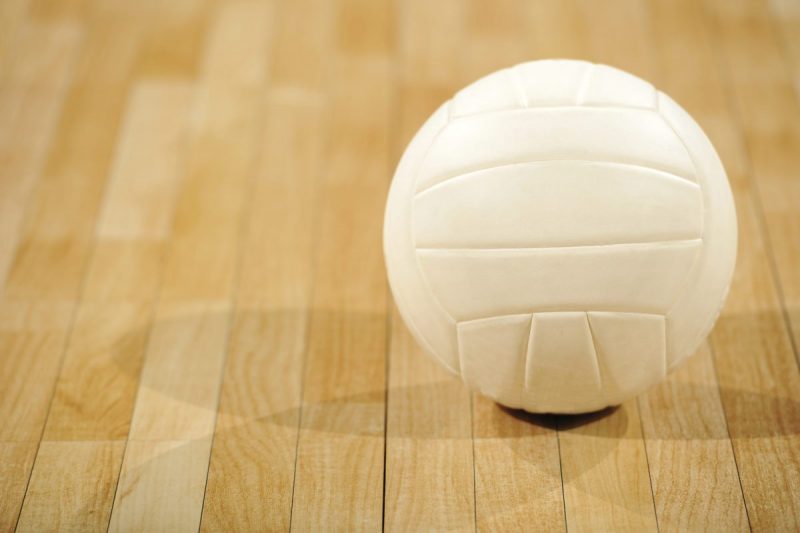 The Wildcats football team (0-3) will be back at home tonight for the first time since their Aug. 27 season-opener versus Frisco High.
It will be a much-needed home game after two tough losses, first in Lucas to Lovejoy then in Kaufman in a hard-fought, nail biter to the end game versus the Lions last Friday.
Tonight's game, Homecoming for Sulphur Springs, will by no means be an easy one, though, as it is also the first district match for Coach Greg Owens's program.
The Wildcats are set to host the Crandall Pirates (2-1) tonight at Gerald Prim Stadium at 7:30 P.M. in both teams' first district game of the fall 2021 season.
The Pirates come into this game sporting a potent offense, scoring 50 or more points in their two victories versus Jacksonville and Alvarado.
Their lone loss came at the hands of the Kaufman Lions, who like in their win versus Sulphur Springs last week was able to pull it out late for Coach Jeramy Burleson's squad to get another win on the season.
Defensive coordinator Kurt McCain will have his hands full against another potent offense in Crandall when the Pirates come to Gerald Prim Stadium tonight for both teams' district opener for the fall 2021 season.
KSST has been granted access to livestream Friday's match on our Youtube channel. Whether we can livestream is dependent on internet access from the Prim press box.
Regardless of livestream capabilities, the game will be broadcasted over the radio on KSST 1230 AM.
As mentioned earlier it is Homecoming for Sulphur Springs, so pictures will be taken at 6 P.M. and the pre-game festivities shall commence at 6:40 P.M.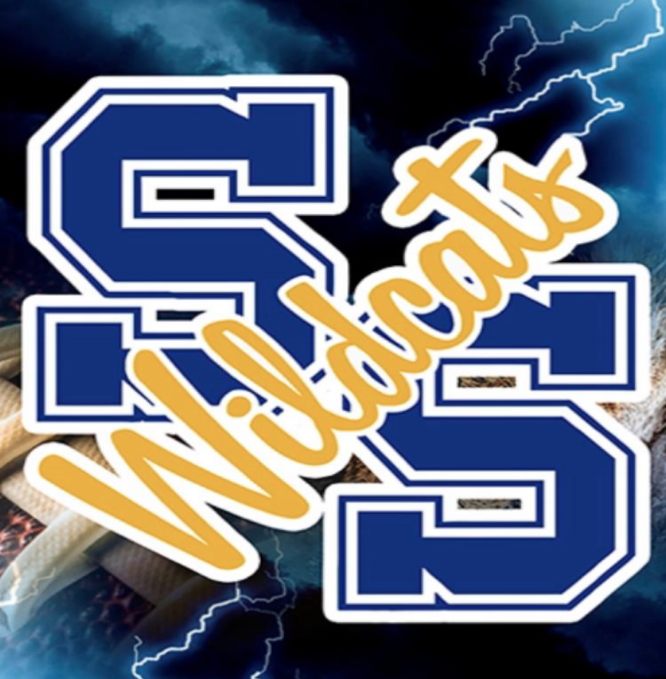 ---
KSST is proud to be the official Wildcat and Lady Cat Station. We broadcast Sulphur Springs ISD games year round live on radio. When allowed, we also broadcast games via our YouTube channel.