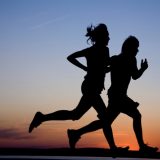 The Wildcats cross country team had a good day last Saturday.
The Lady Cats got things going at 8 A.M. in Hallsville, followed by the Wildcats around 8:30 A.M.
While the women's team did not perform as well as the men did, two Lady Cats runners managed to medal at the competition.
That means of about 100 runners participating in the women's 5A and 6A 5K race, two Lady Cat runners from Sulphur Springs placed in the top-15.
Haylee Schultz lead the way for the women's team, placing 13th overall.
Coach Hicks said that Schultz's time was a little bit longer than last week's in the Kaufman Run with the Lions, but the cross country coach noted that Hallsville's course is more challenging than the one they ran in Kaufman.
Finishing 15 seconds behind Schultz was freshman Jaicee Jasmer, a runner that Coach Hicks continually praises for her work ethic and ability to push her teammates to be better.
Jasmin Yanez came in after Jasmer, with the Wildcats cross country coach saying that the freshman ran really well.
The men's team got themselves a top-5 finish thanks in large part to the seniors who anchor this squad.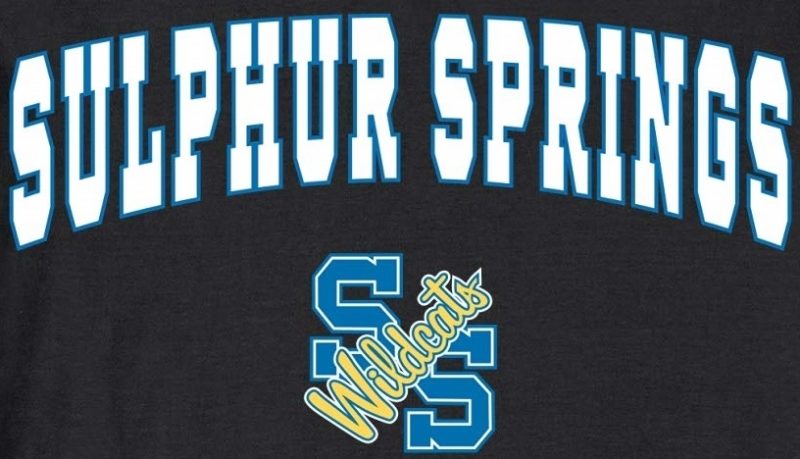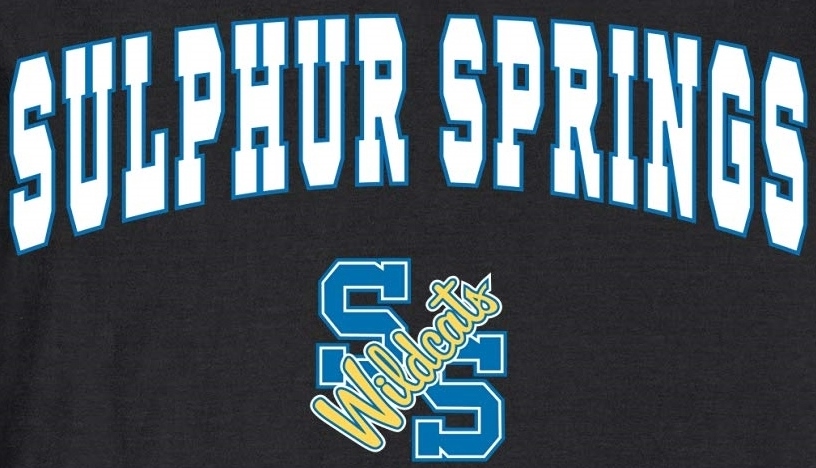 The Wildcats were lead by senior Jose Mejia, who was able to narrowly miss out on the top-5 himself, coming in sixth place. Coach Ross Hicks said Mejia's efforts in Hallsville was his best race of the 2021 fall season.
Hicks said that Mejia started out in a top-15 spot, but was able to claw his way back up to finish outside of the top-5.
Another senior followed Mejia in Evan Patrick, whose time was right around 18 minutes, Coach Hicks said. Like Mejia he made up lost ground thanks in large part due to his diligence, work ethic, and dedication to the craft.
Coming in third for the men's team was freshman Cristobal Torres, a young gun the cross country coach says continues to get better as the season wares on.
Coach Ross Hicks and his team were missing a number of runners, with some missing due to illness and some as healthy scratches.
They will need to be back up to full strength on Friday if they hope to get a top-5 finish in Friday's meet.
Next up, the Wildcats cross country team will be in Longview on Friday when they take part in the Pine Tree Mike Darby Invitational.
The start times for the meet, starting with the larger 5A and 6A schools which will be lead by the women's teams, has the same start times as last week's Hallsville Invitational; the 5A and 6A women will start at 8 A.M., with the men will begin around 8:30 A.M.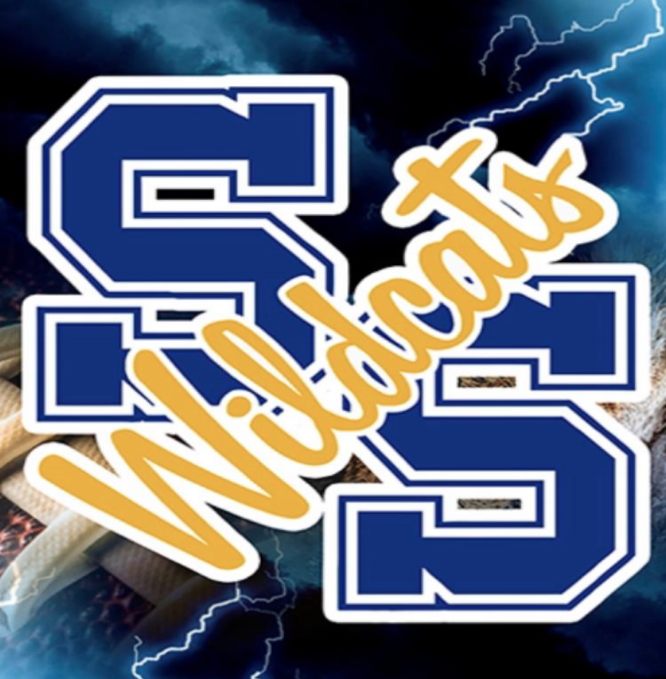 ---
KSST is proud to be the official Wildcat and Lady Cat Station. We broadcast Sulphur Springs ISD games year round live on radio. When allowed, we also broadcast games via our YouTube channel.