Sulphur Springs Man Jailed For 2nd Time This Month, 4th Time This Year
Three people were arrested on violation of probation warrants on Thursday, including a woman involved in a vehicle crash. A disturbance also resulted in one man's arrest for the second time this month and fourth time this year, according to arrest reports.
Hillcrest Drive Crash
Sulphur Springs Police Officer Shawn Albright contacted a 26-year-old Sulphur Springs woman reported to have been involved in a vehicle crash on North Hillcrest Drive at 2:17 p.m. October 29, 2020.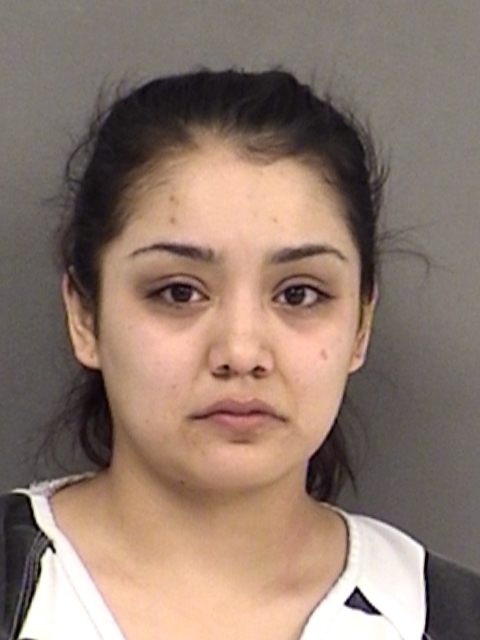 A records check using the woman's ID information showed Jessica Guadarrama to be wanted on two Hopkins County warrants. The warrants were confirmed as active and Guadarrama was taken into custody at 2:45 p.m. for not paying a no driver's license fine and violation of probation-forgery charges.
Guadarrama, who is also known by Jessica Bareiny Guadarrama, Jessica Barei Guadarrama-Avina and Jessica Bareiny Silva, remained in Hopkins County jail Friday, Oct. 30, on both charges.
Jail records show Oct. 29, 2020, was the second time Guadarrama has been arrested on those charges. She spent Dec. 7, 2017 through Jan. 6, 2018 in Hopkins County jail on warrants for violation of probation-forgery and not paying a no driver's license fine. She was arrested for forgery of a financial instrument on Jan. 26, 2017.
Church Street Disturbance
Sulphur Springs Police Officer Robble Acosta responded to what was reported as a verbal disturbance on Church Street Thursday evening.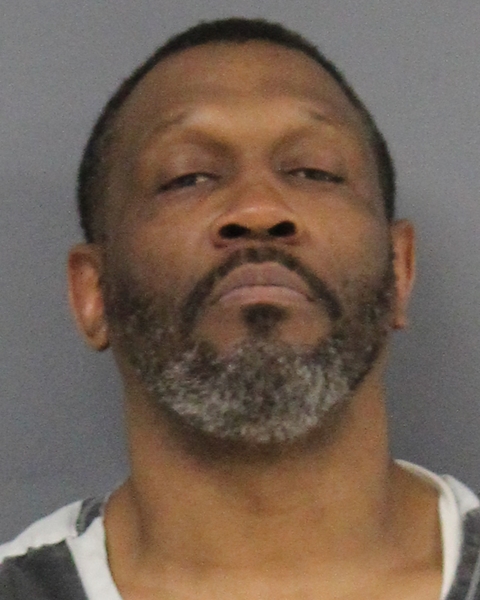 Upon arrival, officers identified the people on scene at the location. Troy Tennel Ross was found to have an active warrant for his arrest for violation of probation on a third-degree felony assault of a family or household member charge.
The 48-year-old Sulphur Springs man was taken into custody and jailed on the warrant at 6:13 p.m. Oct. 29, 2020, marking the second time this month and fourth time this year Ross has been booked into Hopkins County jail.
Ross was first arrested March 30 for allegedly assaulting a woman identified in reports as his wife by throwing her twice to the ground in a Gilmer Street car wash parking lot around 4:20 a.m. A scratch on the woman's chest, where bruising was beginning to appear, as well as bruising on one hand and a scrape on one knee supported the assault allegation. A protective order was issued preventing him from contacting the woman.
He was returned to jail on April 22, just 6 days after being released on a $25,000 bond on the assault of family or household member with previous conviction charge, for violation of bond/protective order. Police were flagged down around 12:40 a.m. April 22 by a person claiming he had violated a protective order issued following the March assault. Officers went to the Park Circle Drive address, where Ross was observed by one of the officers who arrested him on March 30. After confirming the protective order to still be active, police took Ross into custody on a Class A misdemeanor violation of a bond/protective order charge. A charge for insufficient bond on the assault charge was also added.
Ross plead guilty Sept. 10 in district court on the March 30 assault charge. As part of a plea agreement, Ross was sentenced to 10 years deferred adjudication, 180 days in jail, and will be required to participate in a Battering Intervention and Prevention Program. He was given credit for the time already served in the county jail. He was released from custody on probation on Oct. 1, after completing the terms of his jail sentence.
Police responded to a disturbance reported at Ross' new Sulphur Springs residence the day after his release from jail. A records check showed an Arkansas warrant for Ross' arrest on a violation of parole charge, resulting in his third stay in Hopkins County jail, police alleged in the Oct. 2 arrest report. He was released on that charge on Oct. 7.
Troy Tennell Ross, who is also known by Anthony Curry, Troy Curry, Timothy Ford, Anthony Munn, Terry Munn, Troy Munn, Anthny Ross, Anthony Ross, Antoney Ross, Derin Ross and Timothy Tenell Ross, remained in Hopkins County jail Friday, Oct. 30, on the warrant for violating probation on the assault charge.
Jail Transfer
Hopkins County Sheriff's Office Deputy Amanda Weatherford was made aware that a 41-year-old Mount Pleasant man was being held in Guadalupe County jail on a Hopkins County warrant.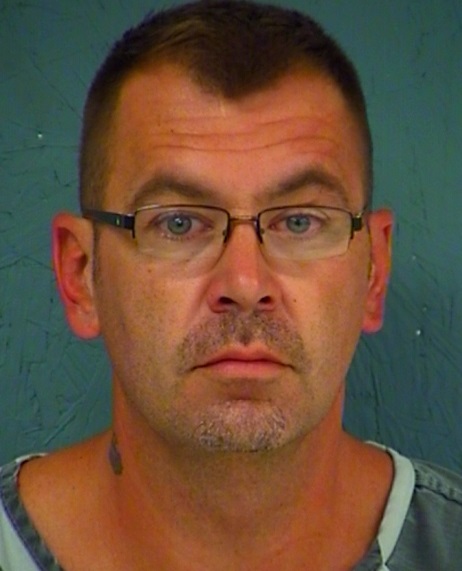 Weatherford traveled to Guadalupe County, took Harry Cleatis Coleman III into custody at 2:13 p.m. and transported him to Hopkins County jail, where he was booked at 7:20 p.m. Oct. 29 on the warrant for violation of probation-possession of a Penalty Group 1 controlled substance. He also has an outstanding warrant in Bell County for criminal trespass.
Jail reports show Coleman was previously arrested in Hopkins County at 4 a.m. Aug. 15, 2019 after Cumby police allegedly found a bag of suspected methamphetamine in his vehicle during a routine traffic stop, according to arrest and jail reports. He was also charged on outstanding warrants from Guadalupe County for criminal trespass and possession of a Penalty Group 1 controlled substance and a Temple Police warrant for criminal trespass while in custody at Hopkins County jail until Nov. 6, 2019 on the controlled substance charge.
Coleman remained in Hopkins County jail Friday, Oct. 30, 2020 on the Hopkins County violation of probation warrant. Bond on the Bell County charge was set at $1,400.
KSSTRadio.com publishes Sulphur Springs Police Department reports and news. The Police Department is located at 125 Davis St., Sulphur Springs, Texas. Non-emergency calls can be made to (903) 885-7602.
If you have an emergency dial 9-1-1.
The Sulphur Springs Police Department continues to serve its citizens with pride in its overall mission and will strive to provide the best possible police force in the 21st century.
---
The Hopkins County Sheriff's Office is located at 298 Rosemont St., Sulphur Springs, TX 75482. Non-emergency calls can be made to (903) 438-4040.