A disturbance report on Gilmer Street resulted in a 47-year-old Texarkana, Arkansas man's arrest early Monday morning for the alleged assault of his wife in a Gilmer Street car wash parking lot, according to arrest reports.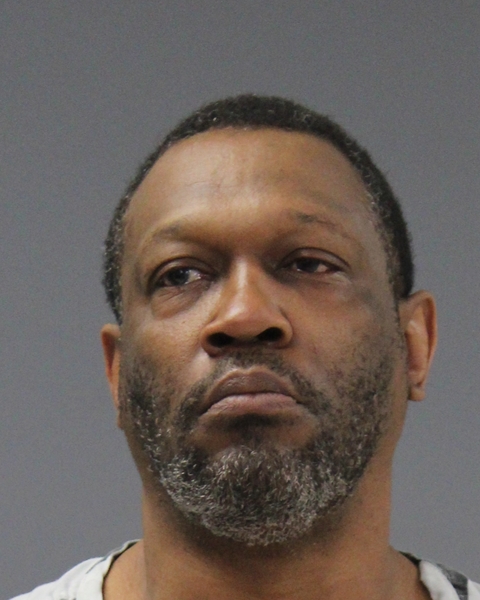 Troy Tenell Ross allegedly grabbed a 44-year-old woman, identified in reports as his wife, and threw her to the ground twice while at the Gilmer Street car wash parking lot around 4:20 a.m. March 30. Police reported injuries which supported the assault claim: a scratch on the woman's chest, where bruising was beginning to appear, as well as bruising on one hand and a scrape on one knee, Sulphur Springs Police Sgt. Matt Glenn and Officer Chad Norris alleged in arrest reports.
The 47-year-old Texarkana, Arkansas man was taken into custody at 5:30 a.m. and transported to jail by Norris on a family violence assault charge. A check of his criminal history allegedly showed Ross to have a prior family violence assault conviction, resulting in the Arkansas man being booked for felony family violence assault causing bodily injury, with previous conviction, according to arrest reports. An emergency protective order was requested for the wife, Glenn and Norris noted in arrest reports.
Ross remained in Hopkins County jail Tuesday morning, March 31, according to jail reports, which show the man to also be known as Troy Curry, Anthony Curry, Timothy Ford, Antony Munn, Terry Munn, Troy Munn, Anthny Ross, Anthony Ross, Antoney Ross, Derin Ross, Timothy Tenell Ross and Ross Troy.
KSSTRadio.com publishes Sulphur Springs Police Department reports and news. The Police Department is located at 125 Davis St., Sulphur Springs, Texas. Non-emergency calls can be made to (903) 885-7602.
If you have an emergency dial 9-1-1.
The Sulphur Springs Police Department continues to serve its citizens with pride in its overall mission and will strive to provide the best possible police force in the 21st century.