At least two people were arrested and three sentenced in district court Thursday afternoon, according to arrest, jail and court reports.
Bond Revocation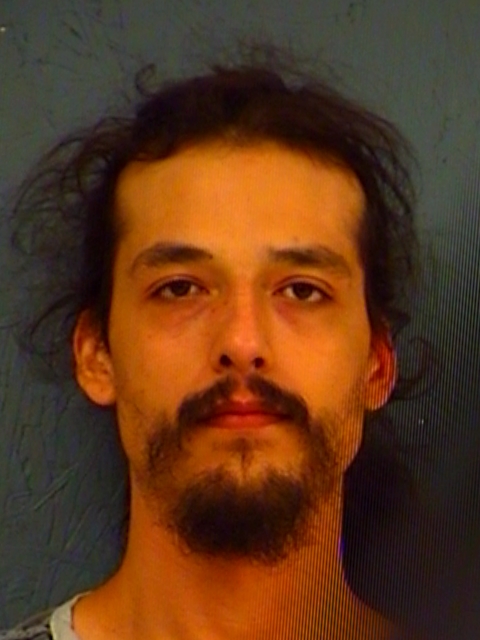 A 28-year-old Sulphur Springs man was jailed after having his bond revoked on controlled substance charges.
Donald Merced Ramirez was scheduled to appear Sept. 10 before 8th Judicial District Judge Eddie Northcutt Sept. 10 for arraignment on a Nov. 24, 2019 possession of less than 1 gram of a controlled substance charge and a pretrial hearing for a Feb. 16, 2019 possession of less than 1 gram of a Penalty Group 1 controlled substance charge. He was on bond for both charges.
Ramirez was taken into custody in the 8th Judicial District Court at 4:16 p.m. Sept. 10 by Hopkins County Sheriff's Deputies M. Poindexter and Kevin Lester for bond revocation on both charges, according to arrest reports. Ramirez remained in Hopkins County Friday, Sept. 11, according to jail reports.
Warrant Arrest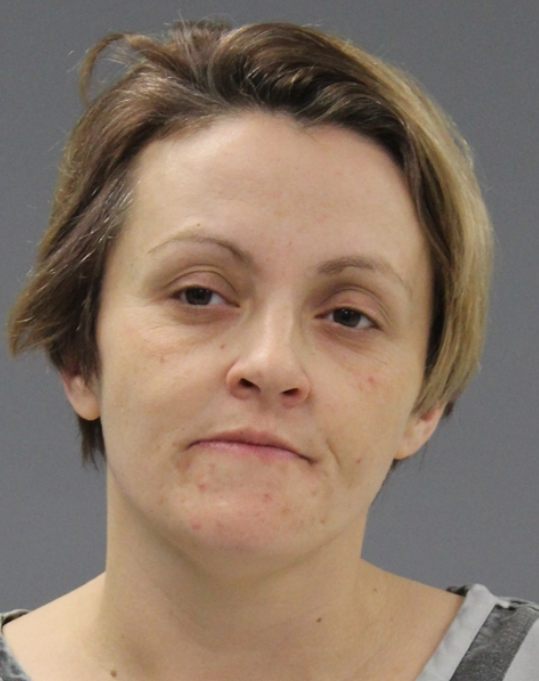 Brandi Christine Potts, 34, of Yantis was scheduled for arraignment Sept. 10 in the 8th Judicial District Court on an April 2, 2019 abandoning or endangering a child-criminal negligence charge. She was previously spent Feb. 24-28 on a warrant for the charge, according to jail reports.
Upon her appearance, Potts was informed that her bondsman had gone off the bond and a warrant had been issued for her arrest. Potts was taken into custody and jailed for surety off bond on the charge. She was released on a personal recognizance bond on the abandoning or endangering of a child– criminal negligence charge later Thursday, Sept. 10, according to court and jail reports.
Sentenced On Controlled Substance Charge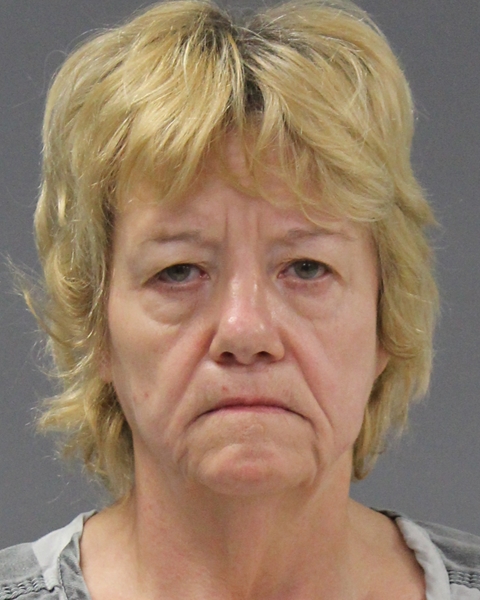 Rosemary Boone Springer, 64, of Sulphur Springs was scheduled Thursday for a pretrial hearing on an Aug. 13, 2019 possession of less than 1 gram of a Penalty Group 1 controlled substance charge and an Oct. 6, 2019 possession of less than 1 gram of a Penalty Group 1 controlled substance charge.
Springer, as part of an agreement, pled guilty on one controlled substance charge and acknowledged guilt on another. She was sentenced to 3 years of deferred adjudication to be served on probation on the first case. The second case was dismissed.
The court waived court fees, attorney fees and community service hours. She will be required to pay a fine and restitution. Those fees are to be paid back over the three years of the deferred sentence, she will serve on probation.
Springer, who has been in custody since bond was revoked on both controlled substance charges on Aug. 19, was released from jail Thursday, according to court and jail reports.
Sentenced On Family Violence Assault Charge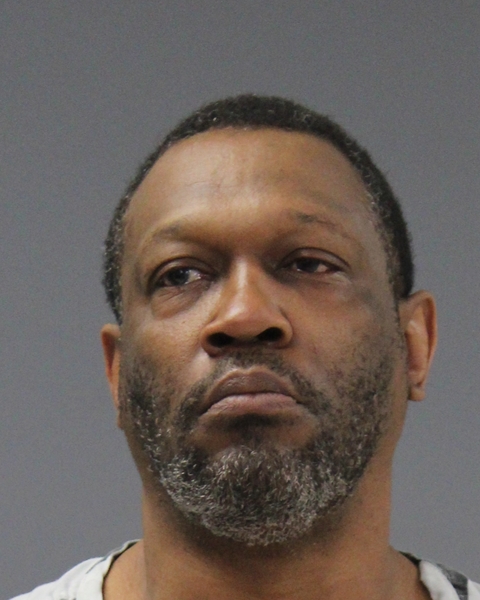 Troy Tenell Ross, 47, of Texarkana, Arkansas pled guilty Thursday to assault of a family or household member with previous conviction. As part of a plea agreement, Ross was sentenced to 10 years deferred adjudication, and 180 days in jail and will be required to participate in a Battering Intervention and Prevention Program.
Ross was arrested March 30 for the alleged assault of his wife in a Gilmer Street car wash parking lot. He was released from Hopkins County jail on a $25,000 bond on April 16, then jailed again on April 22 for violation of terms of bond/protective order and insufficient bond. He has remained in the county jail since April 16. He will be given credit for the time service in the county jail. He is to remain in custody until Oct. 1, when he will have completed the terms of his jail sentence, and be released to community supervision.
Sentenced On Attempted Forgery Charge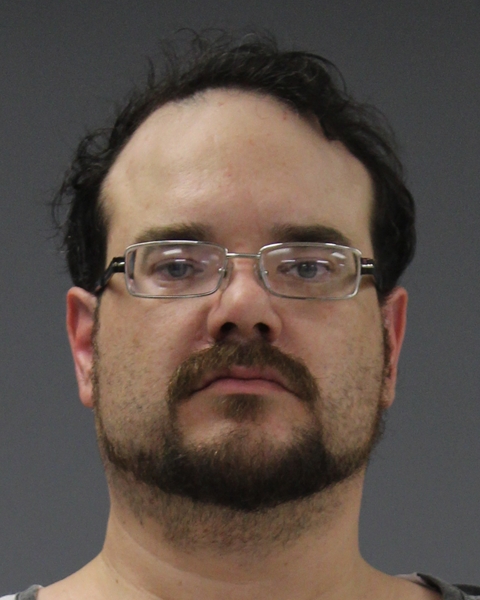 Nathan Daniel Cain, 36, of Athens pled guilty Thursday to attempted forgery of money. The charge was prosecuted as an attempted forgery of money and treated like a Class A misdemeanor for punishment.
As part of a plea agreement, Cain was sentenced Sept. 10 to 216 days of confinement in a state jail, as well as court, attorney and reimbursement fees. He was credited with serving that time from Feb. 8, when he was arrested for trying to pass counterfeit money at a West Industrial Drive tire shop in Sulphur Springs through Sept. 10 in Hopkins County jail.
Cain was not released from custody Thursday, however, as he also faces punishment in Texas Department of Criminal Justice on Henderson charges. According to jail reports, he was also held in Hopkins County jail on a Henderson County forgery warrant and a Henderson County aggravated robbery charge.
---
The Hopkins County Sheriff's Office is located at 298 Rosemont St., Sulphur Springs, TX 75482.
Non-emergency calls can be made to (903) 438-4040.