A 47-year-old Texarkana, Arkansas man is back in jail for allegedly violating a protective order less than a week after being released from custody, according to arrest reports.
A Sulphur Springs Police officer reported being flagged down at 12:38 a.m. April 22 by a citizen, who reported the man was in violation of a protective order. The police man and another officer responded at a Park Circle Drive address, where they did indeed report finding the Texarkana man.
Officers recognized the man from a previous dealing with him. At least one of the policemen encountered the man on March 30, while responding around 4:20 a.m. to a disturbance at a Gilmer Street. The Arkansas man was alleged to have assaulted a 44-year-old woman by allegedly grabbing her and throwing her on the ground twice while in the Gilmer Street car wash parking lot. Police observed a scratch and bruising on her chest, bruising on one hand and a scrape on one knee. The 47-year-old Texarkana, Arkansas man was arrested March 30 for assault of a family or household member with previous conviction. An emergency protective order was requested for the woman, Sulphur Springs Police alleged in the March 30 arrest reports.
Aware the Arkansas man, who was released from Hopkins County jail April 16, had previously been issued a protective order restricting him from being within 1,000 feet of the Park Circle address, officers had communications operators confirm the protective order to still be active.
Consequently, the 47-year-old man was taken into custody at 12:56 a.m. April 22 for violation of a bond/protective order. The man remained in Hopkins County jail later April 22 on the Class A misdemeanor charge; bond was set at $35,000 on the charge, according to jail reports.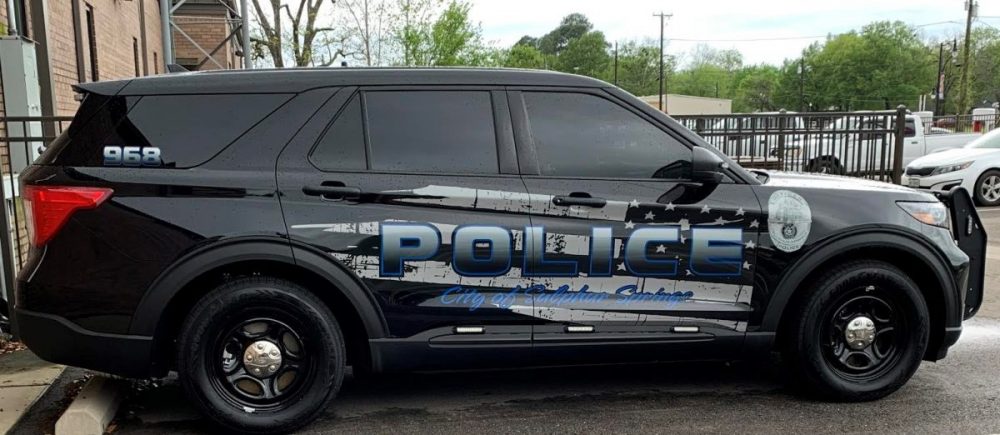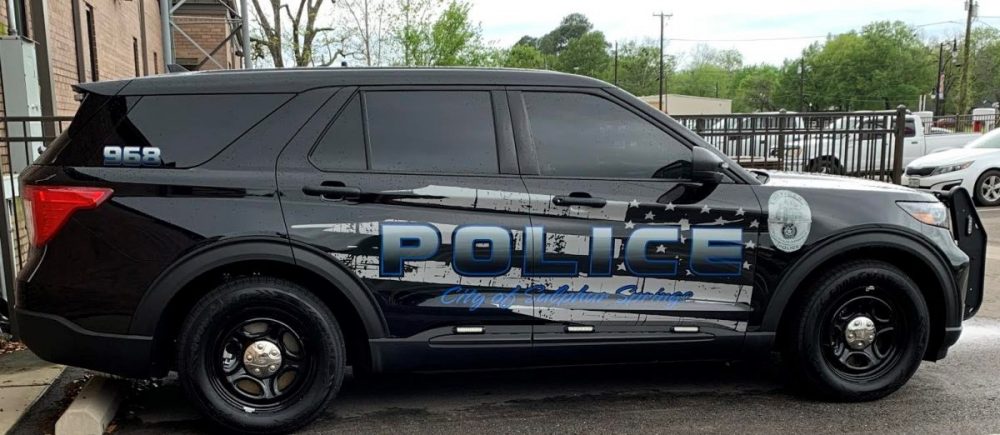 KSSTRadio.com publishes Sulphur Springs Police Department reports and news. The Police Department is located at 125 Davis St., Sulphur Springs, Texas. Non-emergency calls can be made to (903) 885-7602.
If you have an emergency dial 9-1-1.
The Sulphur Springs Police Department continues to serve its citizens with pride in its overall mission and will strive to provide the best possible police force in the 21st century.
---
The Hopkins County Sheriff's Office is located at 298 Rosemont St., Sulphur Springs, TX 75482. Non-emergency calls can be made to (903) 438-4040.