Texas is experiencing what appears to be another couple of days of wintry weather, with temperatures falling from upper 60s Tuesday morning to 42 by noon, dipped below freezing overnight requiring most vehicle windshields had to be defrosted before motorists could head out for school and work.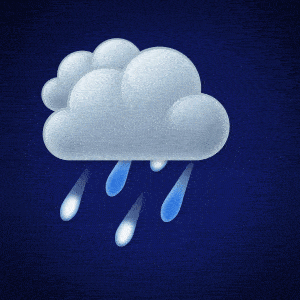 With light freezing rain falling through about 9 a.m. and chances of more freezing rain and sleet likely today, becoming freezing after 11 a.m. as the high for today is predicted to be 30, with wind and gusts from the north of 15-20 miles per hour a fine layer of ice is predicted today. Rain or freezing rain is expected Thursday, warming to rain after 9 a.m. Feb. 24, with temperatures warming to 38,w ith winds of 5-20 mph and another fine layer of possible overnight, when ther temperatur is predicted to dipped to 24 with winds and 20% chance or rain overnight Thursday.
Local officials are monitoring the weather situation, with City of Sulphur Springs offices closing at noon to give employees ample opportunity to arrive home safely ahead of the potentially hazardous overnight conditions.
Non-emergency services, non-utulity and non-public works offices will be heading home at 12 p.m. Wednesday, Feb. 23, 2022. That means the following city offices will be closed at noon Wednesday: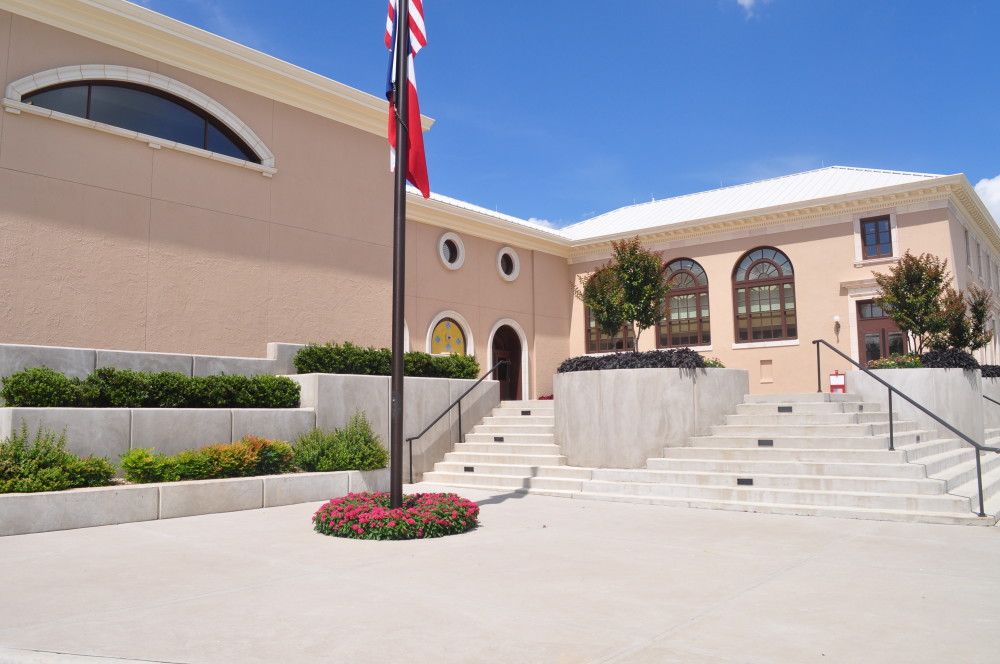 City Hall (Sulphur Springs Municipal Building),
Sulphur Springs Municipal Court
Sulphur Springs Public Library, Sulphur Springs Senior Citizens Center
Water Office
"No decision has been made yet for tomorrow. We are eyeing the weather and will make a decision later," Sulphur Springs City Manager Marc Maxwell said at 10 a.m. Wednesday, Feb. 23, 2022.
City crews, in the mean time, ready equipment for the potentially icy conditions overnight and in the morning. City staff have sand and salt prepped and ready to go in the morning during the day depending on weather conditions.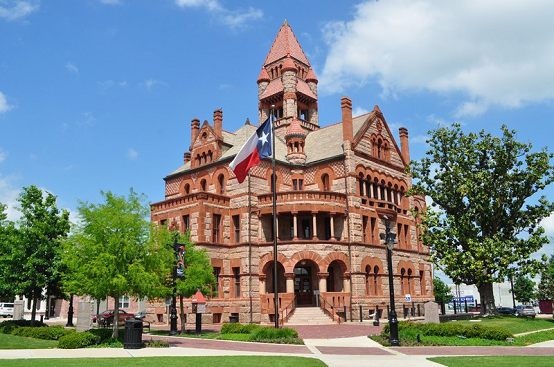 Hopkins County Judge Robert Newsom around 10 a.m. Wednesday said officials were monitoring the weather closely, but at that time had no plans to shut down county offices as the forecasts they are seeing indicate most of the wintry weather will miss the county.
At 12:15 p.m. Wednesday, however, Newsom reported Hopkins County offices will now be closing at 2 p.m. Wednesday and won't reopen until 10 a.m. Thursday, Feb. 24, 2022.
Emergency responders and law enforcement will remain on-duty through the storm. Newsom extends a "big thank you" to the emergency responders for taking care of all in the county. He reminds all traveling today, especially those out this evening and early in the morning, to be careful and watch for ice on roadways.
Per the Secretary of State's Office, the Hopkins County early voting center located inside the Justice of the Peace 2 Courtroom will follow county hours, due to the wintry weather which is considered a public safety issue.
Thus, the Hopkins County early voting center will close at 2 p.m. Wednesday, Feb. 23, and is scheduled to tentatively reopen at 10 a.m. Thursday, Feb. 24, 2022. If the county office hours change, Thursday's hours could also be impacted, according to local election officials.
SCHOOLS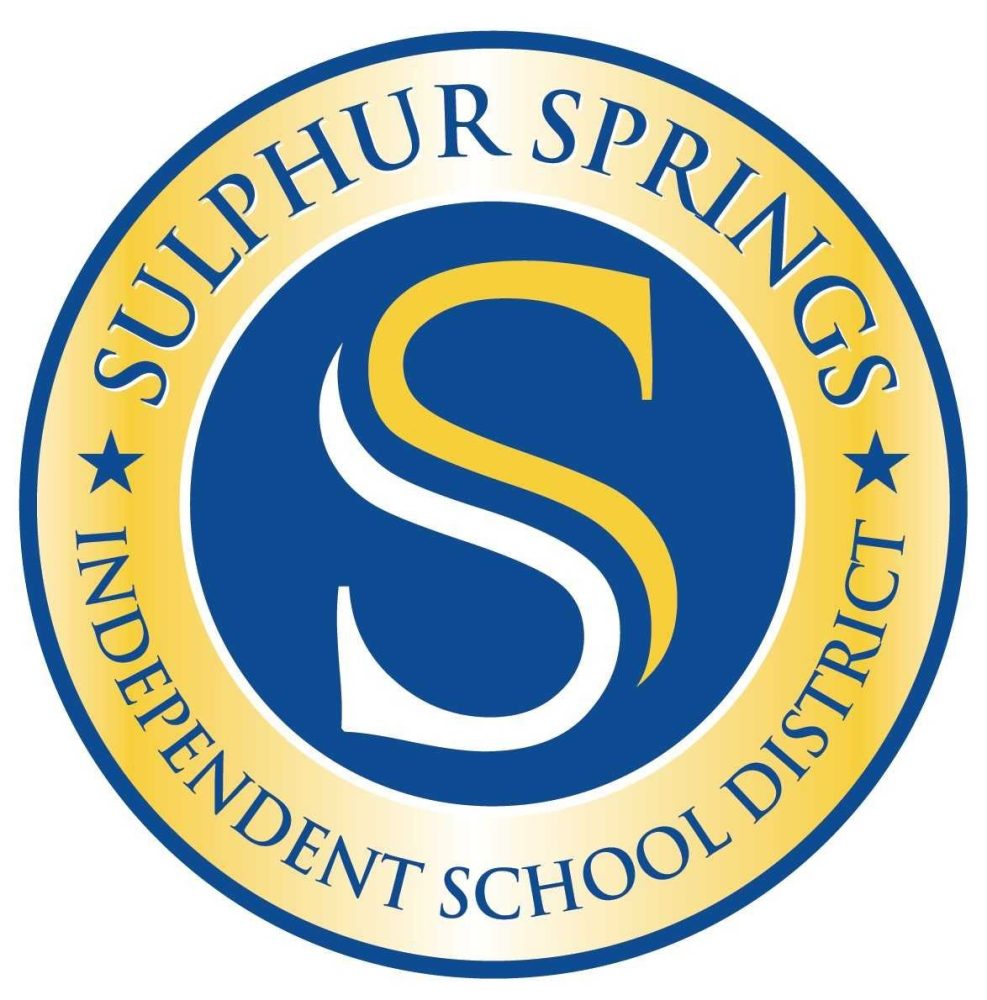 Sulphur Springs ISD administrators at 11:45 a.m. Feb. 23, 2022, announced the decision to dismiss all campuses at 2 p.m. Wednesday, with buses to run 1 ½ hour early, due to deteriorating weather conditions.  All after-school activities are cancelled Wednesday as well.
Tomorrow, Thursday, February 24, SSISD is planning for a 2-hour delayed start time of 10 a.m. Buses will run 2 hours later than normal Feb. 24, 2022, according to SSISD superintendent's office.
As a result of deteriorating road conditions, Como-Pickton CISD around 11 a.m. announced the district will be releasing school at 1:15 p.m. today (Feb. 23, 2022), just after lunches end.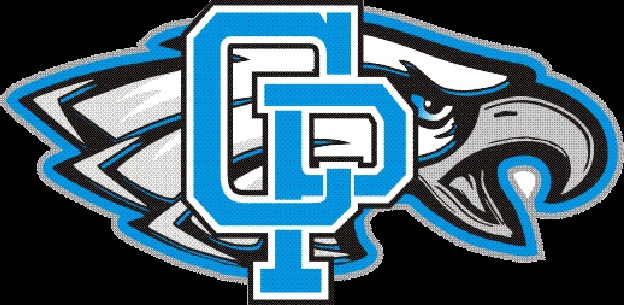 "Because of anticipated rain and freezing temperatures tonight, we will take precautions of closing tomorrow as well. We have enough time built into our calendar that these will not need to be made-up. Stay safe out there," CPCISD administrators stated in the notice sent to Eagle Parents.
Also posted below is the schedule posted by CPCISD regarding the Baseball Tournament scheduled at Alba-Golden this weekend.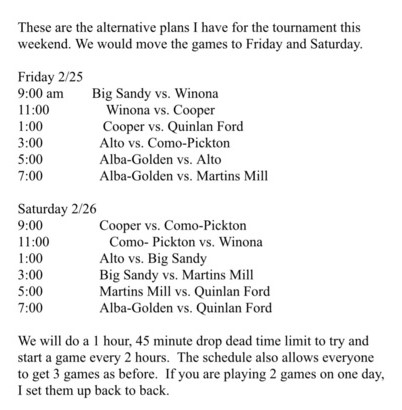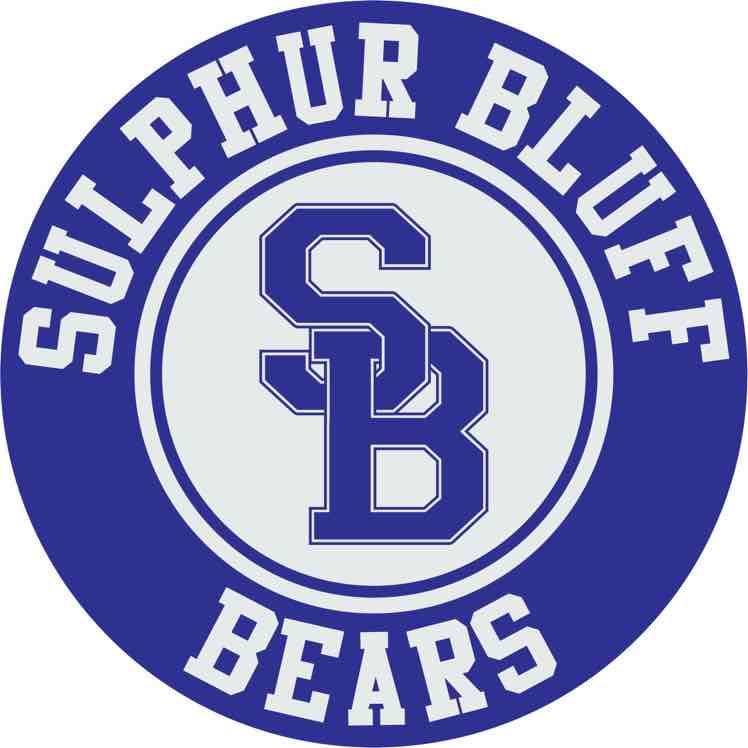 Sulphur Bluff ISD also will have an early release today at 2p.m. to try to stay ahead of the winter weather advisory. Car riders can be picked up starting at 1:50 p.m. Feb. 23. There will be no afternoon practice for students today.
Tomorrow morning, Feb. 24, 2022, SBISD will have a delayed start. Classes will start at 10 a.m. and buses will be 2 hours later than the normal start time, school officials report.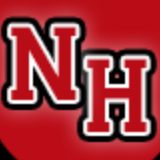 Due to incoming weather, North Hopkins ISD also announced classes will be dismissing early on Wednesday, Feb. 23. Parent pick-up begins at 12:45 p.m. Buses will run at 1:15 p.m. Wednesday.
High school student drivers may be released as soon as parents would like for them to leave, if the parent calls to "sign them out" in the High School office.
NHISD administrators urge all NHISD families please be safe on the roads due to the wintry weather.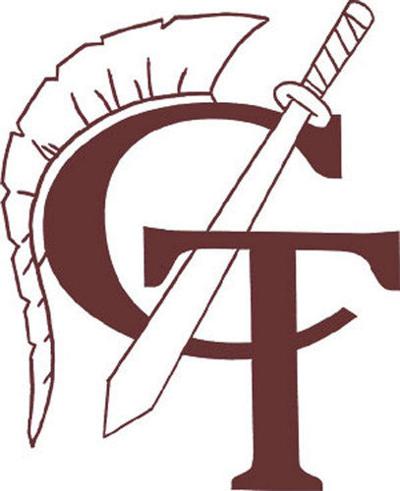 Cumby ISD, for the safety of students, families, and staff members will dismiss at 1:30 today, Feb. 23, 2022 as well. Students can be picked up prior to that, at parent discretion.
School at Cumby ISD will be closed Thursday, Feb. 24 as well. All practices are cancelled too, CPCISD administrators report in the notice sent out at about 12:15 p.m. Wednesday, Feb. 23, 2022.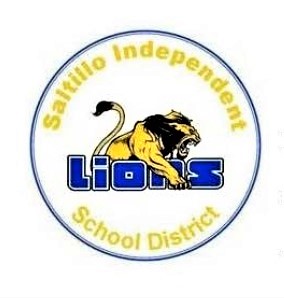 Saltillo ISD around 11:30 p.m. announced the district will also be releasing classes early Wednesday. Buses will depart at 1:30 p.m. to begin their routes and car riders may leave at 2 p.m. Wednesday, Feb. 23, 2022.
Saltillo ISD administrators said they will monitor the weather and make a decision concerning classes tomorrow (Thursday, Feb. 24, 2022), at a later time.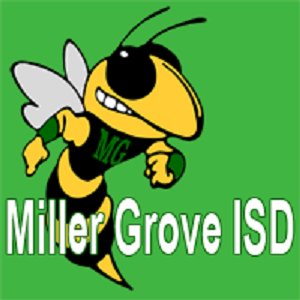 Miller Grove ISD officials at 12:15 p.m. Wednesday, Feb. 23, 2022, announced school will release early today, at 1:30 p.m. due to the worsening weather conditions. Buses will run at 1:30.
School administrators report, "We are closely monitoring weather conditions for tomorrow and will make a determination and let you know as soon as possible."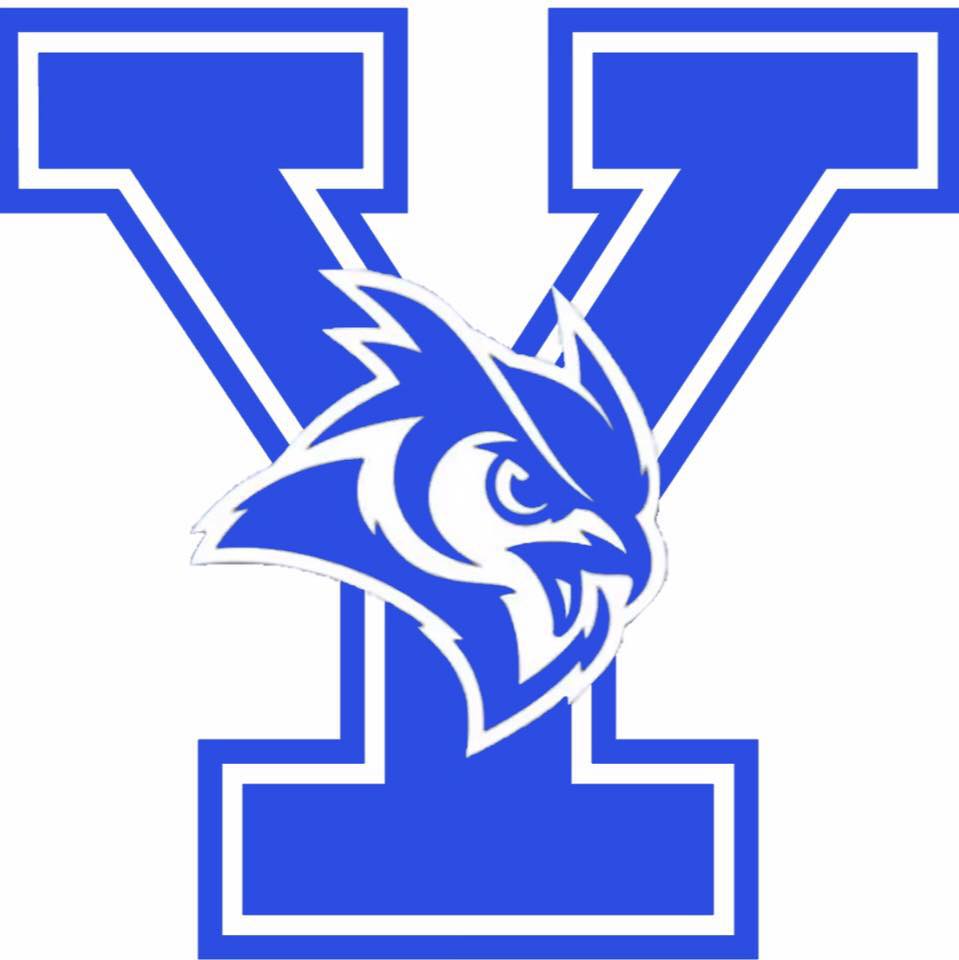 Yantis ISD released school at 12:30 p.m. due to the worsening road conditions. Buses left the campus at that time as well. Parents who wished to do so, were allowed to pick their child up earlier than 12:30 p.m. Wednesday. Any parents who was unable to pick their children up or if no one will be home to receive them at the early release time so alternate arrangements could be made.
Classes at YISD will begin at 10 a.m. Thursday, Feb. 24, 2022, in anticipation of some icy conditions Thursday morning.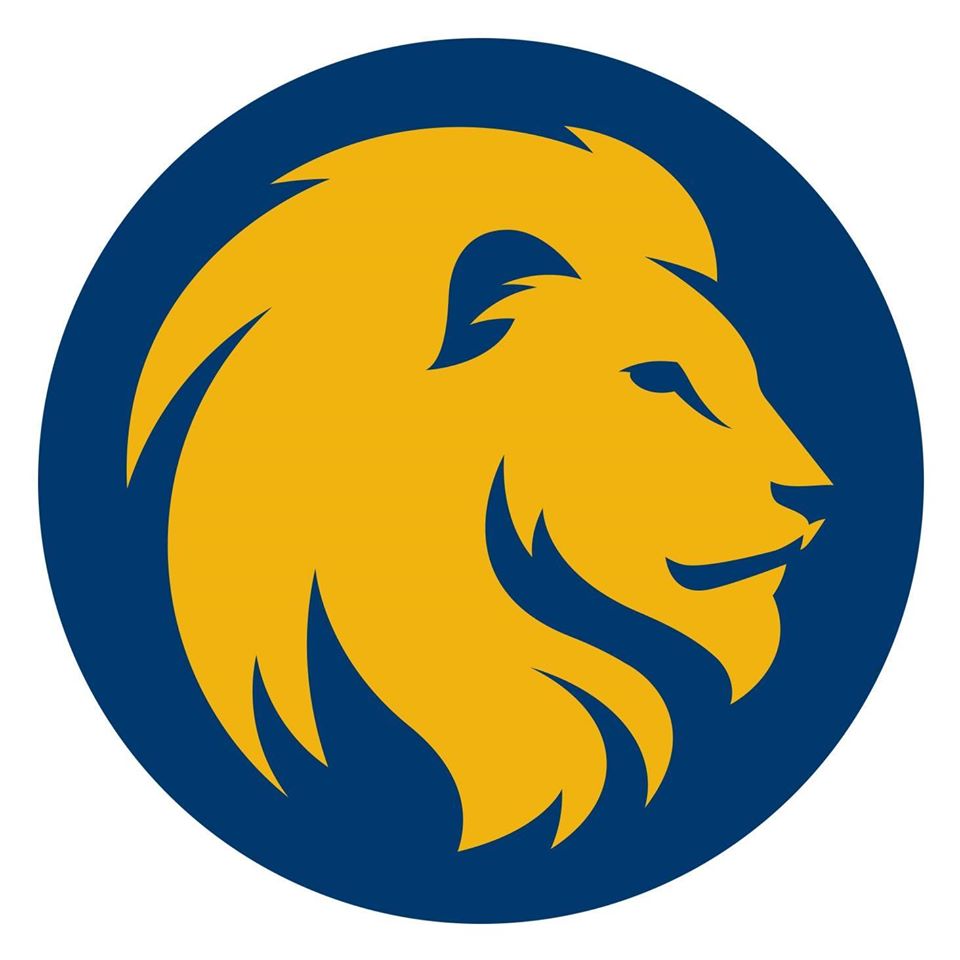 Due to continued hazardous conditions, the Texas A&M University-Commerce main campus and Dallas site closed at noon Wednesday, February 23, and will remain closed Thursday, February 24.
The university will reopen for normal operating hours at 8 a.m. Friday, February 25, 2022.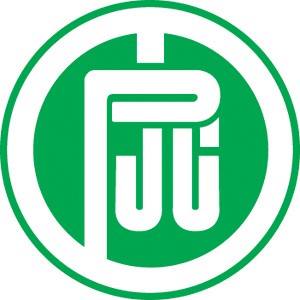 Due to the weather, Paris Junior College in Paris, Greenville and Sulphur Springs campuses will close at 2 p.m. on Wednesday, Feb. 23 and remain closed all day Thursday, Feb. 24, 2022.
Paris Junior College campuses will reopen at 8 a.m. on Friday, Feb. 25, 2022.
---
KSST will provide updates of any potential school or business closings, delays or scheduling changes due to the possible wintry weather as they are announced or become available, so be sure to stay tuned to 1230 AM and www.KSSTRadio.com for updates.