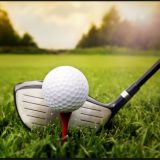 Coach Whitney Spigener and Lady Cats golf have won the District 15-4A Championship.
It is the first time in at least a decade that the women's golf program has secured a district title.
Split over two days over as many weeks, Sulphur Springs competed admirably throughout.
"They came out and played hard," the golf coach said Thursday morning during an interview. "They were still disappointed with how they played, but that's just a testament to the expectations they've put on themselves."
Lady Cats golf finished almost 170 stroked ahead of the next closest team at the 15-4A tournament.
After day one, Sulphur Springs was 87 strokes ahead of second-place Paris.
"They killed it," Coach Spigener said following the team's outing.
The Lady Cats did as well as they did in spite of tough conditions. Sulphur Springs had to weather through slow-play over the two-day tourney. Coach Spigener also said Mount Pleasant C.C. had rolling greens, something else the Lady Cats had to battle through.
Allison Thomas had the biggest outing of all, shooting 85 and 87 in the two round tourney for a total of 172. The sophomore's efforts won her an individual district championship.
Coach Spigener said in a testament to the tough playing conditions that Thomas shot only one over on the back-9.
"All of her strokes came from that front side," the Lady Cats golf coach said.

Freshman Evey Birdsong got second in the district tourney, shooting 180. A stroke later, McKenna Meskimen finished with 181, a third place finish for the sophomore.
Mykylie Meador shot 183 over the two rounds. Kenzie Posey came up a stroke behind Meador at 184.
Sulphur Springs first through fifth player finished just 12 strokes apart.
Lady Cats golf finished with 707 as a team, an average of just over 350 for each round.
"Those numbers are looking good," Coach Spigener said, "[but] we still need to get a little bit off coming into Regionals to fight for that Regional championship, but they're totally capable of doing that."
Sulphur Springs winning a district title achieves another goal for Lady Cats golf. Coach Spigener said the team's goal had to be winning the championship, so that her athletes would then be paired up with other district champs at the Regional competition in just under two weeks.
Even with sweeping spots one through five at the district championship, the Lady Cats golf coach said all her players came off the green playing what-if; each athlete knew what they had to do to improve upon their efforts.
Coach Spigener said each player knows what they have to do to get prepared for the Regional championship.
Next up, Lady Cats golf heads to Van Zandt C.C. for the Region 1 & 2 championship for 4A.
That takes place Monday and Tuesday, Apr. 17-18.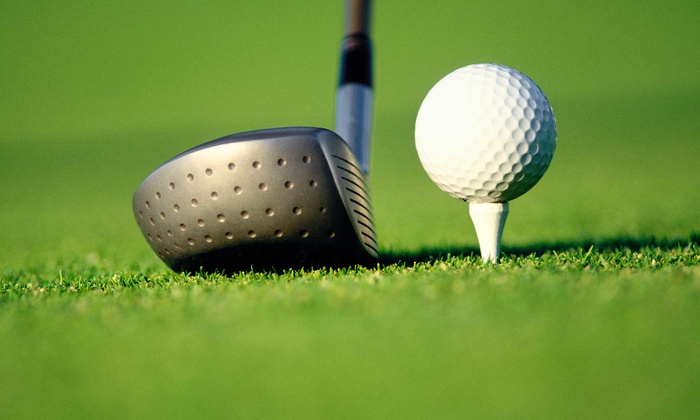 ---
KSST is proud to be the official Wildcat and Lady Cat Station. We broadcast Sulphur Springs ISD games year round live on radio. When allowed, we also broadcast games via our YouTube channel.
Click here for more Wildcat and Lady Cat Sports