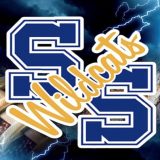 Wildcats baseball has a huge home-duel with Paris on Tuesday, Apr. 4.
Sulphur Springs plays the opposing Wildcats in a bout to stay alive in the playoff race.
Last weekend Coach Jerrod Hammock's squad played two district games over as many days.
Unfortunately for Wildcats baseball, Sulphur Springs over those two days played the frontrunners in 15-4A Pleasant Grove and Liberty Eylau.
Coach Hammock's squad were shutout in both games.
Friday, hosting L.E. Sulphur Springs fell 14-0.
The Leopards stormed out to an 8-0 lead after two. Followed by two scoreless innings, L.E. then exploded for another six runs in the fifth to take a commanding lead en route to a 14-0 win.
Ty Robinson and Kaden Mitchell both went 1 for 2 Friday, with both advancing to first in a walk, the latter of which striking out once against the Leopards.
Dane Oud picked up the loss, going two innings which surrendering five hits and eight runs (six of each were earned), and walking two Friday.
Saturday had Sulphur Springs heading out to Texarkana for another bout with a frontrunner in Pleasant Grove (7-0).
Coach Hammock's squad then suffered their second 10+ run loss to the Hawks, falling 10-0 Saturday.
Robinson again went 1 for 2 in his second straight district game over as many days, walking once in the loss. He picked up the loss as the starting pitcher Saturday, going four innings and giving up five hits in the process. The 10 runs Sulphur Springs coughed up to the front runners of 15-4A had seven count against the pitcher.
He walked four and struck out five in Texarkana.
The two losses over the weekend brings the Wildcats' season record to 5-10 (1-6 district). It is also the fourth straight and eighth in nine games.
Sulphur Springs looks to change the tide Tuesday when they host Paris at Wildcat Park.
Through seven games, both schools are 1-6, tied for fifth. Pittsburg, in fourth (2-5) travels to second place L.E. Tuesday (6-1).
A win for either Wildcat team keeps them in postseason contention, likely tying the winner of Tuesday's game in Sulphur Springs with the Pirates for fourth place.
The home duel with Paris tees off at Wildcat Park Tuesday, Apr. 4 at 7 P.M.
Tuesday's district contest will be broadcasted onto KSST 1230 AM.
The game will also be live-streamed onto KSST Radio's Youtube channel.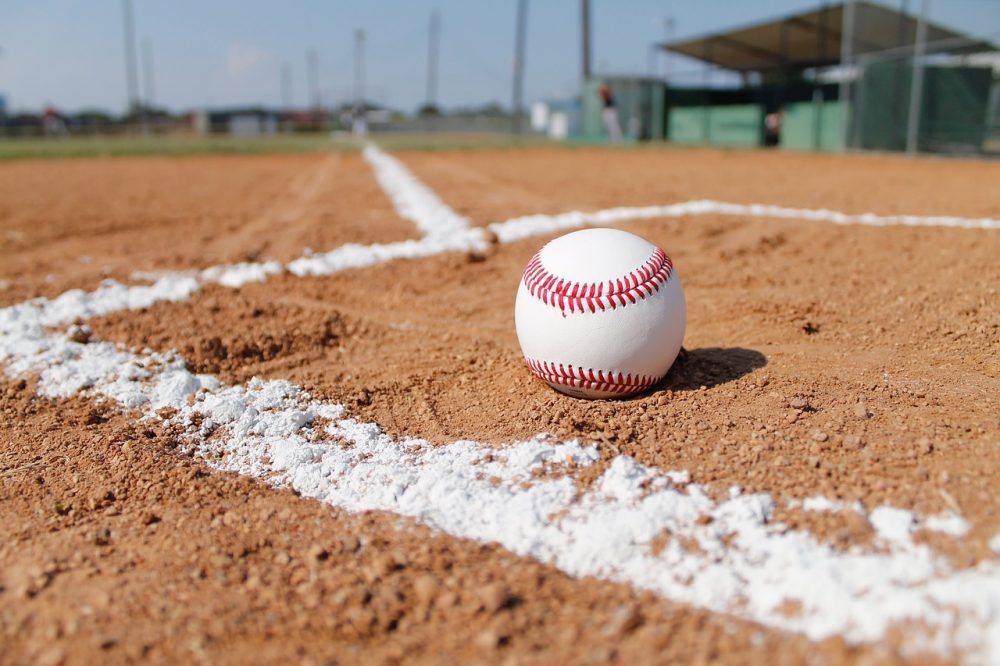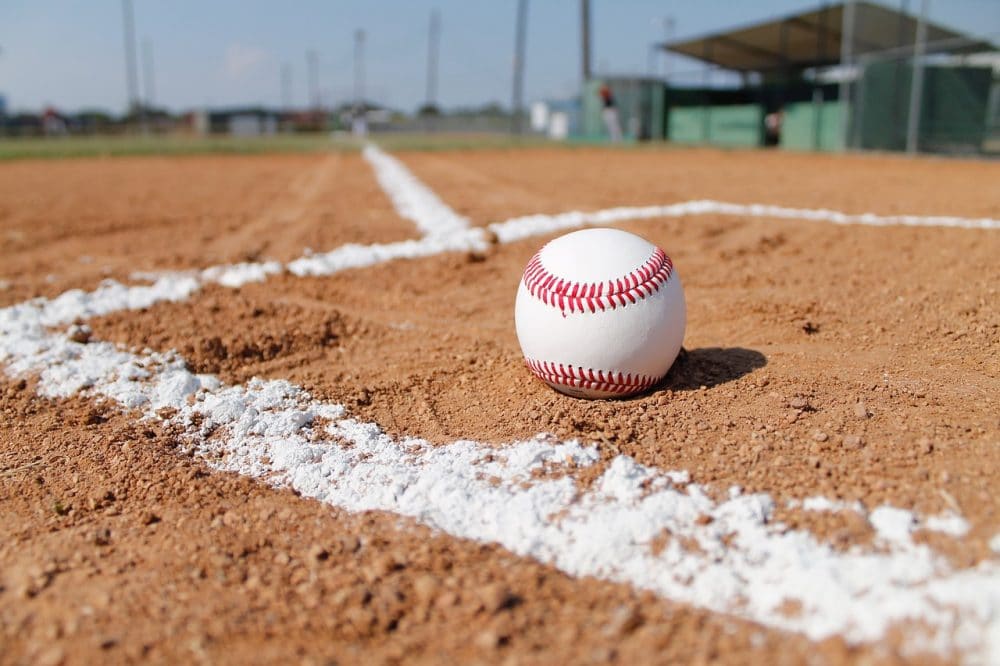 ---
KSST is proud to be the official Wildcat and Lady Cat Station. We broadcast Sulphur Springs ISD games year round live on radio. When allowed, we also broadcast games via our YouTube channel.