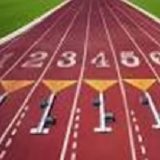 It has been a long time coming for Sulphur Springs track & field.
The two teams were last in action Thursday, Mar. 3 in Mount Pleasant, but their last two competitions were rained out.
With that, in only the third competition for Sulphur Springs, the women's team got a season high finish in Winona in second.
Running Events
Vanessa Wayne in the 100 M dash got fifth, a quick two points for the Lady Cats.
In the 200 M dash though, Codee Roland crossed the line at 28.28 for a third place finish and another six points.
Abigail Williams proved to be the first Lady Cat to emerge victorious, with a winning mark of 2:41.73 in the 800 M run. Her efforts got her 10 points for Sulphur Springs.
Just six seconds later Laney Hurst crossed the line in third for another six.
The former Lady Cat got fourth in the 1600 M run. Also getting points for Sulphur Springs was Dylan McKinney in third and Edith Martinez in second. The three runners cumulated 18 points in the event.
Martinez then went and won the second event for Coach Ross Hicks' squad. In the 3200 M run, her winning mark of just over 13 minutes got her another 10 points for the Lady Cats. McKinney and Consuelo Martinez placed third and fifth, respectively.
Wayne, Roland, Joanna Mejia, and Trinity Jefferson in the 4×100 M relay crossed the line at 52.16 for another third place finish, getting 12 points in the event.
The same team, sub Mejia and Wayne for Aaliyah Cheatum and Teryn Bethea finished fifth in the 4×200 M relays.
Cheatum, Hurst, Madison Jeter and Kaylee Carter got another third place finish in relays. In the 400s, the Lady Cat relay team crossed the lien just under five minutes for another 12 points.
88 of the 122 points rewarded to Sulphur Springs Thursday all came in running events.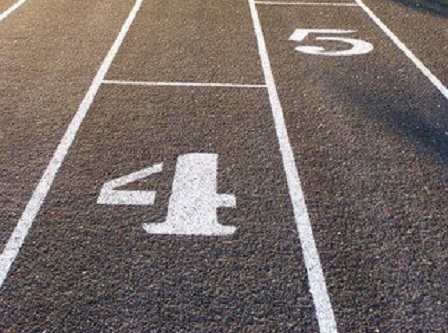 Field Events
Roland picked up a quick two points in long jump, getting fifth. Maegan Dial finished fourth in shot put.
In triple jump Bethea got fifth.
Izzy Thesing tied a team-high finish in field events. In discus, the senior had am impressive mark of 88′ 5″ for a second place finish and eight points for the Lady Cats.
High jump had two more Sulphur Springs athletes finishing high enough to get points, as Jefferson and Carter finished third and fourth, respectively.
Pole vault saw the other highest finish in a field event. Amerson Boles, at 6′ 10″ got second in the event, another eight points for the Lady Cats.
Cumulating 122 points Thursday, the women's track and field team had a leg up on third place Athens (106). The second place finish is the highest on the season for Sulphur Springs.
Thursday in Winona is only the third competition in the spring. The Lady Cats placed 5th in Lindale at their season opener and 4th most recently in Mount Pleasant.
Their last two competitions were rained out.
Next up, both track teams host the Wildcat Invitational.
That gets underway Thursday, Apr. 6 in Sulphur Springs at 4 P.M.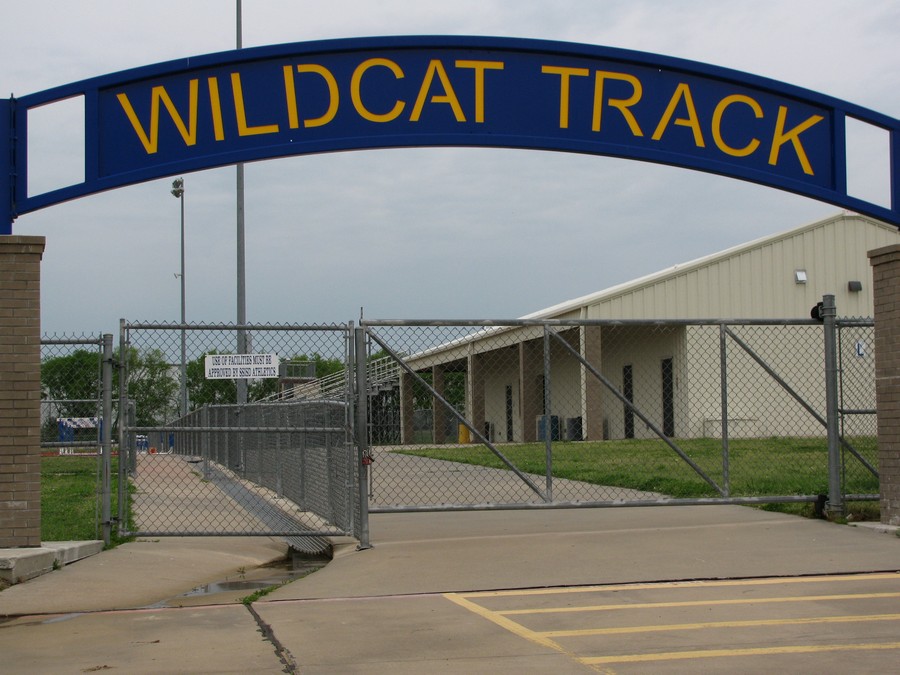 ---
KSST is proud to be the official Wildcat and Lady Cat Station. We broadcast Sulphur Springs ISD games year round live on radio. When allowed, we also broadcast games via our YouTube channel.