Track and field held their season-opener in Lindale on Thursday, Feb. 23.
Both teams finished fifth Thursday in the Blackberry Relays.
Lady Cats Track & Field
Running Events
Vanessa Wayne got second in the 100 M dash, coming in at 13.411. Wayne, finishing second, got eight points for Sulphur Springs.
In the 400 M dash, Laney Hurst picked up four more points for the Lady Cats, crossing the line at 1:06.743.
Two more Sulphur Springs runners picked up points in the 800 M dash, with Abigail Williams getting sixth in the event and picking up a point. Rainey Johnson is the first of three Lady Cats to win an event, crossing the line at 2:32.410.
In the 3200 M run, Edith Martinez got fourth with a time of 13:02.
While just missing out on medaling, the runner got four points Thursday.
Moving over to relays, Sulphur Springs won bronze in the 4x100M run as Vanessa Wayne, Codee Roland, Trinity Jefferson and Jaicee Jasmer crossed the line at 52.20, getting 12 points for their efforts.
The Lady Cat team of Jolea Moore, Rainey Johnson, Laney Hurst, and Madison Jeter placed fifth in the 4×400 M relays, the final four points for Coach Ross Hicks' squad in running events.
Field Events
Moving over to field events, the Lady Cats had a solid outing, getting 27 points throughout in their first meet on the season.
Jayden Holly won the shotput event, becoming the second athlete from Sulphur Springs to win one Thursday.
Throwing it 33′ 7 3/4″ got her a gold medal and 10 points for her squad. Holly also placed sixth in discus, getting six more for a total of 16 for the Lady Cats in the season-opener.
Trinity Jefferson placed sixth in high jump, going 4'8″ and getting a point for her effort.
Jaicee Jasmer, the third and final Lady Cat to win an event Thursday, did so in pole vault.
Her winning mark of 11′ flat got the Sulphur Springs athlete the gold medal and 10 more points for her team.
Compiling 70 points, Sulphur Springs has a country mile between them and sixth place Whitehouse (53).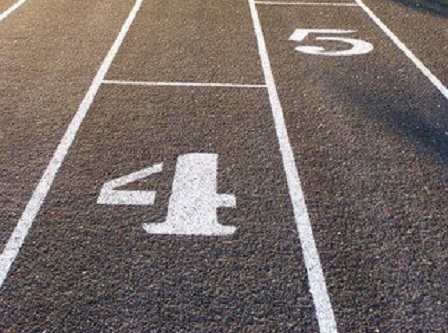 Wildcats Track & Field
Running Events
Riley Hammonds got fifth in the 100 M dash, crossing the line at 11.847. In the 800 M run, Trenton McKinney got a time of 2:19.22, getting fourth.
In the 1600 M run, Grahm Mayo picked up a point getting sixth.
The three aforementioned Wildcats combined for seven points for their efforts Thursday.
Hurdles saw Ty Bybee get 10 points over two events:
110 M: 16.774 — 3rd, six points
300 M: 44.50 — 4th, four points
The Wildcat team of Keyshawn John, Malachi Roland, Riley Hammonds and Cam Jefferson placed sixth in the 4×100 M relays, getting two points in Lindale.
In the 4×200 M relays, Sulphur Springs got another sixth place, two point finish.
The last running event to result in points for the Wildcats came in the 4×400 M relays, as Iverson Irvine, Preston Nottingham, Creed Whisenhunt, and Trsyten Hankins finished with a time of 4:11.57.
All three teams got two points, combining for a total of six for relay events.
Field Events
Jaxon Haire got fourth in long jump, going a distance of 18′ 10″. Trysten Hankins finished sixth.
Similar results came for Sulphur Springs in discuss, as the Wildcats got fourth and sixth again:
4. Diamone Gotcher — 122′ 9 1/2″
6. Luke Caton — 118′ 1/2″
The two previously mentioned field events cumulated five points each, for a total of 10.
In high jump, Creed Whisenhunt got a mark of 5'10", a third place finish for the Wildcat. Lastly in pole vault, Bybee got third at 13′.
The vaulter and Whisenhunt combined for another 12 points for Sulphur Springs, the final two to do so for the track and field team.
Cumulating 45 points in Lindale, Sulphur Springs edged out Pittsburg for fifth place in the season-opening meet.
Next up, track and field are in Mount Pleasant Thursday, Mar. 3 for another competition.
The Tiger Invitational gets underway Thursday at 4 P.M.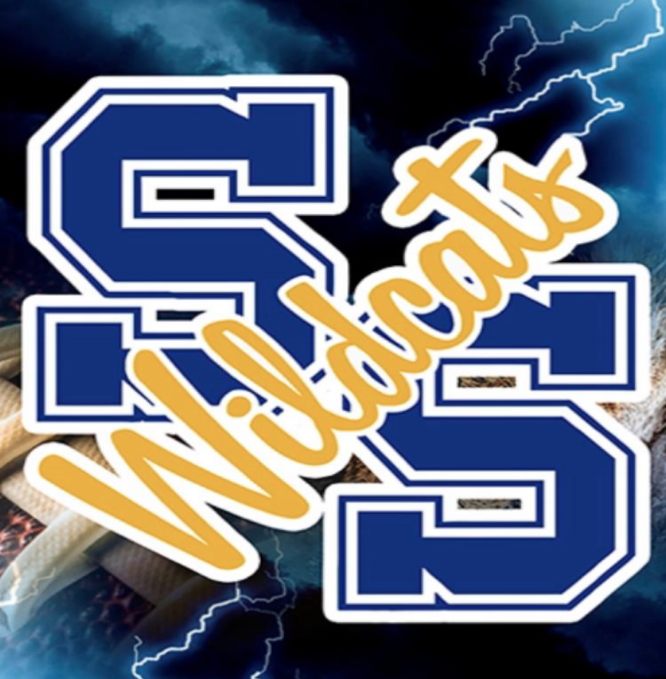 ---
KSST is proud to be the official Wildcat and Lady Cat Station. We broadcast Sulphur Springs ISD games year round live on radio. When allowed, we also broadcast games via our YouTube channel.