Both track squads were originally slated to be in Mount Pleasant Thursday, Mar. 2 but the Tiger Invitational had to be moved forward due to poor weather coming in Thursday.
As a result, Thursday's meet in Mount Pleasant got moved forward to Wednesday, with both track teams showing improvements over last week's season-opener.
Where both squads finished 5th in Lindale last week, the Lady Cats came up 4th in Mount Pleasant, with the men coming a spot lower than in Lindale at 6th.
Lady Cats Track & Field
Running Events
Vanessa Wayne in the 100 M dash crossed the line at 13.615, good enough for a 4th place finish and four points for her squad.
In the 800 M run, Rainey Johnson placed 5th but in doing so getting two more points in running events. The 1600 M run proved even more fruitful than the previous two events combined.
Edith Martinez won the event, coming in just shy of six minutes for a 1st place finish. Martinez picked up 10 points for her efforts, but Abigail Williams got four more for Sulphur Springs when she placed 4th.
The 3200 M run saw Martinez win a second event, coming in just over 13 minutes but getting another gold medal in a running event.
It was the second and final event the Lady Cat won in Mount Pleasant, but picking up 20 points for her squad in the process. Dylan McKinney placed 6th in the event, grabbing another point for Coach Ross Hicks' squad.
Madison Jeter got 5th in 110 M hurdles, picking up two more for Sulphur Springs, but relays are where the Lady Cats really did some damage.
Through three relay events, the track & field team placed no lower than fifth, finishing as high as second:
4×100 — Vanessa Wayne, Codee Roland, Trinity Jefferson & Jaicee Jasmer, 2nd (16 points)
4×200 — The same team, sub Aaliyah Cheatum and Wayne, got 3rd (12)
4×400 — Rainey Johnson, Madison Jeter, Laney Hurst, and Amerson Boles, 5th (4 points)
Coach Ross Hicks' squad on Wednesday got 64 of their 88 total points all in running events.
Field Events
Jayden Holly finished 4th in shot put, hurling it 31′ 11 3/4″ getting four points in the process.
Discuss saw Holly coming in at fourth again, getting four more, with Isabelle Thesing finishing two spots behind Holly at 6th.
Pole vault once again has been big for Sulphur Springs, as Jaicee Jasper won her lone event of the meet Wednesday.
In Mount Pleasant, the Lady Cat picked up 10 more points for her squad with a winning mark of 12′ 3 1/4″.
Amerson Boles came up 4th in pole vault, getting another four for Sulphur Springs.
Sulphur Springs cumulated 88 points Wednesday, narrowly missing out on a top-3 finish in Mount Pleasant.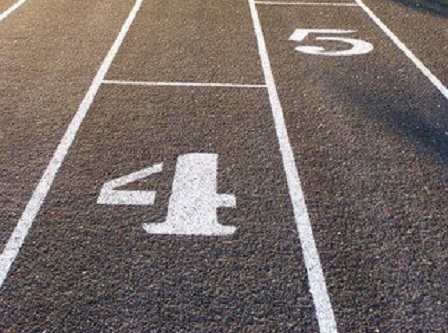 Wildcats Track & Field
Running Events
The men's team from a finishing perspective came in a spot lower than they did in their season opener, but saw improvements from a number of athletes.
In the 200 M dash, Trysten Hankins came in at 23.60, a 4th place finish and four points for the Wildcat.
Ty Bybee got himself a 5th place finish in 110 M hurdles, crossing the line just shy of 17 seconds, picking up two more for Sulphur Springs.
Bybee came in a spot higher for the 300 M hurdles, getting another four for his squad.
Relays saw three consecutive sixth place finishes for the Wildcats:
4×100 — Malachi Roland, Keyshaun John, Cam Jefferson, Riley Hammonds (45.29)
4×200 — Creed Whisenhunt, Jefferson, Hammonds, and Jaxon Haire (1:38.10)
4×400 — Whisenhunt, Jamorian Jeffrey, Hankins, and Iverson Ervine (4:00.71)
All three relay teams came in 6th, picking up two each for a total of six points.
In running events, Sulphur Springs (31) got just over half their total at 16.
Field Events
Field Events proved almost as fruitful with a fraction of the athletes competing.
In shot put, Sean Dial putted it 42′ 8″ for a quick four points, 4th place finish for the Wildcat.
Discuss saw Luke Caton get second place though, with an impressive mark of 130″ and in doing so, picking up another eight for Sulphur Springs.
In high jump, Caden Spigener and Creed Whisenhunt both went up 5'8″ and finishing 5th and 6th, respectively.
The two Wildcats in doing so combined for three points in Mount Pleasant.
Cumulating 31 points on the day, Sulphur Springs narrowly missed out on a top-5 finish, coming in only two behind 5th place Longview. While their 6th place finish was a step down from their season opener in Lindale, certain individuals still saw improvement.
Next up, both track & field teams head to Kaufman next Thursday, Mar. 9 for their third meet of the season.
Both squads look to continue to improve upon their efforts in another competition in Kaufman, getting underway Thursday at 4 P.M.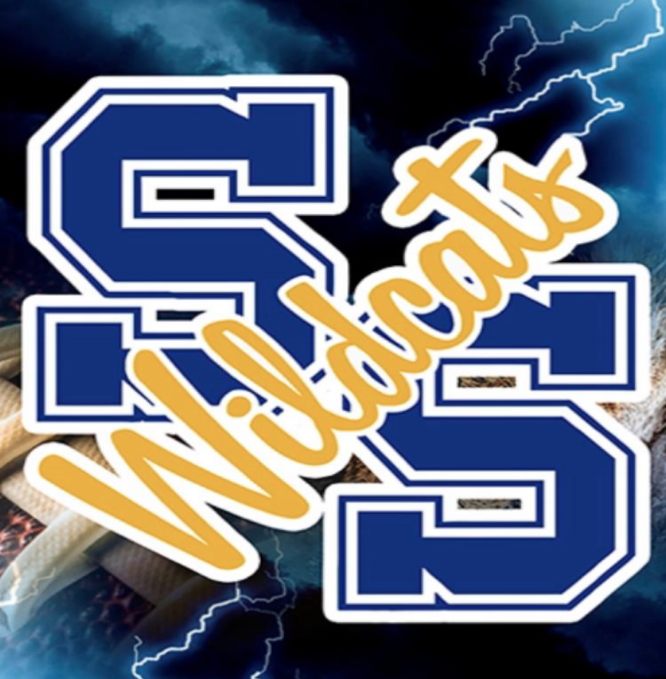 ---
KSST is proud to be the official Wildcat and Lady Cat Station. We broadcast Sulphur Springs ISD games year round live on radio. When allowed, we also broadcast games via our YouTube channel.