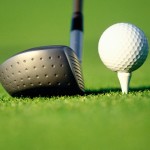 Sulphur Springs in their final regular season tournament Monday played through some tough conditions, but still came up third.
Monday, Mar. 20 in Canton, Wildcats golf shot 327 as a team, finishing behind only 4A (Region 3) powerhouse Bullard and former district foe Hallsville.
The latter has qualified for the state tournament three or four years in a row according to Coach Jeremy DeLorge.
But to not play their best game, and only end up finishing 12 strokes back behind Bullard, is a good look for Sulphur Springs come state should they qualify.
Not only that, but Wildcats golf kept Van, Canton, Lindale, and Mabank (all of which are Regional competitors) at bay, pretty healthily.
Gage Gideon led the way with 78. Caleb Kesting followed closely with 80, and Nick Burney was not far behind the aforementioned two at 83 Monday.
Luke White and Noah Newsom rounded out scoring for Sulphur Springs with 88 and 92, respectively.
JV also outperformed a number of schools invited to Monday's competition hosted by Canton. In fact, Tatum Tran from here on out plays on varsity. Coach DeLorge said both are testaments to their work ethics and what they have been doing with each meet.
Sulphur Springs did so in tough conditions, particularly brutally cold weather with high winds.
Even with tying their lowest finish on the spring season, the Wildcats coach likes where his team is at.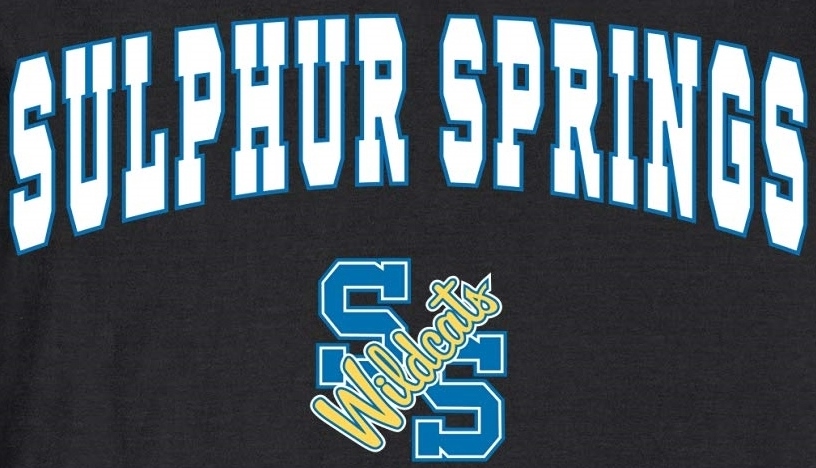 "We feel really good where we're at [right now]," Coach Jeremy DeLorge said Thursday morning in an interview. "Not playing the best and still putting up 327 as a team, that would put us in a really good spot to look at possibly advancing to Regionals. So they know, even not playing their best they're still able to be there, so they're just waiting for that time when it all clicks."
The Wildcats golf coach knows that if they can all play their best games over the two-part district tournament, it could very well allow both varsity and JV teams from Sulphur Springs to move on to Regionals.
"When it all clicks for all of them, it could be something pretty crazy, pretty special for this group," Coach DeLorge said. "And to say that with four freshman on varsity is really saying something. I'm really happy about it."
Even with an overall solid outing, Coach DeLorge said every golfer walked off the course upset about something.
Gideon, shooting 78 Monday, came off the greens playing the 'what if' game. The golf coach said his guys are not satisfied with anything less than first. Coach DeLorge said that's just the mentality of a golfer.
In spite of their self-critical nature, Wildcats golf at 327 as a team Monday stays right around their yearly average.
Following their outing in Canton, Sulphur Springs next heads to Mount Pleasant C.C. for the district tourney.
The top two teams move on to Regionals, and there is real excitement among both golf coach programs in town that both varsity and JV could move on to the Regional tournament come mid-April.
Coach DeLorge said his team is fired up to begin the real test.
It begins Thursday, Mar. 30 in part one of the district tournament. Part two does not come until the following Monday, Apr. 3.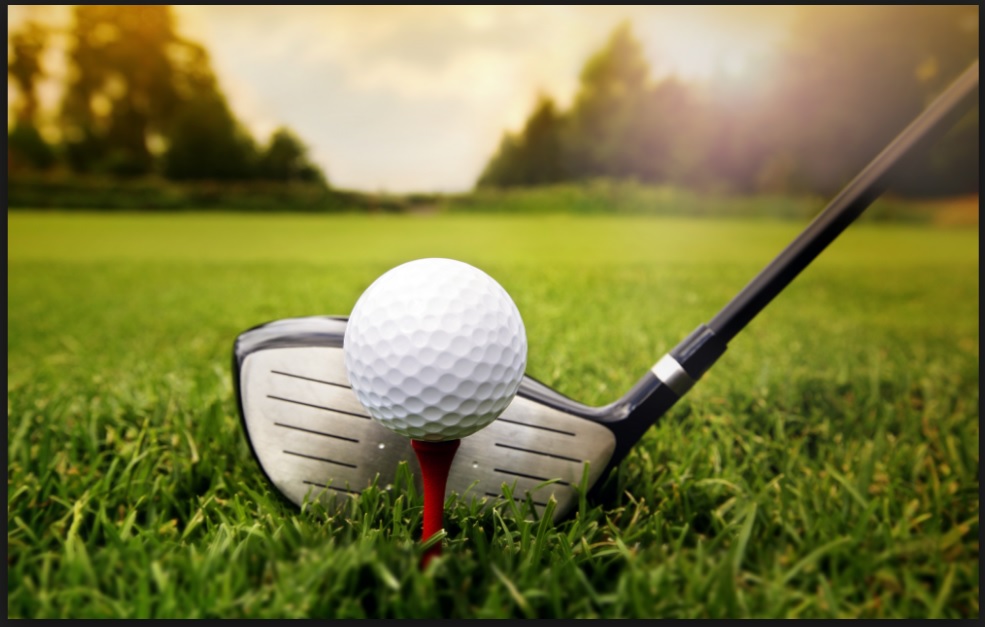 ---
KSST is proud to be the official Wildcat and Lady Cat Station. We broadcast Sulphur Springs ISD games year round live on radio. When allowed, we also broadcast games via our YouTube channel.