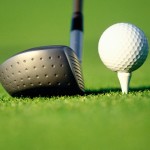 The men's golf team got their spring season off to a great start on Monday, Feb. 13.
Coach DeLorge watched Monday as his team placed fourth overall in a crowded group of talented and big programs.
Their point total from their spring opener, shooting 323, is not too far off from a tournament-best.
"Every single one of them, from 35th down… getting into that position out of 94 kids? I told [the team] I couldn't be happier than where we're sitting right now at the start of the year," Coach DeLore said.
The Wildcats coach said he always likes to travel, in so allowing his team to take on schools and squads that they otherwise would not have faced. Another slight disadvantage in the moment that will be beneficial later for Sulphur Springs came in playing on a different course, one that features rolling greens in that the sides roll off and feeds off into false fronts and water bunkers.
With that Coach DeLorge knew his team would be pushed in their Monday spring-opener.
In spite of playing on a course they may not have been too familiar with, along with teams the Wildcats golf team would have otherwise never faced, Sulphur Springs performed incredibly well in their Monday opener in Corinth.
Noah Newsom medaled with an impressive score of 81. He did so in spite of getting off to a rocky start, being bumped down to the 6th spot, or individual medalist. The sixth golfer for the Wildcats does not affect team score, but he can medal individually. Being bumped down to that spot clearly lit a fire underneath the athlete, as he went on to shoot 81, tied for 15th.
Nick Burney had the biggest day of all for Sulphur Springs. The Wildcat scot 75 (+3), placing third individually. The freshman golfer bogie'd his last hole to miss out on a tie for a second.
Coach DeLorge said that fired up the Wildcat.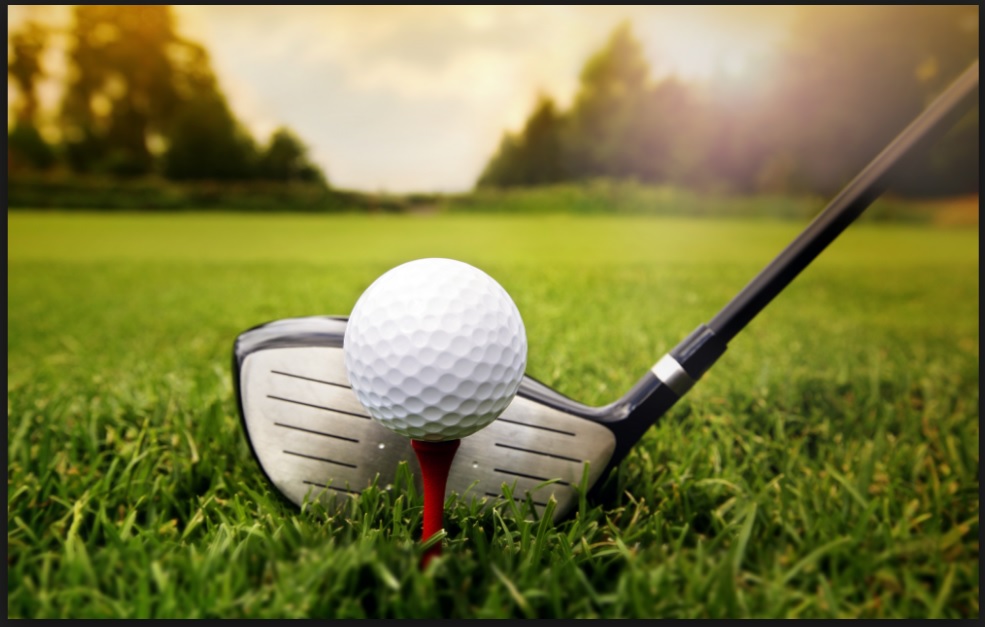 "With that fire lit under him, going out to Mount Pleasant… I'm excited to see what's gonna happen there," the men's golf coach said.
The lone senior, Caleb Kesting, shot 76, tied for fourth. Two freshmen, Gage Gideon and Luke White, shot 86 Monday. The Wildcats tied for 23rd out of 94 golfers Monday at Denton Ryan's meet. Tatum Tran finished at 90 at Denton Ryan's invitational, good enough to tie for 35th.
Cumulating just 323 points though, Wildcats golf placed 4th overall amongst a crowded group of talented programs.
Next up, Sulphur Springs heads to Mount Pleasant next Monday, Feb. 20. Coach DeLorge expects another good outing from his team who are very eager to compete again.
"They're already chomping at the bit to get out there," the men's golf coach said Tuesday morning.
The Sulphur Springs coach said prior to the interview, some members of his team approached him asking what they were doing later that day and what comes next for the team.
"That's just kinda how they are," Coach DeLorge said. "They're never satisfied with what they did. Even Nick Burney, shooting three over, the last thing on his mind is that bogie from the last whole. So he is hungry to go out there and prove [themselves]."
Wildcats golf are all too ready to get back out there and compete.
Next Monday's invitational is held where the men's golf squad plays their district championship come late-March. Coach DeLorge said he expects all of the Wildcats' district foes to be there in Mount Pleasant Monday.
That invitational gets underway on Monday at 9 A.M.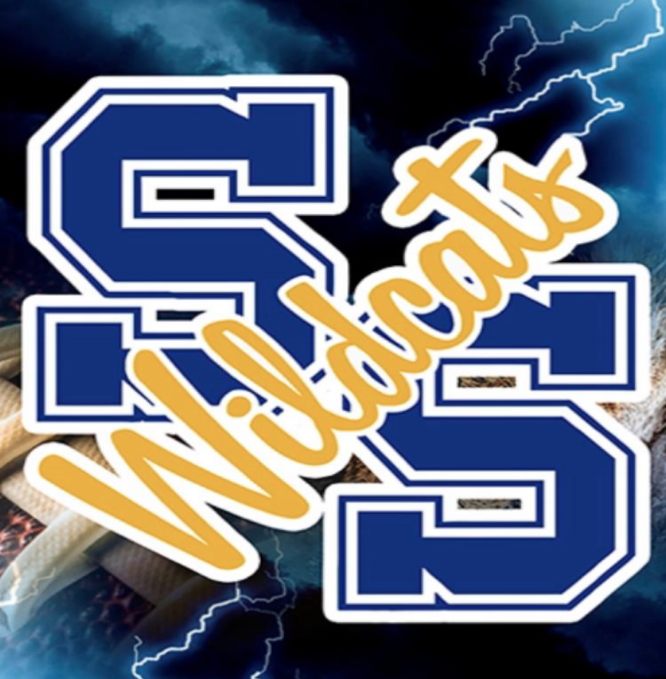 ---
KSST is proud to be the official Wildcat and Lady Cat Station. We broadcast Sulphur Springs ISD games year round live on radio. When allowed, we also broadcast games via our YouTube channel.