March 5, 2023 – Coach Brandon Shaver's team gave it their all, but came excruciatingly short to upsetting Faith Family Academy in the Regional tournament.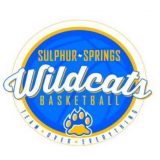 Sulphur Springs fell to the Eagles, 62-48.
Falling behind early, the men's basketball team played from behind the entire game. Each time the Wildcats made big shots, FFA came right back with some impressive shots of their own.
Sulphur Springs kept it tight, training by nine heading into the second quarter, and consistently stayed right around that deficit for a vast majority of Friday night's fourth round playoff game.
It was not until the third that the Eagles started to build momentum and increase the distance between themselves and Sulphur Springs. Their nine point lead ballooned to 11 and 14 at times, putting Coach Shaver's team in a crunch with time winding down on a comeback.
It was about the time FFA started to feel like they had won Friday's Regional Semifinal contest when the Wildcats started to chip into their deficit.
Unfortunately though, as had been the case early Friday in Commerce, the men's basketball team found themselves in a bit of fouling trouble, and with less than four minutes to go, trailing by three, their hopes for an upset were squashed shortly thereafter as the Eagles put the game out of reach with free throws.
The Wildcats fell to FFA 62-48.
Two seniors, Parker Whisenhunt and Kordrick Turner, playing in their final game Friday, lead the team in scoring at 13. Branson Lynn (nine), Cole Theofiledes (six) and Malachi Myles (four), plus the two aforementioned Wildcats, comprised almost all the scoring for Sulphur Springs in the fourth round loss.
Friday's final score does not demonstrate just how close the Wildcats came to upsetting the No. 1 team in all of 4A.
The Eagles were pushed to the brink, and had it not been for foul calls going the other way, Sulphur Springs may have had a fighting chance to move on to state.
FFA showed exactly why they are a program potentially heading to a second straight state title game, the reigning champs of 4A, and if they beat Aubrey Saturday in Commerce they do just that.
Unfortunately for Wildcats basketball, their season comes to an end with the fourth-round playoff loss.
They end their season with a 31-8 (10-0) record, going perfect in district play for the 2022-23 season. They eked out Bi-District, comfortably winning Area and Regional Quarterfinal championships before falling in the Regional tournament to Faith Family Academy.
They also set a program record of wins at 31.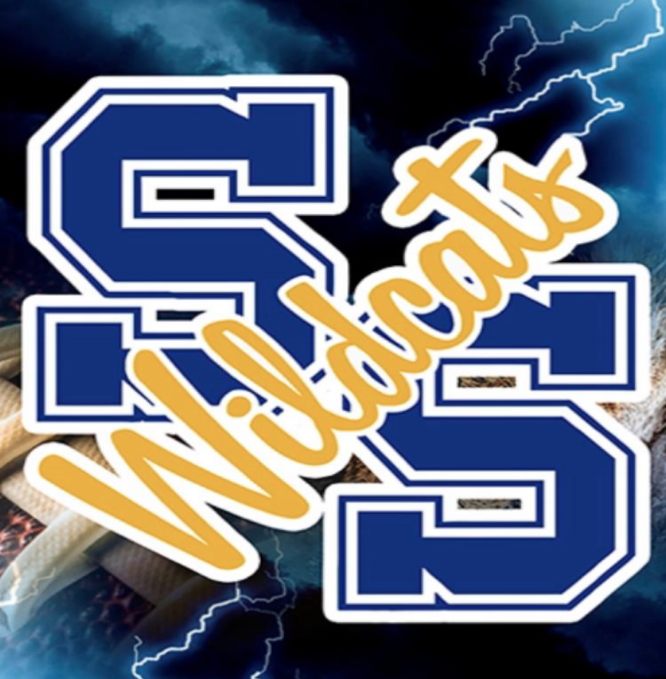 ---
KSST is proud to be the official Wildcat and Lady Cat Station. We broadcast Sulphur Springs ISD games year round live on radio. When allowed, we also broadcast games via our YouTube channel.