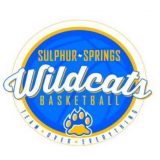 February 26, 2023 – Coach Brandon Shaver and his team are thrilled following Friday's second-round win.
Friday, Feb. 24 in Royse City, the Wildcats dispatched Wilmer-Hutchins 56-44 for an Area championship.
That win Friday marks the second straight year under Shaver that men's basketball has clinched a ticket to the Regional Quarterfinals.
It's also the fourth time in six seasons that Sulphur Springs heads to the third round.
A big storyline from the Area win over the Eagles saw Coach Shaver win his 100th career game. Last season saw him lead the program to 28 wins, with 30 this year for a total of 58 wins in Sulphur Springs.
Congratulations to the men's basketball coach for winning his 100th career game as head coach, with almost 60 percent of those wins leading Sulphur Springs.
But following the big win for the program Friday in the Area round, Tuesday has the Wildcats taking on Pinkston at Rockwall Heath.
In the Area game on Friday, Feb. 24, Sulphur Springs and the Eagles kept neck-and-neck throughout a vast majority of the second-round playoff contest.
Much like the Tuesday before, in Bi-District, Wildcats basketball found themselves a decent lead over their foes, only for the opposing squad to battle back.
Coach Shaver says the sport is a game of runs, so his team has to do their best to weather the storm and strike back with equal ferocity. His squad did just that in the second-round playoff game, using a strong closing quarter to win over the Eagles 56-44.
Sulphur Springs shot much better in their Area game, with five different Wildcats contributing to scoring in the win.
Kordrick Turner had a second-straight big playoff game, surpassing his 17 points in Bi-District with 20 against Hutch. Closely behind Turner was another senior, Parker Whisenhunt, who scored 17 Friday over three quarters. Malachi Myles finished just shy of double-figures at nine, followed by Cole Theofiledes with seven. Branson Lynn rounded out scoring Friday with two free throws in the fourth.
The 56-44 win over Wilmer-Hutchins in the Area playoff game clinches a third-round ticket for Sulphur Springs.
Next up, Coach Shaver and his squad take on Dallas Pinkston in the Regional Quarterfinals.
The two schools met earlier this year, in the final non-district contest for Wildcats basketball, falling in Dallas 80-71. Sulphur Springs looks to win the crucial rematch on Tuesday for the right to move on to the Regional Semifinals.
That game tips off Tuesday, Feb. 28 at Rockwall Heath at 7 P.M.
Tuesday's Regional Quarterfinal contest will be broadcasted onto KSST 1230 AM.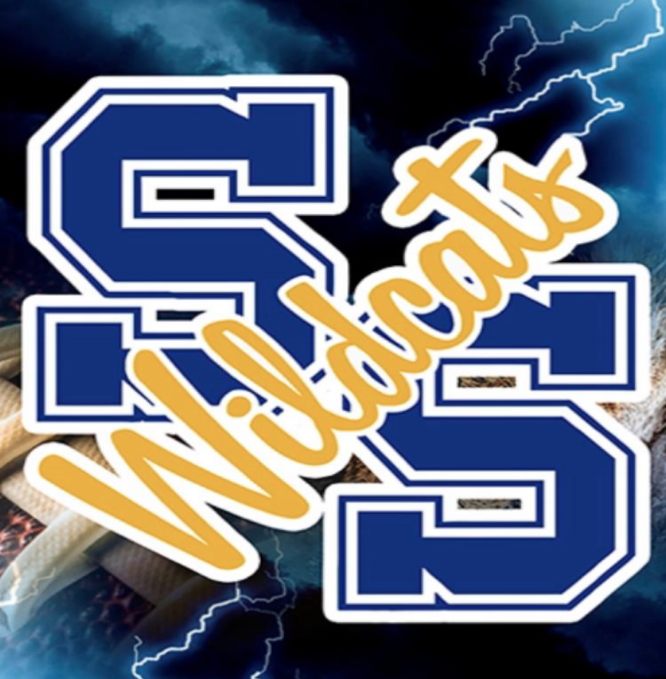 ---
KSST is proud to be the official Wildcat and Lady Cat Station. We broadcast Sulphur Springs ISD games year round live on radio. When allowed, we also broadcast games via our YouTube channel.
Click here for more Wildcat and Lady Cat Sports