Friday, Mar. 3 is the busiest gameday in the entire school year. Seven different squads play Friday.
Getting started bright and early on March 3, 2023 is Wildcat tennis.
Coach Tony Martinez and his squad host their lone competition of the school year, at the Tennis Center located in SSISD's athletic complex.
Friday has an early start of 8 A.M.
Following their lone home contest Friday, Sulphur Springs plays in just two more prior to their district meet.
Coach Jeremy DeLorge and his squad have a busy weekend ahead of them, beginning a four day, 72-hole outing over three courses.
Also scheduled to play on Friday are baseball and softball, in tournaments. The former is at Wylie East, playing both Friday and Saturday. The latter is at Royse City Friday.
Schedules for baseball:
Friday, Mar. 3 vs Royse City — 1 P.M.
Friday vs Frisco Liberty — 3 P.M.
Saturday vs Plano West — 1 P.M.
Saturday vs Lake Highlands — 3 P.M.
Coach Carrillo and softball play two games Friday:
Friday, Mar. 3 vs Prairiland — 10 A.M.
Friday vs Creekview — 1:10 P.M.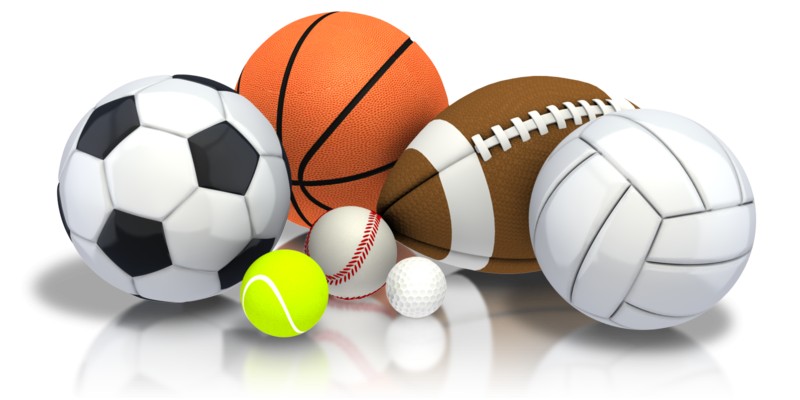 The final three teams mentioned playing Friday, Mar. 3 all play in huge games for their programs.
For men's basketball, Sulphur Springs with a win can move on to the state tournament.
Tuesday, Feb. 28 in Heath, the Wildcats took care of business for the second straight round, winning a Regional Quarterfinal championship.
They have their biggest test ahead of them Friday though, playing No. 1 Faith Family Academy in the fourth round of playoffs.
Luckily for the men's basketball team they are nearby at Texas A&M Commerce for Friday's Regional Semifinal contest.
The right to play in the state tournament tips off off at the Fieldhouse Friday, Mar. 3 at 6 P.M.
Friday's playoff game will be broadcasted onto KSST 1230 AM.
Those attending Friday's duel with the Eagles must purchase tickets online here.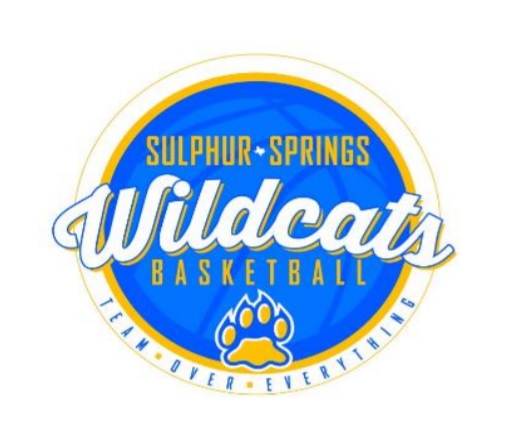 Also on deck Friday with huge games are both soccer teams.
Lady Cats soccer is at Gerald Prim Stadium Friday, Mar. 3 hosting Senior Night.
The first Friday brings the final home game for Coach Adriana Brena's squad, playing two straight on the road following their home contest with Paris.
The visiting Lady Cats are third in 15-4A at 3-3, and if Sulphur Springs emerges victorious on Senior Night, Coach Brena and her squad would remain perfect at 6-0, but more importantly by doing so they would at least lay claim to a share of the district championship.
Second place Pleasant Grove is 4-2, and even if they win out the Lady Cats play bottom two North Lamar (2-4) and Pittsburg (0-5) to round out the regular season, so even splitting their last two gives Sulphur Springs an outright district title. Doing so would be the first in program history.
Coach Brena and Lady Cats soccer hope to have a nice Senior Night sendoff for the program, honoring eight seniors in their final home game.
Festivities are set to begin 15 minutes prior to the 7 P.M. kickoff.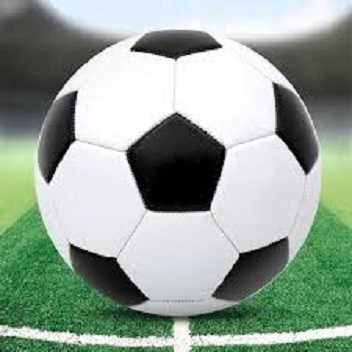 Also playing Friday for a shot at a district title is Wildcats soccer, in Paris playing the second best team in the district.
Coach Alexi Upton's team plays not only for a crucial sweep of the second-place Wildcats, but more importantly, Sulphur Springs is already 8-0.
A win Friday also puts Upton's squad three games up over third-place Pleasant Grove, whom the Wildcats beat Tuesday 1-0.
So if Sulphur Springs comes up big Friday, beating 7-1 Paris on their home field, then Coach Upton's team wins their first district title in 11 seasons.
Wildcats soccer looks to pick up their biggest win of the season in Paris Friday, Mar. 3.
Sulphur Springs kicks off in Paris Friday at 7:30 P.M. hoping to secure their first district championship since 2013.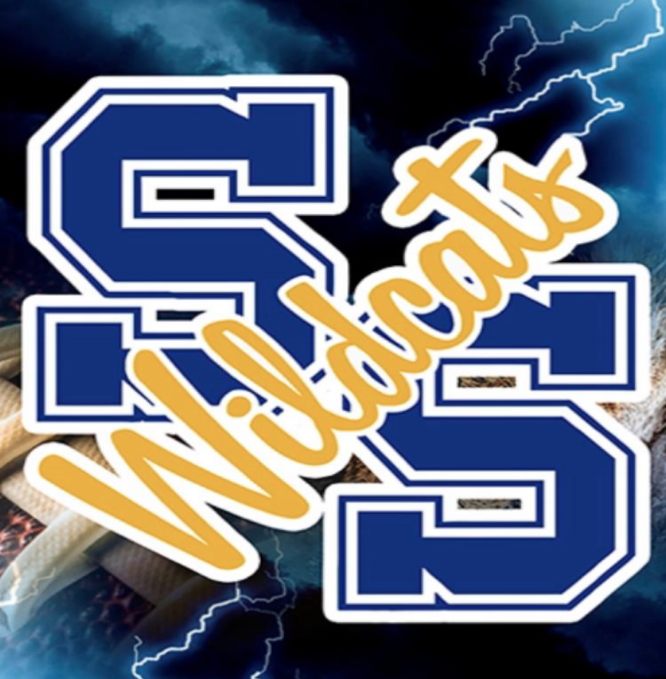 ---
KSST is proud to be the official Wildcat and Lady Cat Station. We broadcast Sulphur Springs ISD games year round live on radio. When allowed, we also broadcast games via our YouTube channel.