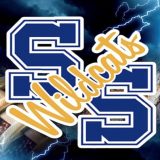 It has been a long time coming for Sulphur Springs track & field.
The two teams were last in action Thursday, Mar. 3 in Mount Pleasant, but their last two competitions were rained out.
With that, in only the third competition for Sulphur Springs, the men's team got a season high finish in Winona in third.
Running Events
In the 200 M dash, Skyler Lewis picked up a point with a sixth place finish.
400 M dash saw five points picked up by Sulphur Springs, as Trysten Hankins and Zac Clark finished fourth and sixth, respectively.
Trentin McKinney and Candilario Tonsil cumulated six points between the two in the 800 M run.
Jackie Knutson in the 110 M hurdles came up fourth for four points. Knutson finished a spot better in the 300 M hurdles when the Wildcat came in under 47 seconds for a third place spot and six points.
The team of Zac Thomas, Malachi Roland, Keyshawn John and Riley Hammons crossed the line at 44.45, getting third in the 4×100 M relays and 12 more points for Sulphur Springs.
The same team, sub Roland and Thomas for Jamorian Jeffrey and Jaxon Haire, finished two spots lower in 5th in the 4×200 M relays for four points.
Jeffrey, Lewis, Clark and Creed Whisenhunt in the 4×400 M relays came in third, crossing the line at 3:53.62 for 12 more points for Sulphur Springs.
Wildcats track and field scooped up almost half of their total points in running events alone, at 50.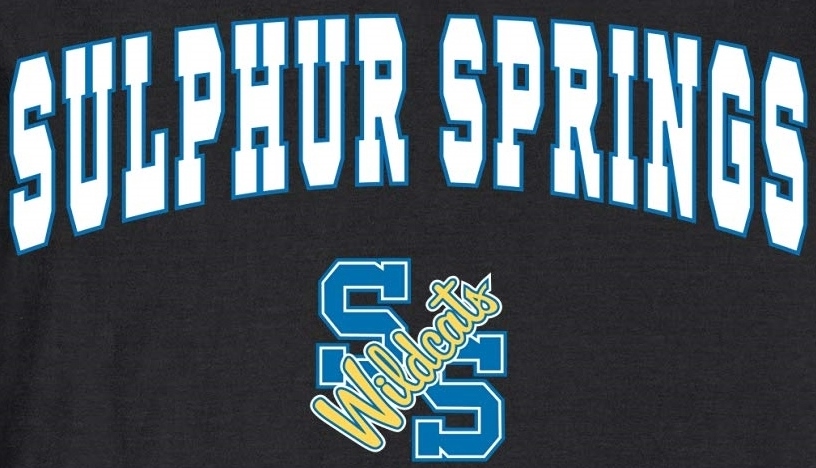 Field Events
Hankins got a huge second place finish in long jump, going 20'6″ and getting eight points in the process. Hammons came in sixth for another one.
In shot put, Sean Dial hurled it 41'1″ for a third place finish for the Wildcat.
Discus proved the biggest event for Sulphur Springs, as Luke Caton proved to be the lone victor of an event for the Wildcats, with an impressive winning mark of 136'11". His efforts got him another 10 points for the men's track & field team.
Haire in triple jump left Winona with a bronze medal, going 40′ 8.75″.
In the high jump event, Creed Whisenhunt and Caden Spigner finished third and second, respectively, combining for 14 points for Sulphur Springs.
Cumulating 95 points Thursday, the men's track and field team had a sizable distance between themselves and fourth place Athens (68). The third place finish is the highest on the season for Sulphur Springs.
Thursday in Winona is only the third competition in the spring. The Wildcats placed 5th in Lindale at their season opener and 6th most recently in Mount Pleasant.
Their last two competitions were rained out.
Next up, both track teams host the Wildcat Invitational.
That gets underway Thursday, Apr. 6 in Sulphur Springs at 4 P.M.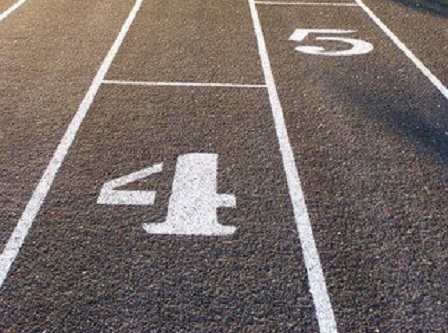 ---
KSST is proud to be the official Wildcat and Lady Cat Station. We broadcast Sulphur Springs ISD games year round live on radio. When allowed, we also broadcast games via our YouTube channel.