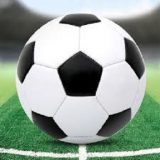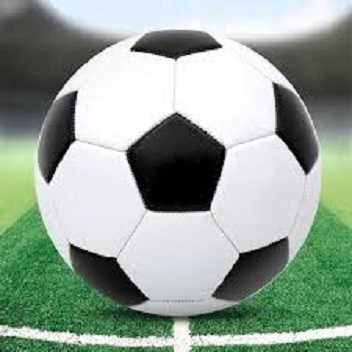 Coach Adriana Brena and Lady Cats soccer have won their first district championship in program history.
Sulphur Springs did so going a perfect 8-0 over the course of 15-4A play. They wrapped up their district season Tuesday, in Paris at North Lamar.
The Lady Cats once again won big over the Pantherettes, this time 10-1.
Sweeping North Lamar with their Tuesday win in Paris, Sulphur Springs soundly beat North Lamar in their two games, by a combined margin of 18-2, or a 9:1 advantage in scoring.
Such a devastating differential in goals is emblematic of the Lady Cats' season.
Over their eight district games, Coach Brena's squad outscored their opponents 49-5.
At almost 10:1, Sulphur Springs not only won big over their foes but suffocated them on defense. Surrendering just five goals over eight games, on average, the Lady Cats gave up just over half a goal per game. Their offense averaged just over six goals/game.
All eight Lady Cats district games:
Tuesday, Feb. 14 — vs. Pittsburg, 9-0
Tuesday, Feb. 28 — @ PG, 3-1
Friday, Mar. 3 — vs. Paris, 4-0
and Tuesday @ North Lamar
Capping off a perfect district season, Lady Cats soccer went 8-0 over 15-4A play, securing the first district championship in program history.
They have plenty of time to celebrate their district title as they may play a warm-up game at the beginning of next week.
Coach Adriana Brena said in an interview with KSST Radio Monday morning that she anticipates her squad playing a warm-up contest in Anna on Monday, Mar. 20. Whether or not that game is played, the Lady Cats coach said the opening round playoff game for the team is set to be played Thursday, Mar. 23.
Lady Cats soccer plays Tyler Chapel Hill in their Bi-District match-up at Lindale Eagles Stadium.
That game is set to kick off next Thursday at 5 P.M.
Sulphur Springs heads into the playoffs sporting a stellar 16-5 record, having now won eight straight. They last fell in a game to Celina at the end of January.
But congratulations to the women's soccer program for securing their first district championship in program history, who are all too ready to return to the postseason at the end of next week.
---
Editor's Note: Wildcats soccer follows up the Lady Cats at Lindale Eagles Stadium on Thursday, Mar. 23. The men's team is scheduled to kick off at 7 P.M. in the playoff double-header.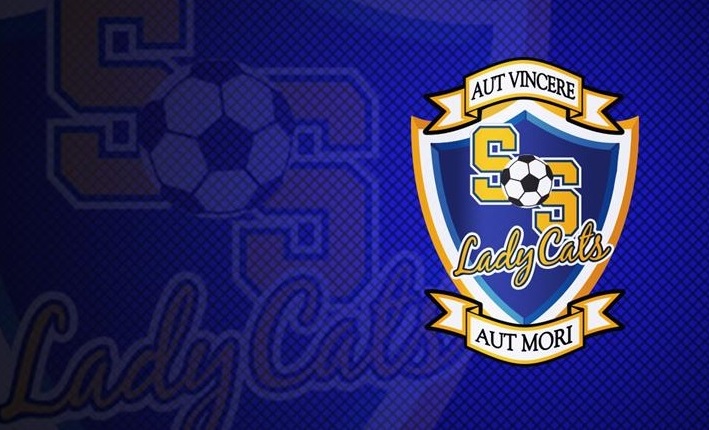 ---
KSST is proud to be the official Wildcat and Lady Cat Station. We broadcast Sulphur Springs ISD games year round live on radio. When allowed, we also broadcast games via our YouTube channel.
Click here for more Wildcat and Lady Cat Sports