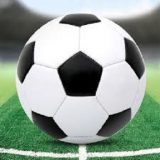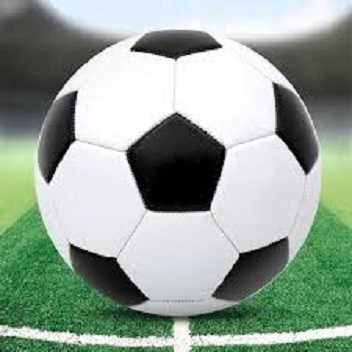 Coach Adriana Brena and Lady Cats soccer are riding high, beating North Lamar 8-1 on Friday. That win at home last week also wraps up a perfect 4-0 first half of district play.
Sulphur Springs won in all phases of the game; their offense kept the goals coming and their defense stifled and hampered any sort of Pantherette comeback.
At the break, Coach Brena and her squad held a demoralizing 5-0 lead.
Before North Lamar could even blink, they trailed 2-0 thanks to two early goals scored by Kylie Clark.
The junior has now scored 11 goals on the season, averaging almost one per game.
Another junior, Anna Williams then put her make on Friday nights home win with two goals of her own, scoring the third and second-to-last ones in the 8-1 blowout victory. Williams is just shy of double-figure scoring, now with eight on the year.
Three more Lady Cats piled on in the huge district win; Jolea Moore, Rebekah Stanley and Haylee Schultz all put the ball in the net Friday.
The three aforementioned athletes from Sulphur Springs have combined for 30 goals on the year, as well as assisting on 10 more.
But following a crushing 8-1 victory over North Lamar, Sulphur Springs is still perfect at 4-0 in district play.
The soccer team is 11-5 overall.
More importantly, following their blowout of the Pantherettes, the Lady Cats have now wrapped up a perfect first half of district play.
Coach Adriana Brena informed KSST that the women's varsity soccer team has added a game to their schedule, playing in Lindale Tuesday.
That game is again varsity only and will kickoff in Lindale at 6 P.M.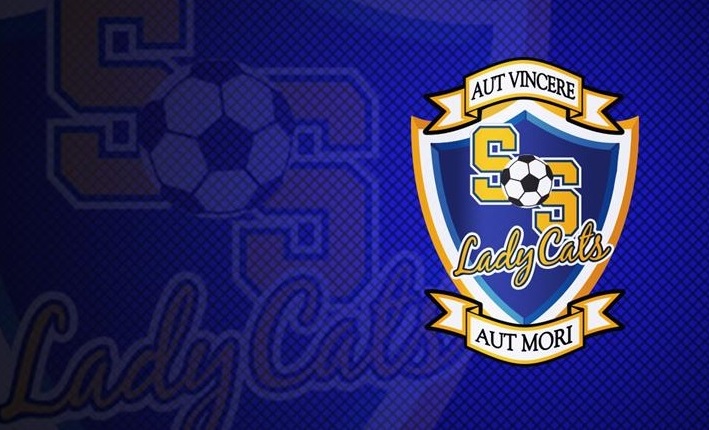 ---
KSST is proud to be the official Wildcat and Lady Cat Station. We broadcast Sulphur Springs ISD games year round live on radio. When allowed, we also broadcast games via our YouTube channel.