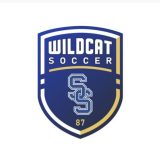 Wildcats soccer with their win Tuesday have secured a share of the district championship.
Sulphur Springs just had to beat North Lamar convincingly at home for Senior Night, getting 4+ goal differential against the Panthers which in turn would give the Wildcats at least a share of the district title.
They did just that, putting three goals in the net in the first 23 minutes of Tuesday night's game en route to a huge 4-0 blowout of North Lamar.
Tuesday, Mar. 14's win at the Prim came on Senior Night, where Coach Upton and his squad gave a proper sendoff for his 12 seniors.
Coach Upton said losing this group of graduating students is particularly tough for the soccer coach.
"We've got an incredible group of seniors," Coach Upton said. "I can't speak enough [praise] about them… my five years here has been since their eight grade year, so we've kinda grown together, we've kinda learned together… they're just an incredible group of guys."
And what a night it was, as two seniors scored their final goal in their last game at the Prim. Uriel Santacruz put one in on an assist from fellow senior Jose Rodriguez to get the scoring underway for Sulphur Springs. Santacruz also assisted on the second goal in the game, as Jaxon Haire beat the keeper for the second goal on the evening.
Eric Rodriguez and senior Alexis Pasion both put goals in the net, with both coming unassisted.
From there, Coach Upton and Wildcats soccer cruised to a 4-0 finish on Senior Night.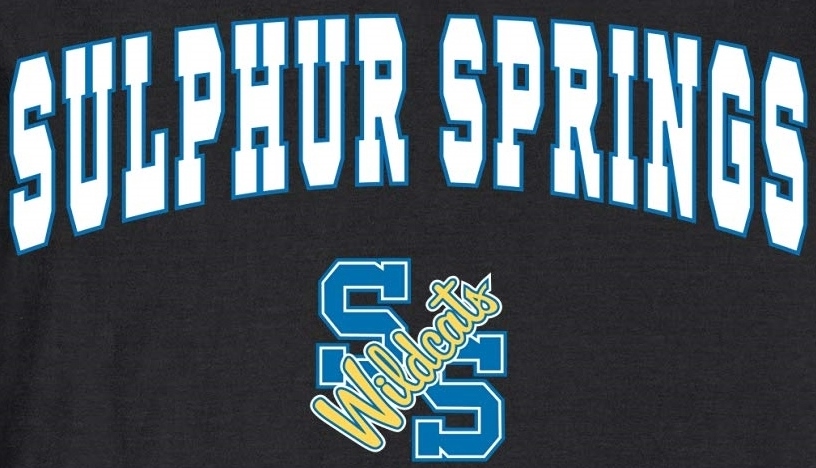 "Respect to our guys, they played incredible," Coach Alexi Upton said Tuesday night following the win. "It was just a good game all around… We played very well. There were very few chances for them to score."
Sulphur Springs with their win Tuesday have not only completes a stellar 11-1 district season, but their 4-0 blowout of North Lamar secures the men's soccer program their first district championship since 2013.
"That's been the goal since the start of the year, to go win a district championship," Coach Alexi Upton said Tuesday night post-game.
Although it is more than likely to be a shared district championship (Paris, 10-1, plays 3-8 Chapel Hill Friday), Sulphur Springs with a Paris win falls down to the #2 seed as men's soccer is bested by Paris in terms of goal differential.
"We'll tie [with Paris] because we have the exact same points, so we'll be co-champs," Coach Upton said Tuesday night following the senior night win. "They'll just take the one seed pending any catastrophes on their end."
As unlikely as it may be, Wildcats soccer looks for the upset in the hopes of securing on outright district title. Whether Friday's game falls Sulphur Springs' way remains to be seen, but Coach Alexi Upton and his squad will gladly accept a share of the 15-4A crown for the 2023 season.
Next up, Wildcats soccer plays Athens in the opening round of playoffs.
Coach Upton said following Tuesday night's win their Bi-District game will be played Thursday, Mar. 23 at 7 P.M.
That game is scheduled to follow the Lady Cats, who also play at Lindale Eagles Stadium but at 5 P.M.
Next Thursday brings a great double-header for the soccer program, both playing in the opening round of playoffs.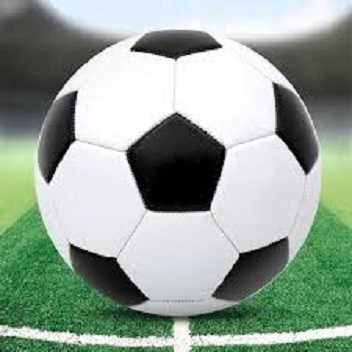 ---
KSST is proud to be the official Wildcat and Lady Cat Station. We broadcast Sulphur Springs ISD games year round live on radio. When allowed, we also broadcast games via our YouTube channel.