Tuesday, Mar. 14 is a busy one for Sulphur Springs, as four teams are in action.
Starting off with Wildcats Soccer, hosting Senior Night on Tuesday, Mar. 14. at Gerald Prim Stadium.
Coach Alexi Upton's squad hopes to send their season off with a bang, as they play in their final regular season contest. Sulphur Springs is 10-1, tied for first with Paris heading into both squads' final district contest. A big win over North Lamar could go a big way towards a potential district title, or even co-champs. 
They look to put it on the Panthers in Tuesday's senior night contest, as doing so could bring home the first district championship for Wildcats soccer since 2013.
Tuesday's festivity-filled contest with the Panthers will be broadcasted into KSST 1230 AM.
It will also be live-streamed onto KSST Radio's YouTube channel.
Also finishing up their district season on Tuesday, Mar. 14 is Lady Cats soccer, in Paris taking on North Lamar.
Sulphur Springs picked up another big win on Friday, Mar. 10, shellacking Pittsburg 6-0. That win Friday puts Coach Adriana Brena's team one win closer to a perfect district season. 
Lady Cats soccer already clinched the 15-4A district championship, doing so last Friday with their win in Pittsburg. Friday's 6-0 beat down of the Lady Pirates put Sulphur Springs two games over the competition with only one game to go, securing the outright District Championship.
It's the first in program history. They look to close out their first undefeated District season Tuesday, Mar. 14 when they take on North Lamar on their home turf. 
That game kicks off in Paris Tuesday at 7 P.M.
Wildcats baseball starts their district season Tuesday, in Texarkana at Liberty Eylau. Sulphur Springs looks to get the real test off on the right foot, beginning a long 18-game district season starting Tuesday. 
Coach Jerrod Hammack and his squad are 4-4 heading into their district season.
They tip off 15-4A play Tuesday, Mar. 14 in Texarkana at 7:30 P.M. 
Lady Cats softball plays Tuesday, but in their non-district contest. Coach David Carrillo's team hopes to send their pre-district season off with a bang when they head to Bullard Tuesday. 
The Lady Cats are 14-3 heading into their Tuesday contest at Bullard. They look to win their fifteenth in 18 games Tuesday in their final contest prior to the start of district play. 
That game tees off at Bullard Tuesday, Mar. 14 at 6:30 P.M.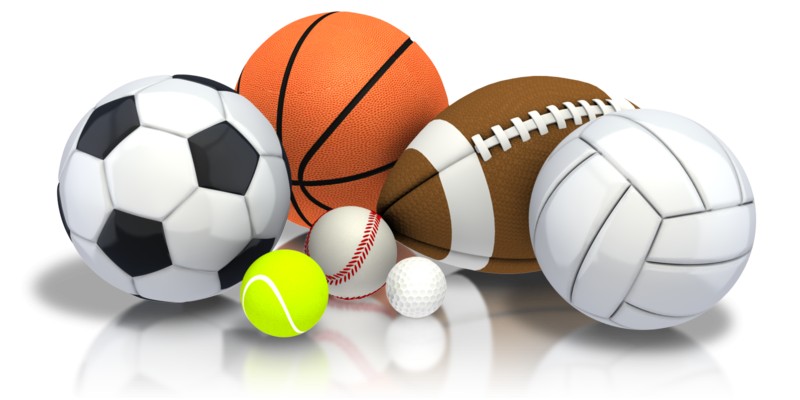 ---
KSST is proud to be the official Wildcat and Lady Cat Station. We broadcast Sulphur Springs ISD games year round live on radio. When allowed, we also broadcast games via our YouTube channel.