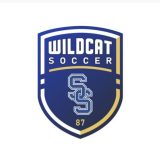 Wildcats basketball isn't the only team celebrating perfection.
Coach Alexi Upton and his team are one road contest away from a perfect first half of district play. Sulphur Springs is 5-0 heading into their round-one finale at North Lamar.
The soccer squad won yet another district match-up Tuesday at home, dispatching Pittsburg 2-1.
It took until the second period for the Wildcats to score on the Pirates, but Edgar Salazar made the difference maker count as he put one in on an assist from Jose Rodriguez.
That goal put Sulphur Springs up for good, beating Pittsburg 2-1 on Tuesday, Feb. 14.
The Pirates put one in themselves on an own-goal in the first period, combined with Salazar's tiebreaker in the second and Pittsburg never rebounded.
Beating the Pirates at the Prim Tuesday, Coach Upton and his squad have won their fifth straight district contest.
The fourth straight win at home for the Wildcats brings their season record to an impressive 12-7-1.
Through a series of postpones and change-ups, the men's soccer program has hosted four of their first five 15-4A games at home, all over the course of eight days.
In that form game stretch, which includes Tuesday's win over the Pirates, Sulphur Springs went a perfect 4-0.
Those wins saw the Wildcats:
And now the win over Pittsburg concludes a four-game home-stand for Sulphur Springs.
Going 4-0 at home over eight days, plus their district-opening shoot-out win over Pleasant Grove, and the Wildcats are 5-0 heading into their round one finale.
Coach Alexi Upton and his squad wrap up the first half of district play Friday heading to North Lamar.
That game kicks off in Paris Friday at 7:15 P.M.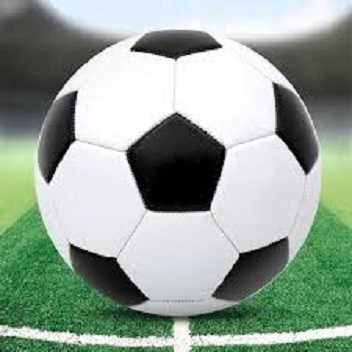 ---
KSST is proud to be the official Wildcat and Lady Cat Station. We broadcast Sulphur Springs ISD games year round live on radio. When allowed, we also broadcast games via our YouTube channel.