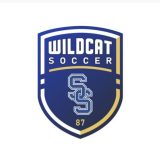 Coach Alexi Upton and his team finally get something of a breather. This past week saw Wildcats soccer play three games over five days, remaining unscathed as district play progresses.
Through four games Sulphur Springs is the lone undefeated team in 15-4A, a perfect 4-0 with second-place Paris at 3-1.
Speaking of those Wildcats, Coach Upton and his team hosted Paris on Thursday (a game that was originally scheduled for Tuesday but was pushed back due to the game being rained out, not to mention lightning).
The men's soccer team had to rough it out in PKs, but the Wildcats won in the shootout 3-2.
Monday, making up a game that should have been their district opener, Sulphur Springs welcomed Liberty Eylau to town and thrashed the Leopards, 10-0. L.E. fielded a soccer team this season for the first time in two years, so Coach Upton wanted to keep it as close as possible and not run up the score.
Capping off a huge week, on Friday, the Wildcats welcomed Mount Pleasant Chapel Hill, their third opponent at the Prim in almost as many days.
Coach Upton and his team won big over the Red Devils 4-0, their second shutout win of the week.
Sulphur Springs scored thrice in the second period, cruising to another blowout district win.
Jefferson Bonilla put it it in himself to get scoring underway, but Edgar Salazar's goal in the second began a big period for the Wildcats. Garrett Robinson scored another goal for the men's soccer team, assisted by Salazar, to blow the game open 3-0.
Jose Rodriguez ended another big scoring night for Sulphur Springs. The Wildcat also assisted on the first goal in the victory.
Following a 3-0 week, the men's soccer team is 4-0 in district play, sitting atop district 15-4A a third of the way through.
Coach Upton and his team are again at home Tuesday, Feb. 14 hosting Pittsburg.
That game kicks off at the Prim Tuesday night at 7:15 P.M.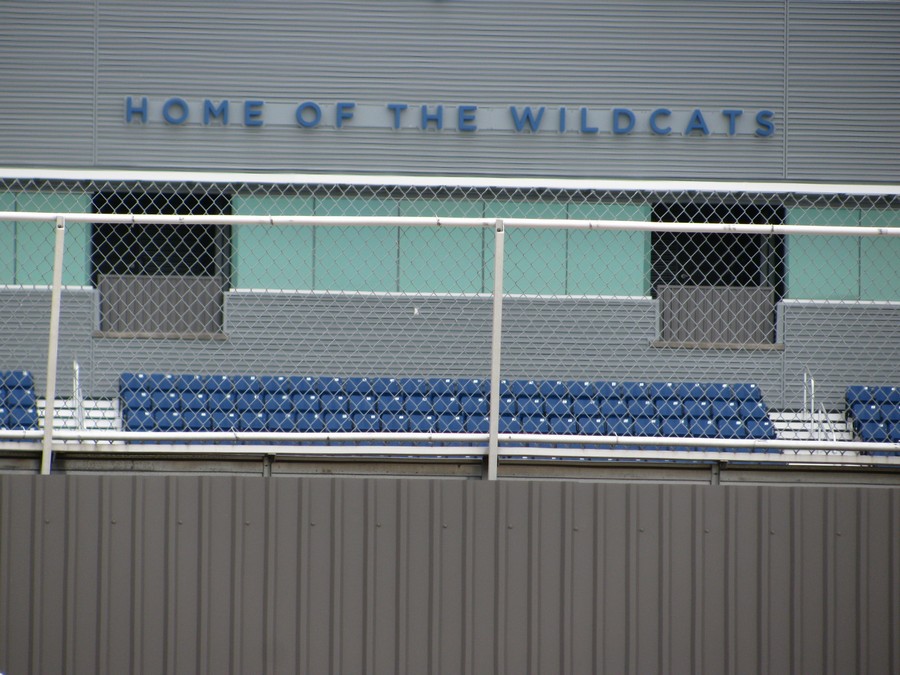 ---
KSST is proud to be the official Wildcat and Lady Cat Station. We broadcast Sulphur Springs ISD games year round live on radio. When allowed, we also broadcast games via our YouTube channel.
Click here for more Wildcat and Lady Cat Sports