Coach Alexi Upton and his team play a third straight game at home on Friday, Feb. 10 when they host Mount Pleasant Chapel Hill.
Sulphur Springs is all too ready to wrap up a busy week, one which has seen her men's soccer team playing three games over five days. Wildcats soccer won big 10-0 on Monday versus L.E. but their biggest win came Thursday night, hosting Paris.
The visiting Wildcats were originally scheduled to come to town Tuesday but had to be pushed back to yesterday due to the game being rained out.
Sulphur Springs went on to win 3-2 in PKS to stay undefeated in district play.
The two teams kept it tied heading into OT, both scoring a goal a piece. The game was too close to be decided in two overtime periods, so a PKS was necessary to end Thursday's game.
Alexis Pasion scored the difference-maker in the 3-2 PKS win over Paris.
With their shootout win at home on Thursday, Wildcats soccer remains the lone undefeated team in 15-4A, now a perfect 3-0.
A buys week concludes with the third game in five days for Coach Upton and his squad when Mount Pleasant's Chapel Hill comes to the Sulphur Springs Friday.
That game kicks off Friday, Feb. 10 at Gerald Prim Stadium at 7:15 P.M.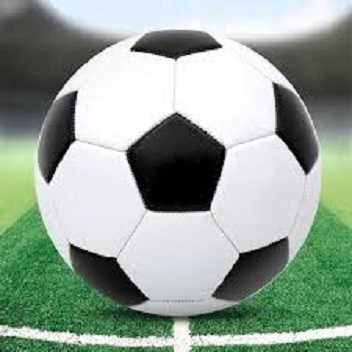 ---
KSST is proud to be the official Wildcat and Lady Cat Station. We broadcast Sulphur Springs ISD games year round live on radio. When allowed, we also broadcast games via our YouTube channel.