Friday, Jan. 27 is a busy one for Sulphur Springs sports. In what is truly the first gameday of the spring semester, five different teams from town are all in action.
First team up on Friday is tennis, playing in their second competition of the season.
Coach Tony Martinez and his squad are in Spring Hill for the second JV competition of the season. JV begins early Friday morning at 8 A.M.
In the first spring meet at Sherman, the varsity squad won eight or nine matches, according to the tennis coach. Martinez said the Bearcats are a senior-laden team, so to win so many matches is a testament to how much this program has grown in recent years.
The varsity team plays next on Thursday, Feb. 2 in Paris.
That meet has an early start next Thursday at 8 A.M.
Tennis was originally scheduled to host Denison on Tuesday, Jan. 24 but rain throughout Texas forced the match to be cancelled.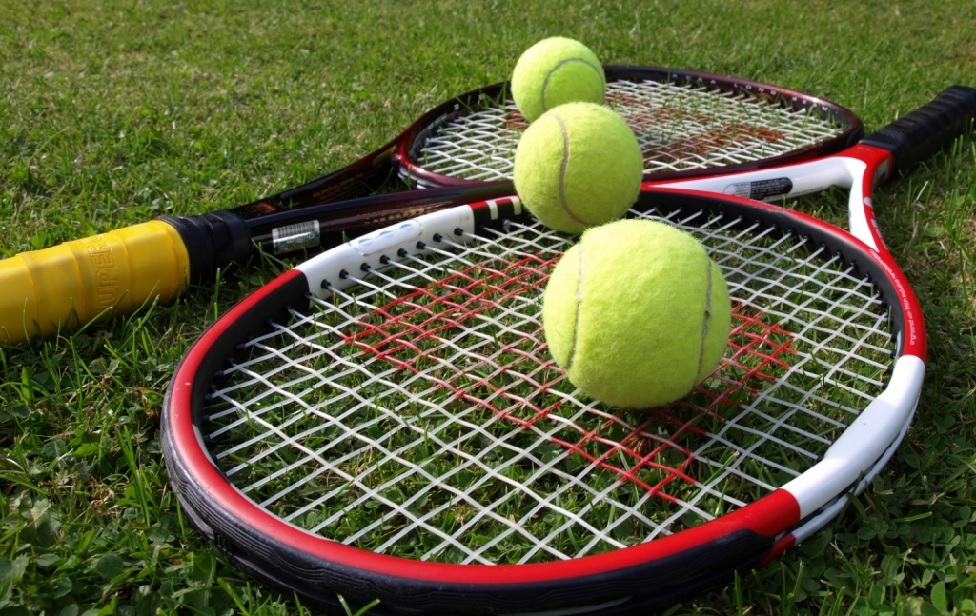 Second team up doesn't tip off until Friday evening, but Lady Cats basketball wrap up a two-game home-stand Friday when they host Pittsburg.
Coach Bryan Jones and his team hope to wrap-up the home-stand going 2-0 and they hold a very good chance of doing so hosting the Lady Pirates.
Pittsburg comes into Friday's district match-up in Sulphur Springs 1-5, their lone victory coming a week ago to winless Pleasant Grove.
The Lady Cats on Tuesday wrapped up their season series with the Lady Hawks on Tuesday when they demolished PG 70-41. Coach Jones's squad fired on all cylinders in their blowout win, which also clinches a series sweep of the Lady Hawks. They hope to do the same on Friday, hosting Pittsburg, and need to win at home to secure a playoff spot.
A win Friday clinches a playoff spot for women's basketball. They lead fifth place Pittsburg by two games, so a win Friday puts the Lady Cats up three games with two reminding.
They look to complete the sweep of the Lady Pirates, in doing so clinching a playoff spot as well.
Sulphur Springs tips off in the SSHS Main Gym on Friday, Jan. 27 at 6:30 P.M.
Friday's district match-up with Pittsburg will be broadcasted onto KSST 1230 AM. Friday's home contest will also be live-streamed onto KSST Radio's Youtube channel.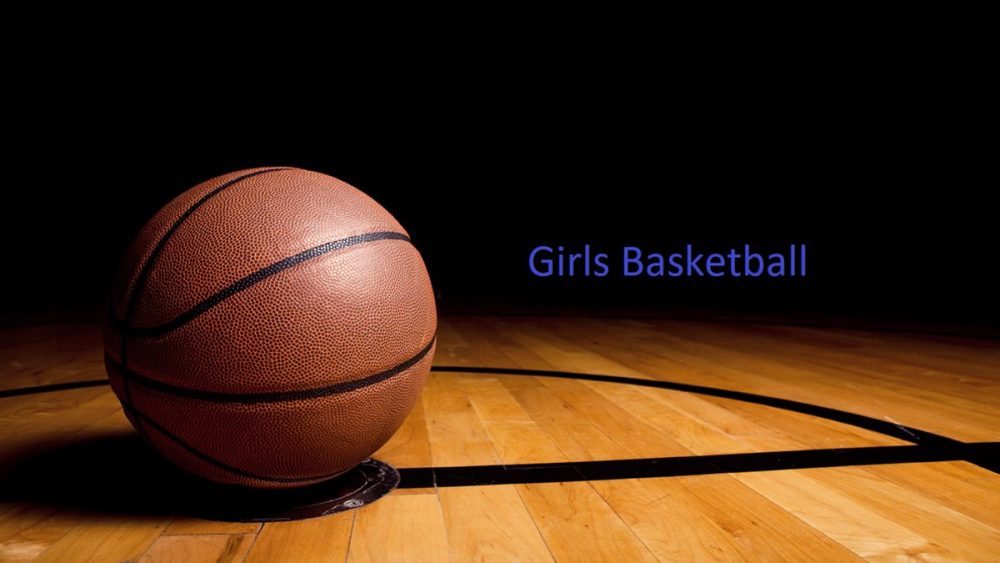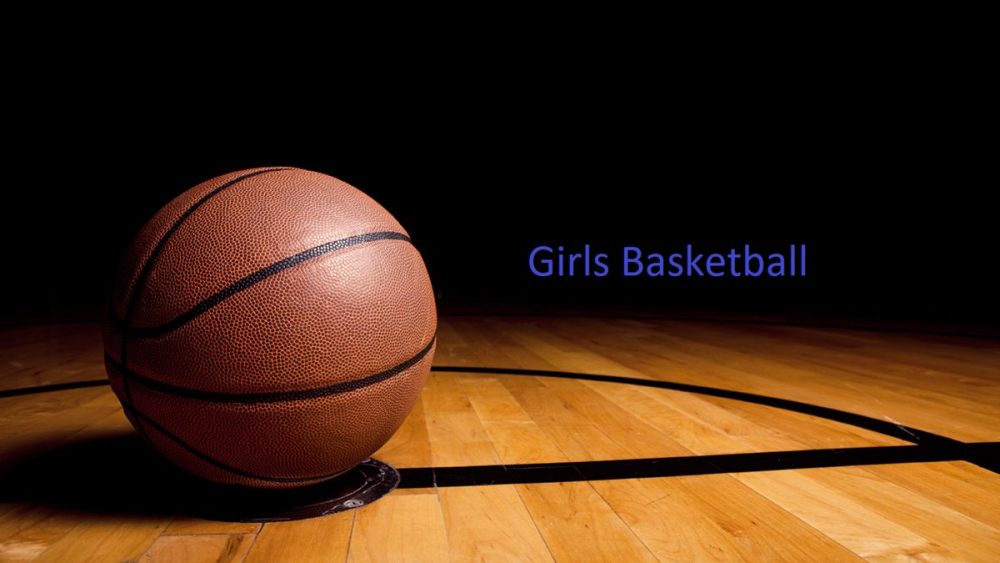 Third team up on Jan. 27 is Lady Cats soccer, who play a huge game at Celina on Friday.
Coach Adriana Brena and her squad play top-ranked Celina on their home field on this Friday Gameday. Celina is the top-ranked team in 4A according to Lethal Enforcer, publisher of Texas soccer coach's rankings.
The Lady Cats have their hands full in the second-to-last non-district contest for the soccer team.
After Friday's contest in Celina, Sulphur Springs plays at (Frisco) Panther Creek next Monday, Jan. 30 before taking a week prior to the start of district play.
The women's soccer team enters Friday's duel in Celina 7-4 on the season, having won two straight and six of seven.
They look to make it three, or potentially four straight wins heading into the start of district play when they play top-ranked Celina on their home field.
That game kicks off in Celina on Friday, Jan. 27 at 7 P.M.
Lady Cats soccer is ranked #29 in all of 4A in the most recent state rankings, but as highly ranked as #3 in 4A Region 2.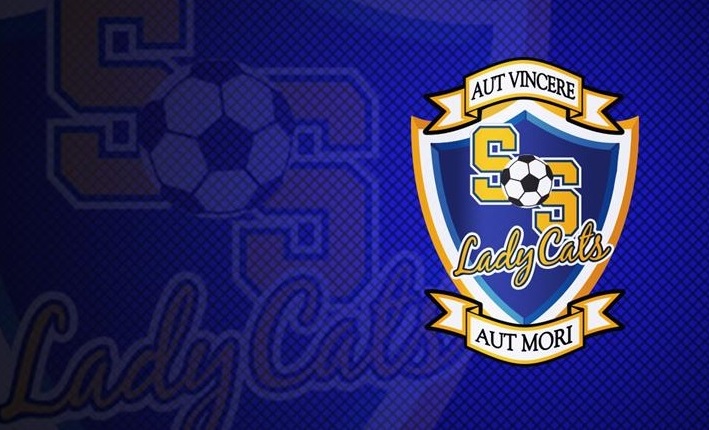 The second-to-last team to kick-off on Friday, Jan. 27 is Wildcats soccer, ready and set for a big duel tonight with Celina.
The Bobcats come into Gerald Prim Stadium ranked not only as one of the top teams in 4A Region 2, ranked #2 most recently, but also ranked #6 in all of 4A according to Lethal Enforcer.
Sulphur Springs looks to upset Celina, who most recently came to the Prim for the Wildcats' 4A Elite Invitational and ended up winning the tournament. Coach Alexi Upton's team finished third, going 2-1-1 in a loaded tourney full of talented 4A schools across Texas.
Most recently the men's soccer team played in Frisco at Panther Creek on Wednesday. Like Lady Cats soccer and tennis on Tuesday, they had to move away from that date due to a constant downpour of rain that made its way across north & northeast Texas.
Sulphur Springs won big on Wednesday, 3-1.
Following the win in Frisco, the Wildcats are 7-6-1 heading into their final non-district contest on Friday.
They have a huge test hosting top-ranked Celina at the Prim.
That duel kicks off on Friday, Jan. 27 at 7:15 P.M.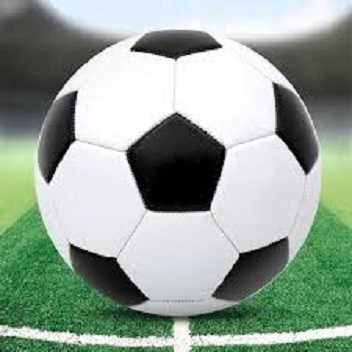 Last team up on Friday, Jan. 27 is Wildcats basketball in Pittsburg for the final game of the first half of district play.
Coach Brandon Shaver's team is hoping to complete a 2-0 road-stand, and just like the Lady Cats they stand a very good chance of doing so playing at 0-4 Pittsburg.
The men's basketball team on the other hand is a perfect 4-0, having taken care of PG on Tuesday in Texarkana.
Both teams came into the game as the lone undefeated squads from 15-4A, but it was Sulphur Springs that emerged victorious, beating the Hawks 67-55 on Tuesday.
Now, the Wildcats look to complete a perfect first half of district play when they host Pittsburg.
Coach Shaver and his team look to wrap up round one of the season by beating the Pirates on their home court.
That game tips off in Pittsburg on Friday, Jan. 27 at 7:30 P.M.
Sulphur Springs enters the game ranked #11 in 4A according to TABC rankings.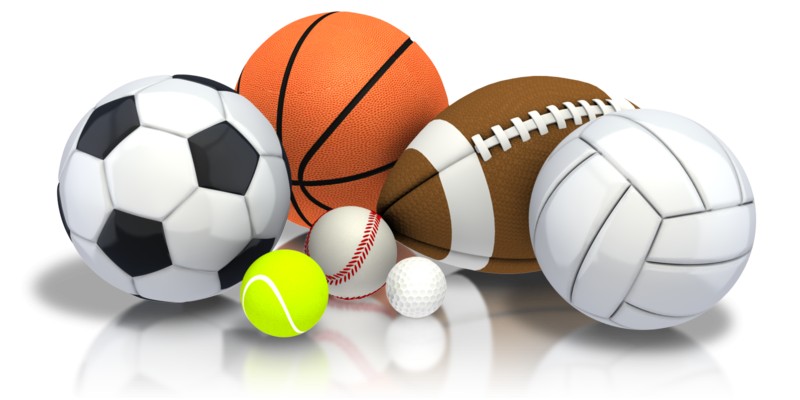 ---
KSST is proud to be the official Wildcat and Lady Cat Station. We broadcast Sulphur Springs ISD games year round live on radio. When allowed, we also broadcast games via our YouTube channel.
Click here for more Wildcat and Lady Cat Sports