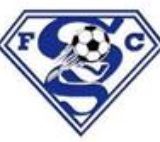 Coach Alexi Upton and his squad return home Friday, hosting two straight games.
Friday, Jan. 27 brings a big duel for Sulphur Springs, taking on Celina.
The Bobcats are not only ranked as one of the highest teams in 4A Region 2, but they also rank top-5 in the state.
The Wildcats have their hands full Friday when they host Celina at Gerald Prim Stadium.
Friday's game also is the final non-district contest for men's soccer.
On Wednesday Sulphur Springs took on Frisco's Panther Creek in a game that was originally scheduled to be played Tuesday, only to be pushed back due to rain throughout North Texas.
Even with a full day delay, it made little difference as the men's soccer team won big in Frisco, 3-1.
Coach Upton said following his team's blowout Wednesday victory that his team played a good game. The men's soccer coach said he liked what he saw in his team improving upon their efforts last time the squad took the field.
Matthew Clarke got the scoring underway for the Wildcats thanks to an assist from Aubrey Camacho.
Edgar Salazar came up big as well, scoring the third and final goal on the night for Sulphur Springs, as well as assisting to Alexis Pasion on the second goal in the victory.
Tuesday's 3-1 win in Frisco over Panther Creek gives Wildcats soccer a 7-6-1 record.
While they are all too excited to be returning home, the real test begins now as they host two straight; hosting a state top-5 squad and their district opener come Tuesday.
They have a huge matchup on Friday though hosting top-5 Celina.
That game kicks off on Friday, Jan. 27 at the Prim at 7:15 P.M.
Tuesday brings the district opener when Sulphur Springs hosts Liberty Eylau.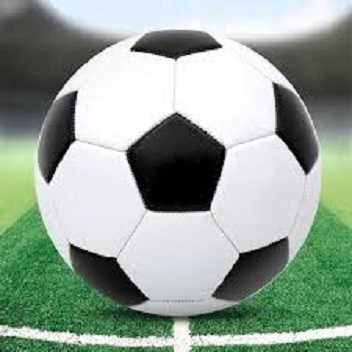 ---
KSST is proud to be the official Wildcat and Lady Cat Station. We broadcast Sulphur Springs ISD games year round live on radio. When allowed, we also broadcast games via our YouTube channel.