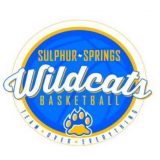 Coach Brandon Shaver's team has another road contest on Friday, Jan. 27 at Pittsburg.
Sulphur Springs hopes to keep the good times rolling, as they remain the lone undefeated team in 15-4A after Tuesday's win at Pleasant Grove. Coming into the road match-up, both squads entered the game 3-0 as the two remaining undefeated teams in the district.
It would be Wildcats basketball that left the PGHS Gym as the victors, using consistent scoring across the board to win 67-55 over the Hawks.
While a close game thought, remaining within a 15 point game for a vast majority of the contest, Coach Shaver's squad went blow-for-blow and never relented, staying a leg up on Pleasant Grove.
The middle two quarters saw Sulphur Springs widen the gap between themselves and PG, as the Wildcats lead 53-38 heading into the final quarter in Texarkana.
The Hawks outscored the men's basketball team 17-14 down the home stretch, but it did little except make the score a bit more respectable as Sulphur Springs won 67-55 on Tuesday at Pleasant Grove.
The Wildcats got up to big lead early in the game, just to see it shrink down to four heading into the second. From there, Coach Shaver's squad imposed their will and showcased their offensive prowess to take control. While their lead did shrink down to less than 10 at times, it largely was negligible as Sulphur Springs constantly found players with good looks to strike right back.
Three Wildcats finished in double figures; Parker Whisenhunt showcased his fast break ability, torching the Hawks in transition to the tune of 18 points. Just behind him was another senior, Kordrick Turner, at 16 on the night.
Malachi Myles continues to be a reliable scorer for Sulphur Springs. The third senior to finish in double figures scored 12 in the win.
Rounding out scoring on Tuesday was Branson Lynn (eight), DJ Wilkerson (seven) and Cole Theofiledes (six).
The fourth straight district win for the men's basketball team brings their record to 22-7 (4-0 district). The victory over PG also leaves Sulphur Springs as the lone undefeated team in District 15-4A.
Following a tough win in Texarkana, Coach Shaver and his team next head to Pittsburg on Friday.
That game tips off on Friday, Jan. 27 in Pittsburg at 7 P.M.
Wildcats basketball next plays at home Tuesday, Jan. 31 when they host Paris, which begins a two-game home-stand for the team.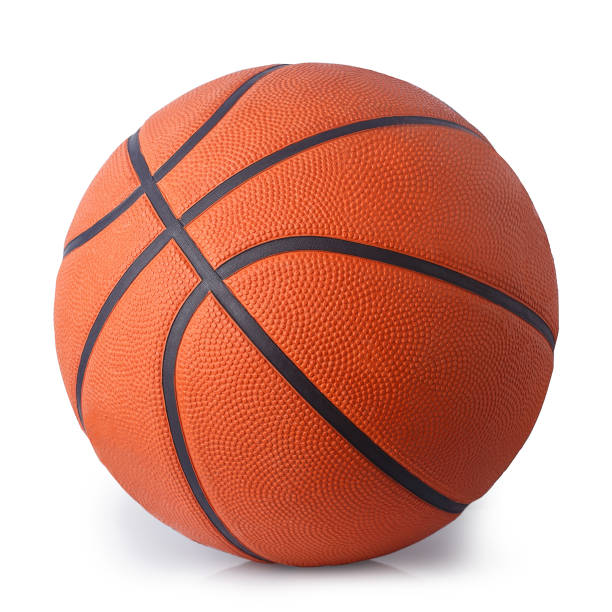 ---
KSST is proud to be the official Wildcat and Lady Cat Station. We broadcast Sulphur Springs ISD games year round live on radio. When allowed, we also broadcast games via our YouTube channel.