An attempt to serve a warrant resulted in gunfire and the suspect being found deceased, according to sheriff's reports.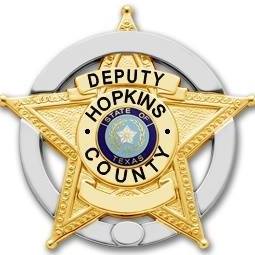 Hopkins County sheriff's deputies, accompanied by Sheriff Lewis Tatum, reportedly went to a residence in Harmony community Tuesday morning with the intent to serve the 48-year-old resident with a warrant for unlawful disclosure or promotion of intimate visual materials.
Officers attempted to contact the man, believed to be in the home, with no response from the suspect. A sheriff's unit pulled into the drive and reportedly used a microphone to try to contact the suspect and get him to exit the residence. The attempt was met with shots being fired from the residence around 11:30 a.m. Oct. 25, 2022; gunfire was returned by HCSO, according to Hopkins County Sheriff Lewis Tatum.
The local SWAT team also responded to assist, as the man remained at his location. Officers gained entry to the residence. The man the deputies sought was found deceased, according to the sheriff.
As is standard procedure in cases of this nature, the Texas Rangers have been contacted to conduct an investigation into the incident and death. An autopsy has been ordered.
The deceased was identified as 48-year-old Hollis Blaine Sartin of the Harmony community of Hopkins County.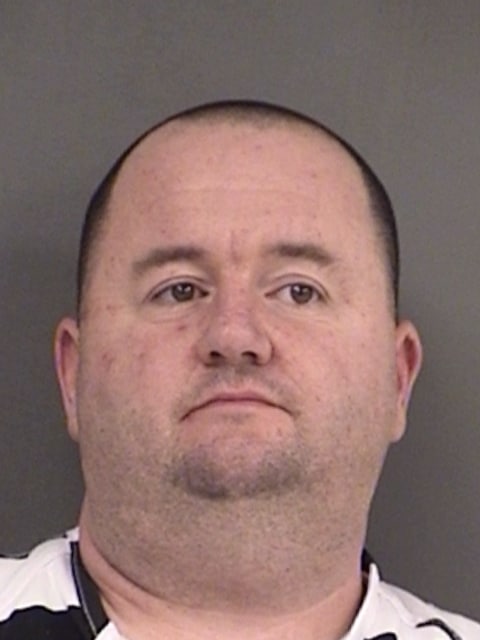 Sartin has a lengthy history with local law enforcement. Jail records show he has been booked into the county jail approximately two dozen times since 1992, on offenses ranging from traffic offenses, theft, drunk driving, tampering with evidence, burglary, engaging in organized criminal activity and unauthorized use of a motor vehicle to aggravated assault, sexual assault of a child, terroristic threat and assault of a public servant.
In 2018, Sartin was jailed for aggravated assault, after he left his wife at a party in Franklin County, then locked her out of their SH 11 east residence and refused to answer the door. A deputy took the woman home. She found an open window with keys nearby, so a deputy held the window so she could get the keys. Sartin allegedly yelled at his wife to get out, then slammed the window on the deputy's hand, causing swelling, redness and bleeding. As a result, Sartin was arrested for assault on a public servant, authorities reported following Sartin's arrest on May 12, 2018.
In January of 2015, the Sulphur Springs Walmart was evacuated after Sartin parked what turned out to be a stolen truck at the grocery side entrance to the store, put what witnesses said appeared to be a gun in his hoody and entered the store. The weapon turned out later to be a BB gun. He left through the other end of the store before the local SWAT team arrived. He was ID using store video and found around 6:30 a.m. the next day getting into a vehicle from the store parking lot and traveling in it east on SH 11, where he was stopped and arrested. He was jailed on the Arkansas stolen truck charge as well as a terroristic threat charge.
He was indicted in March 2015 for unauthorized use of a vehicle and terroristic threat, in connection with the January incident. Authorities at that time noted Sartin had previously been convicted of aggravated assault in January of 1999.
Sartin was sentenced in June 2015 to 6 months in a state jail for the stolen truck charge, then to serve time in a substance abuse felony punishment facility, then placed on 10 years probation for the terroristic threat charge, according to court records and reports from the District Attorney's Office.

---
The Hopkins County Sheriff's Office is located at 298 Rosemont St., Sulphur Springs, TX 75482. Non-emergency calls can be made to (903) 438-4040.