The Ms. Hopkins County Senior Classic Pageant this Saturday, June 4, 2022, offer a dozen beautiful vibrant contestants all age 60 or older a chance to shine.

Ladies will be judged on Best Personality, Philosophy of Life, Best Talent, Best Interview and Best Evening Gown. The contestant who sells the most tickets will receive a prize. Awards will also be given for Ms. Congeniality, Sprint Award and the Clydene Fielden Memorial Leadership Award – given in honor of the late Clydene Fielden, Ms. Hopkins County Senior Classic 2014.
This year's contestants include Marjean Allen, Mary Lynne Anderson, Sharon Baker, Kylene Claypool, Sharon Dunham, Mary Ellis, Barbara Grubbs, Jan Massey, Linda Pickle Hill, Valerie Ross, Becky Sanderson, and Elizabeth Wilburn.
In addition to the 12 contestants, the audience will have an opportunity to enjoy the talents of 2021 Ms. Hopkins County Senior Wilma Thompson, 2019-2020 Ms. Hopkins County Senior Vender Wright, 2017 Ms. Hopkins County Senior Patsy Crist, and the very first lady to earn the first crown, 2010 Ms. Hopkins County Senior Stella Bagley.
Enola Gay Mathews will served as master or ceremony, assisted by Steve Shing, her singing partner in "Sentimental Journey;" the pair will also perform at the pageant. This year's pageant is sponsored by BT Medical Supply.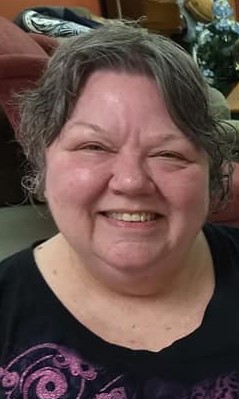 The pageant is free, and all are invited to stop by the Civic Center at 6 p.m. to show support or these lovely ladies – many of whom will be stepping out of their comfort zones to take part in the pageant.
"You will have a wonderful time and you will enjoy all of the great entertainment," said Karon Weatherman, Ms. Hopkins County Senior Classic Pageant director.
Although no entry fee, those who choose may purchase a 50/50 ticket from any contestant, at the Senior Citizens Center or at the door the night of the pageant. Tickets are $1 each or six for $5.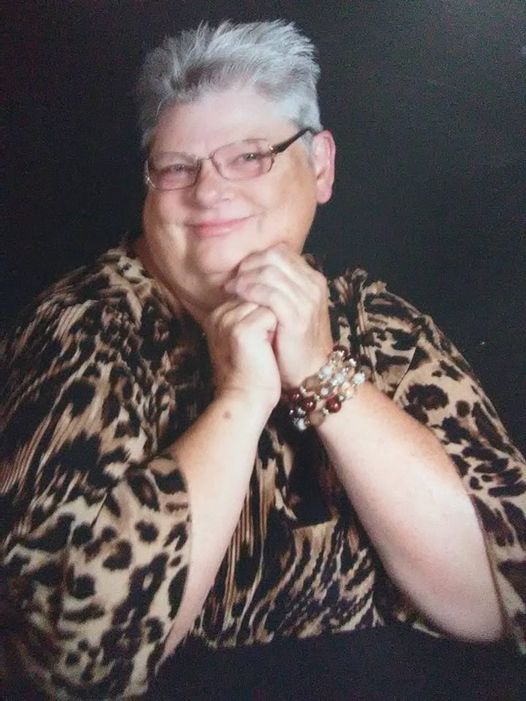 Half of the funds raised will go to the lady crowned 2022 Ms. Hopkins County Senior. Saturday's pageant winner will advance from the county pageant to state pageant. Her half of the funds raised from ticket sales are designated to help her pay for expenses associated with participating in the state pageant. The other half of ticket sales will go to the winning ticketholder. The winner does not have to present at the pageant to collect their half of the prize.
"There will be a prize to the contestant who sells the most tickets. So, if you have a favorite contestant, you need to buy your ticket from her to give her a chance to win the prize.