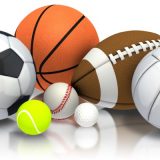 Thursday, Mar. 10 is a busy one with four teams in action.
Team tennis gets an action-packed Thursday gameday underway in Longview for one of their final competitions of the spring season.
Coach Tony Martinez and his squads participate in the Longview tournament at 8 A.M.
That invitational is the second-to-last for team tennis, as their final contest prior to the district tournament takes place during SSISD's Spring Break next week.
Sulphur Springs heads to Galveston for a tournament taking on teams from around Texas they would normally not have the opportunity to play.
That invitational runs March 24-26.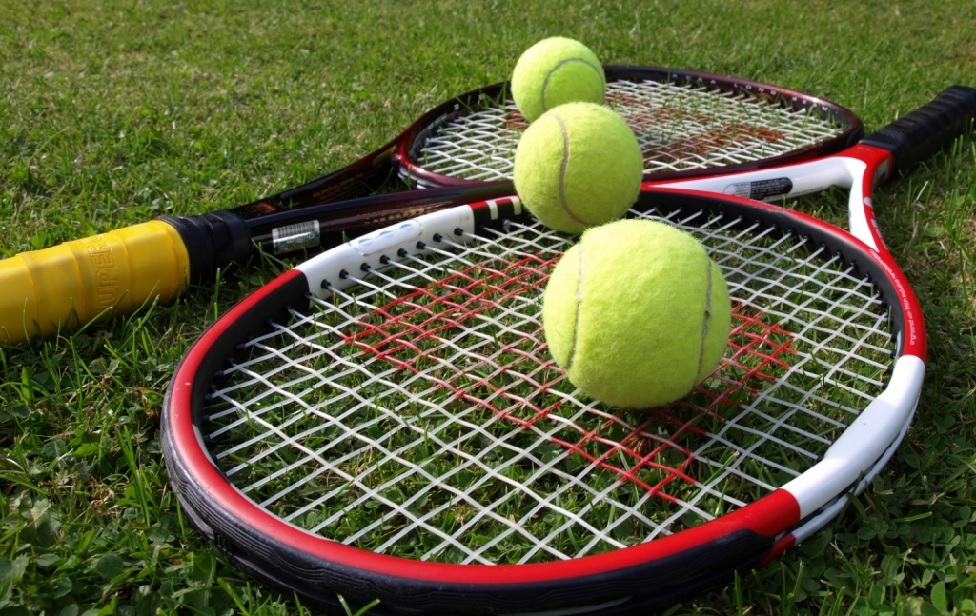 Coach Jerrod Hammock and his Wildcats tee off their final tournament Thursday.
Baseball has two games on Thursday, Mar. 10 first taking on Melissa at 11:30 A.M.
Sulphur Springs takes on the host Royse City in their second contest on the day, and on the Bulldog's home field.
Baseball tees off their second tourney contest against Royse City at 4:30 P.M.
Coach Jerrod Hammock's squad has two games Friday, both at Royse City:
9 A.M. vs. Ennis
2 P.M. vs. Naaman Forest
Saturday has baseball playing in another game, but is determined by Thursday and Friday's results as the Bulldog Invitational is a seeding-style tournament.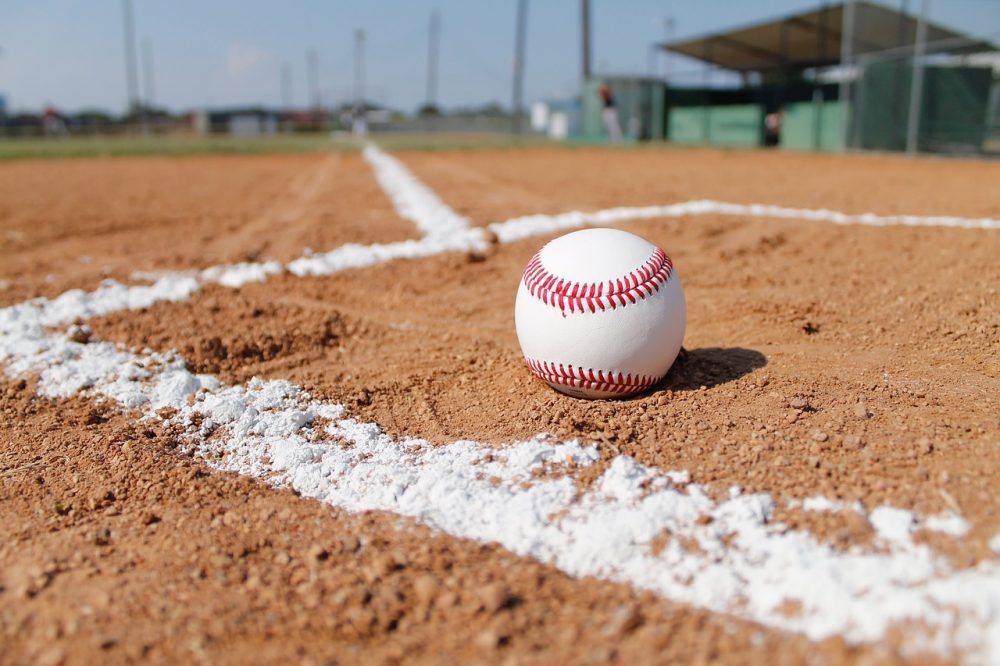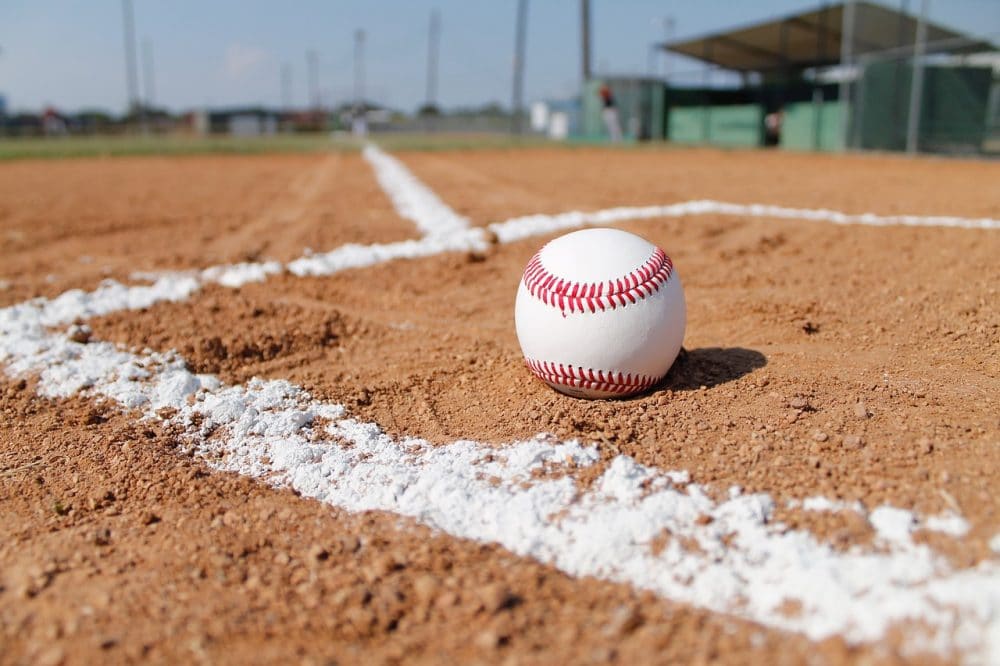 Men's powerlifting had an incredibly successful outing in the Commerce meet, and saw several men move on to the Regional meet held on Thursday, Mar. 10.
Coach Casey Jeter brings six lifters to Thursday's meet: Max Williamson, Juan Hernandez, Matt Mitchell, Ben Hatcher, Chad Maynard and Sean Dial all made it to Thursday's 5A Region 3 meet.
The powerlifting coach said following his team's win in Commerce that he believes almost all of them have a chance to go to state.
First though, Sulphur Springs has to take care of business Thursday, Mar. 10 at the Regional meet.
The final competition for powerlifting prior to state takes place Thursday at Whitehouse.
Sulphur Springs swept all three of their competitions this Springs season.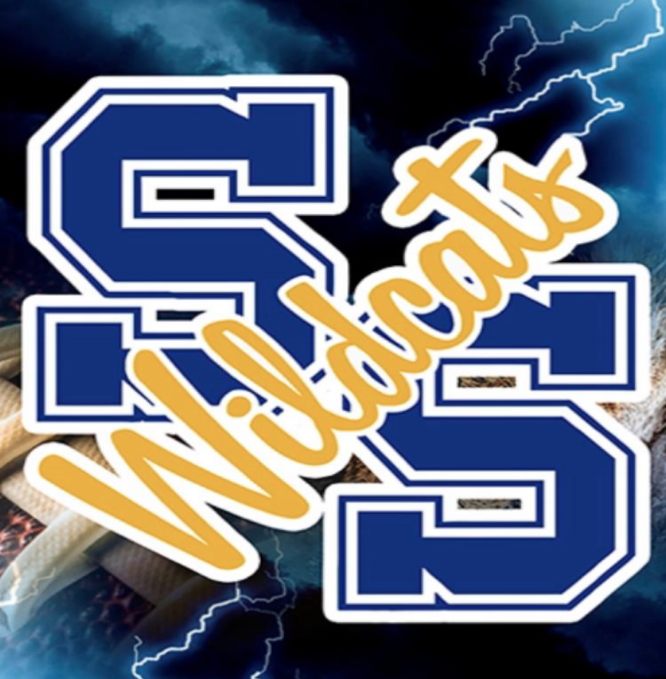 Track and field has their second competition of the spring season on this Thursday gameday.
Coaches Matt Young, Ross Hicks and their track & field teams travel to Lindale on Thursday, Mar. 10.
Sulphur Springs did incredibly well in their first competition of the Spring season.
The men placed fifth overall in a crowded meet of talented programs, compiling 54.5 points in the Gilmer Buckeye Relays.
Lady Cats track and field compiled 29.5 points in Gilmer, good for 8th place last Friday.
Both teams have a quick turnaround, competing in their second relay in eight days.
The Eagle Relays begin in Lindale on Thursday, Mar. 10 at 4 P.M.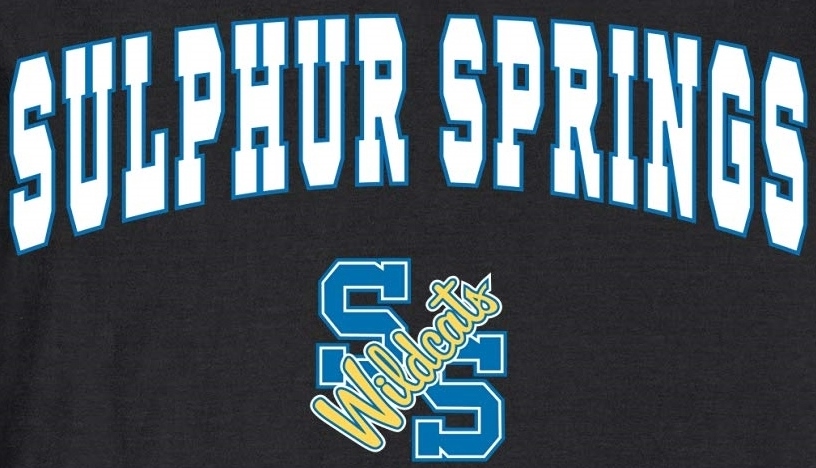 ---
KSST is proud to be the official Wildcat and Lady Cat Station. We broadcast Sulphur Springs ISD games year round live on radio. When allowed, we also broadcast games via our YouTube channel.