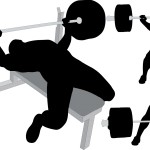 Men's powerlifting won their third straight meet of the spring season in Commerce last Saturday. 
The win gives Sulphur Springs the season sweep of all three of their competitions.
25 schools made the trip to Commerce HS, packed with over 200 powerlifters. 
The Wildcats won the meet in a landslide, crushing the competition with 46 points. The closest team in second, Farmersville, got 19. 
Powerlifting coach for Sulphur Springs Casey Jeter said his boys did a great job.
Max Williamson won the 114 weight class, squatting 280 and benching 175. 
Juan Santacruz placed 5th in the 124 designation.
Three Wildcats in the 132 class fared well:
Abe Banueloz got third, squatting 320 and benching 175
Christobal Torres not far behind, finishing seventh
Evan Patrick in 11th squatted 245 pounds and bench pressed 155
Juan Hernandez of 148 won his designation, squatting 500 and benching 260 pounds in the Conmerce Tiger Invitational.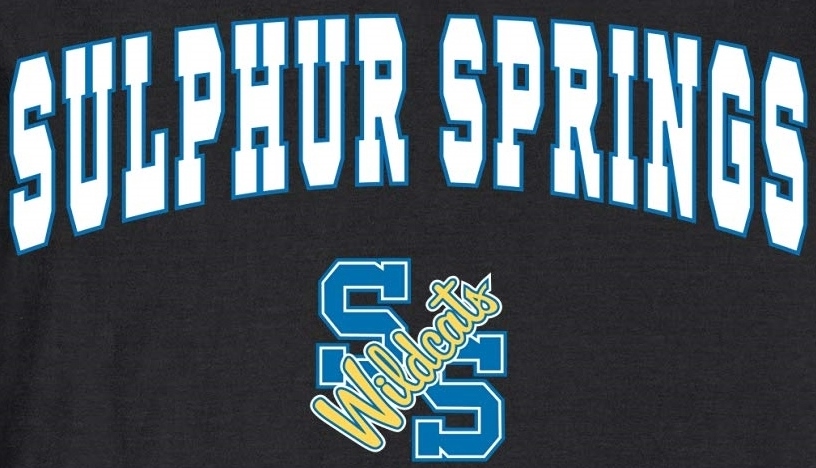 Matthew Mitchell also won his weight class (181), squatting 500 pounds and bench pressing 315. Cameron Jefferson, like Mitchell in the 181 designation, got seventh place with 420 and 240 pounds squatted and benched, respectively.
Ben Hatcher at 198 lbs is the third Wildcat to win his weight class, squatting 540 and benching 305 pounds.
Chad Maynard, the fifth Wildcat to place first in his class (242), squatted 625 and bench pressed 340.
The sixth and final athlete from Sulphur Springs to win his weight class is Sean Dial, 275, squatting 545 and benching 315 lbs. Aydan Whittle got 24th (165).
With six Wildcats winning their weight class, and several more getting top-10 finishes, Sulphur Springs won the Commerce meet.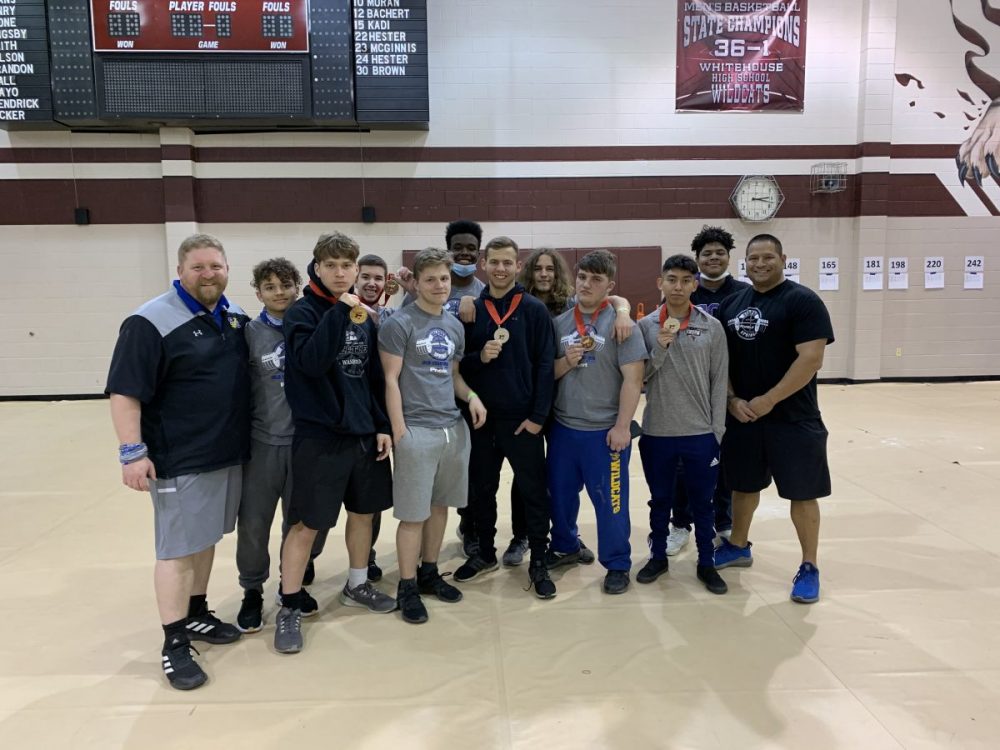 The six powerlifters who won their weight class (Williamson, Hernandez, Mitchell, Hatcher, Maynard and Dial) all move on to lift in the Regional meet.
"We've got five or six boys with a chance to go to state," Coach Jeter said Monday afternoon.
The powerlifting coach said Hernandez (132), Williamson (114), Mitchell (181) and Hatcher (198), and Maynard (242) all have a chance at state.
To do that Coach Jeter said those six "gotta lift and they gotta get it right at Regionals."
Regionals for Sulphur Springs takes place on Thursday, Mar. 10 at Whitehouse.
The state tournament for men's powerlifting is Friday and Saturday, Mar. 25 and 26.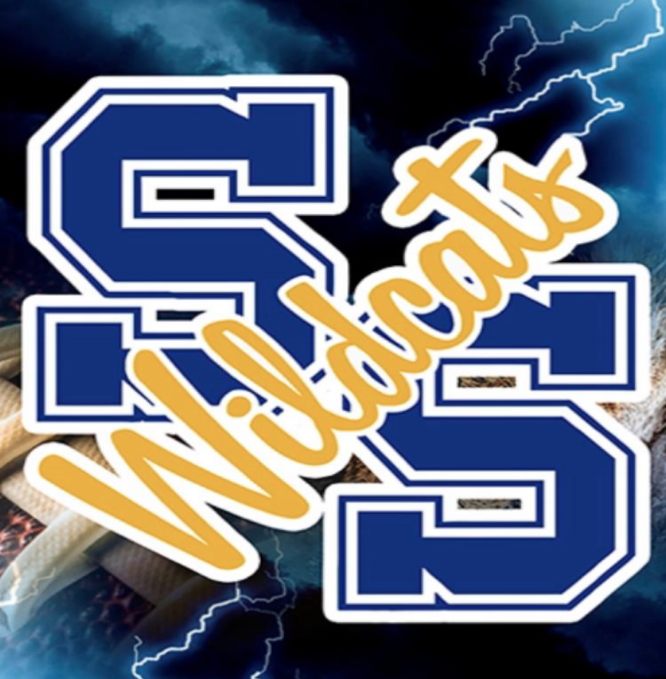 ---
KSST is proud to be the official Wildcat and Lady Cat Station. We broadcast Sulphur Springs ISD games year round live on radio. When allowed, we also broadcast games via our YouTube channel.
Click here for more Wildcat and Lady Cat Sports