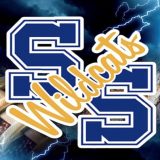 Track and field had their opening relay Friday, Mar. 4 in Gilmer.
Lady Cats Tack & Field
On the women's side, Sulphur Springs had a solid showing for their first invitational.
Six Lady Cats finished in the top seven, with two Lady Cats winning their respective events.
Field Events
Sophomore Mary Taylor finished 6th in the girls' high jump at 4'8″.
Claire Bybee picked up where she left off last season which saw the Senior advance to state, taking gold for the pole vault with a winning mark of 12′. Freshman Jaicee Jasmer finished right behind Bybee in 2nd at 11′.
Jayden Holly got 6th in shot put throwing it 29'11".
Running Events
In the 400 meter dash, Jasmer finished 1st winning the event with a time of 1:03.18.
Lady Cats track and field compiled 29.5 points in Gilmer, good for 8th place at the Buckeye Relays Friday.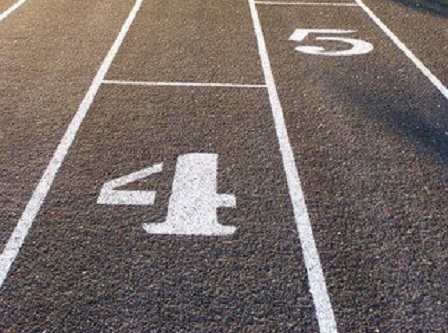 Wildcats Track & Field
The men had an incredibly successful outing, placing 5th in a crowded meet of talented schools.
Running Events
Cable Glenn placed 5th in the 100 M dash at a time of 11:31. Alex Flecker finished 2nd in the 800 M run crossing the line at 2:07.80.
In the 1600 M run, Jose Mejia got 4th with a time of 4:50:91.
Landon Fields got 6th in the 110 M hurdles at a time of 17.15.
Fields also placed 6th in 300 M hurdles, with a time of 43.40.
In the 4×100 M relays, the Wildcat team of CJ Williams, Malachi Roland, Quinten Ziretta and Cable Glenn placed 5th at a time of 43.62.
Weston Fields, Quinten Ziretta, Cable Glenn and Adam Peckham got 6th in the 4x200M relays crossing the line at 1:36:64.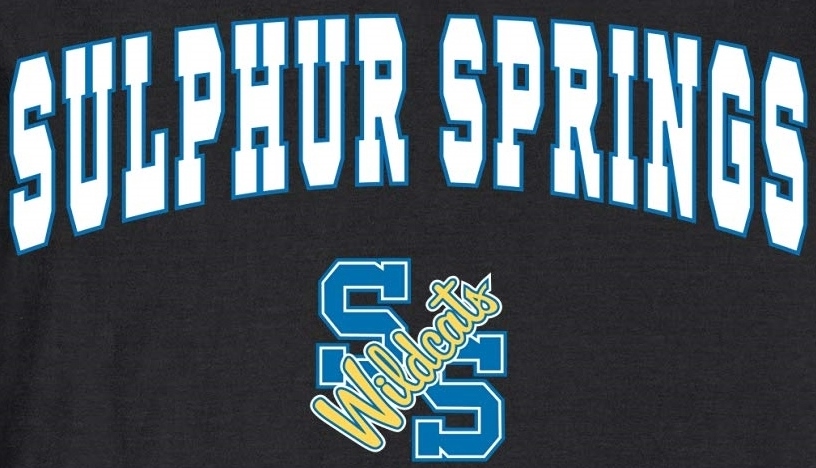 Field Events
Sean Dial got a point for his team when he placed fifth Friday in shot put, hurling it 42'1.5″.
Triple jump proved to be one of the best events for Sulphur Springs as three athletes placed in the top five, compiling 14 points between the three:
Jermain Cleveland — 4th, 4 points: 42'10.5″
Korderian "Bull" Turner — 2nd, 8 points: 43'10.25″
Justin Debase — 5th, 2 points: 42'5″
Fields won the High Jump event at 6′. Caden Spigener at 5'8″ finished in 5th.
High jump got 12 more points for the Wildcats, thanks in large part to Fields getting 10 from winning the event.
Ty Bybee pole vaulted himself 12′, getting 3rd place and 6 points.
Coach Matt Young's squad compiled for 54.5 points, more than good enough for 5th place at the Gilmer Buckeye Relays.
Next up, Sulphur Springs Track and Field are back in action Thursday in Lindale. That relay begins on Thursday, Mar. 10 at 4 P.M.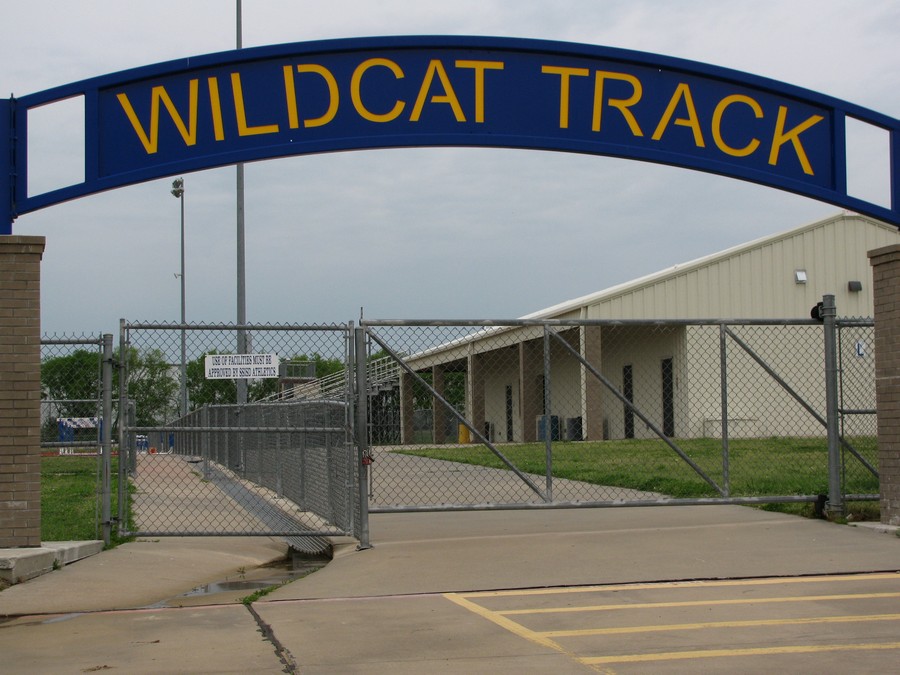 ---
KSST is proud to be the official Wildcat and Lady Cat Station. We broadcast Sulphur Springs ISD games year round live on radio. When allowed, we also broadcast games via our YouTube channel.