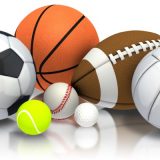 Friday, Mar. 25 is a busy one with five different squads all in action. Two teams play in tourneys with three more on deck.
Team tennis plays in day two of their Galveston tournament.
Coach Tony Martinez and his squad battle it out with schools across Texas through today until tomorrow, Saturday, Mar. 26.
Sulphur Springs has a quick turnaround after the conclusion of their three-day tourney, and take part in the District 15-5A Championship Monday and Tuesday, Mar. 28-29.
Prior to taking part in the Galveston Invitational, team tennis competed in the Longview — Eastman tournament and had a great showing. Jeauxleigh Cantu finished first in girls singles. Juniors Trynity Luckett and Mykylie Meador won girl's doubles with Kaylee Schumacher and freshman Ella Sant finishing 3rd in girls doubles.
Another freshman, Coral Perez finished 2nd in girls singles. Ian Westlund won consolation in boys singles.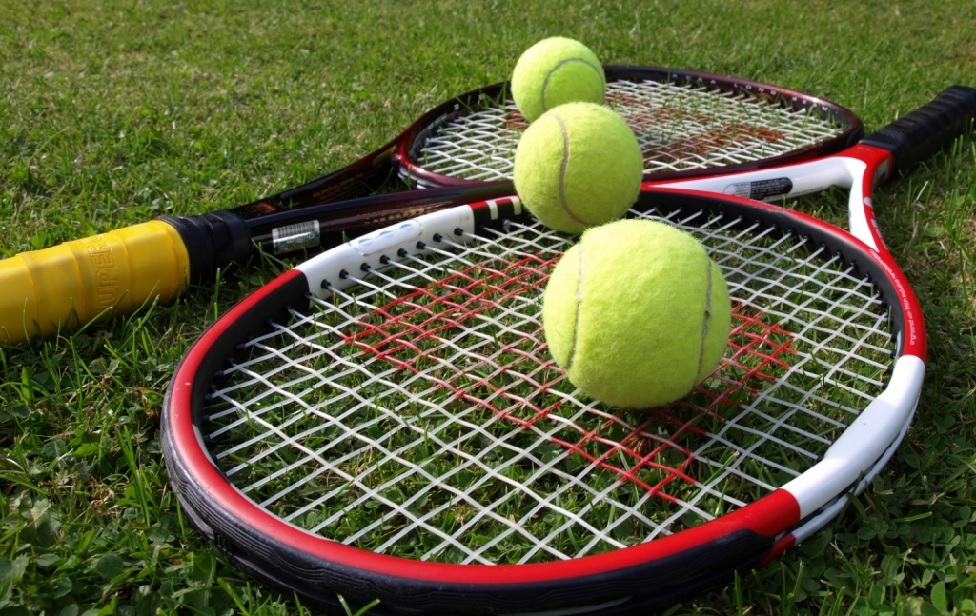 Wildcats powerlifting are in Abilene today for the state powerlifting meet.
Coach Casey Jeter brings four Wildcats to state after an incredibly successful outing in Whitehouse at the 5A Region 3 Championship.
Juan Hernandez, Matt Mitchell, Ben Hatcher and Chad Maynard all compete in the 5A Division II state championship meet. Hernandez won the 132 weight class and Mitchell placed second in Whitehouse. Both Hatcher and Maynard finished with qualifying totals.
Four more Wildcats placed top-15 in Whitehouse.
Sulphur Springs placed 2nd as a team at the Region 3 championship.
The 5A Division I powerlifting state championship starts today and runs through tomorrow, Saturday, Mar. 25.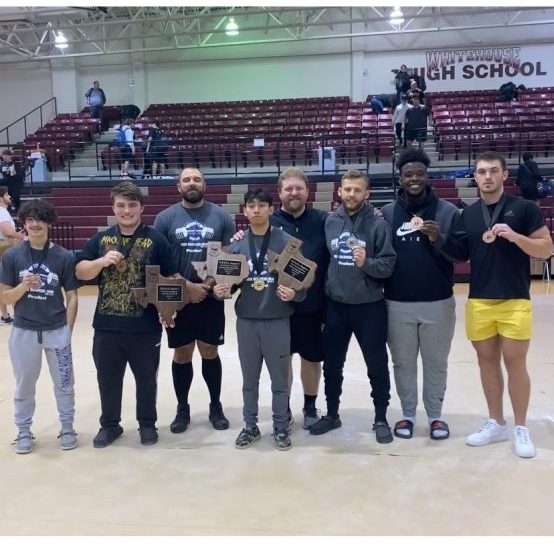 The next three teams in action are staggered 30 minutes apart.
At 6 P.M. Lady Cats softball looks to send-off their first half of district with a bang by staying undefeated.
Sulphur Springs looks to go a perfect 6-0 through one half of district when they host Pine Tree for their final contest in the first half of district play.
That game tees off at Lady Cat Park Friday, Mar. 25 at 6 P.M.
Coach David Carrillo's squad won their fifth straight district contest Tuesday in Marshall thanks in large part to P Crimson Bryant and SS Parris Pickett.
Bryant struck out 17 batters Tuesday and Pickett recorded 5 RBI's against the Lady Mavs, four of which came thanks to a grand slam.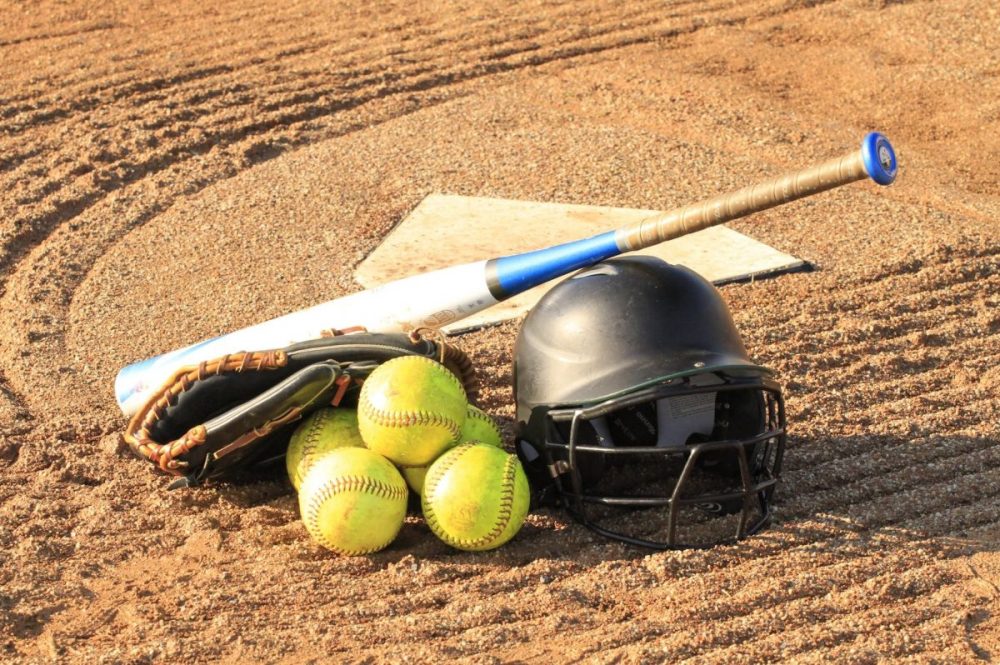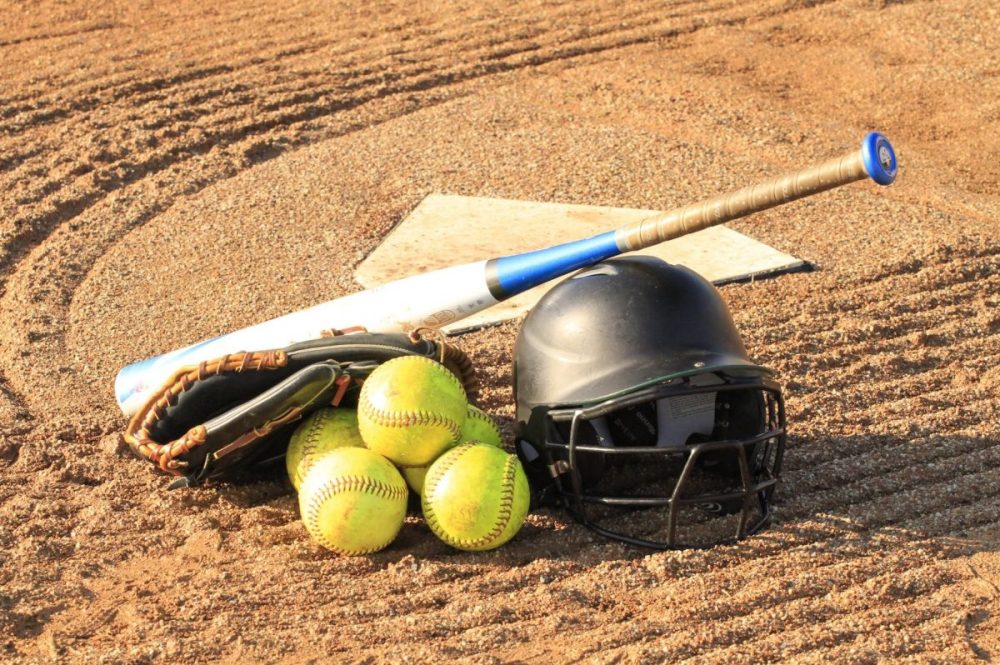 30 minutes later at 6:30 P.M. Wildcats soccer begins their postseason in Whitehouse.
Coach Alexi Upton and his team look to bounce back from their overtime loss on Senior Night to Hallsville when they take on Whitehouse.
Friday's Bi-District match-up with the Wildcats is another tough slog, taking on Whitehouse on their home turf.
Whitehouse enters the playoffs sporting an impressive 16-4-1 record (8-2 district) and looks to avenge their opening-round loss to Sulphur Springs from last season.
The Wildcats bested Whitehouse 2-1 in Bi-District last year.
Men's soccer looks to make it two-straight against Whitehouse in Bi-District when the playoffs get underway Friday, Mar. 25 at 6:30 P.M.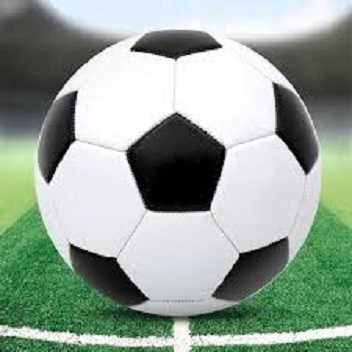 The last team up on Friday, Mar. 25 is Wildcats baseball at home versus Pine Tree.
Friday's game at Wildcat Park is another big match-up in that a win over the Pirates would propel Sulphur Springs from fifth to fourth place after the first third of district play.
Coach Jerrod Hammack's team got a huge 5-4 come-from-behind victory Tuesday in Marshall for their first district win.
Sulphur Springs now sports a 4-10 (1-2 district) record heading into Friday.
Wildcats baseball no doubt look to make it to straight district wins Friday, Mar. 25 if they can best the visiting Pirates (1-1).
That game tees off at Wildcat Park Friday at 7 P.M.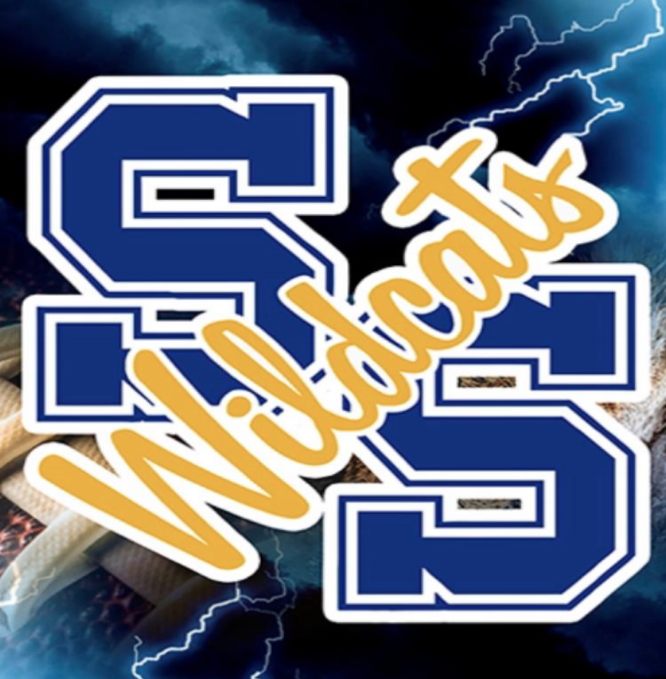 ---
KSST is proud to be the official Wildcat and Lady Cat Station. We broadcast Sulphur Springs ISD games year round live on radio. When allowed, we also broadcast games via our YouTube channel.
Click here for more Wildcat and Lady Cat Sports