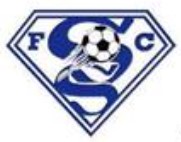 The Wildcats Soccer Team scored 2 goals in the first 4 minutes of their bi-district game Friday night (March 26) and then held on to earn a 2-1 win over Whitehouse on their home field.
It was a stunning upset by the #4 seed Wildcats over a district champion.
Both Wildcats' goals, scored about 30 seconds apart, came on throw ins deep in Whitehouse territory. Alex Yanez scored the first unassisted goal at around 36:50. Edgar Salazar scored the second goal, also unassisted, at 36:30. The Wildcats led 2-0 early.
20 minutes later, Whitehouse cut the deficit in half with a goal. It came on a 40-yard free kick that bounced around near the Wildcats' goal and ended up in the net. Whitehouse appeared to tie the game at 16:24 in the second half but the goal was disallowed due to off sides.
Wildcats Soccer Coach Alexi Upton called it an amazing game. He noted his team was given 10 yellow cards. He said his team battled adversity and gave 110%. Coach Upton was pleased to see Sulphur Springs support his team with so many fans in attendance plus the Cheerleaders.
The Wildcats improved their season record to 16-10-1. The Wildcats now face either West Mesquite or Red Oak in an Area game on Monday or Tuesday.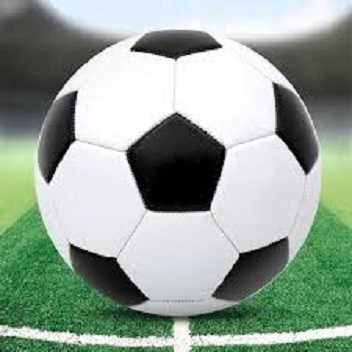 ---
KSST is proud to be the official Wildcat and Lady Cat Station. We broadcast Sulphur Springs ISD games year round live on radio. When allowed, we also broadcast games via our YouTube channel.