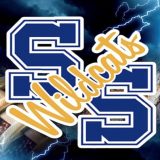 Sulphur Springs found themselves trailing early in their second of three district games.
The Mavericks put up three runs on the visiting Wildcats in the bottom frame of the second.
Coach Jerrod Hammack's team responded in the top of the 3rd with lead-off batter Dawson Carpenter reaching first on an infielder error.
After a ground out, the Wildcats reeled off three straight singles giving Sulphur Springs their first two runs of the night trailing 3-2.
CF Mayer Millsap as the lead-off batter in the fifth scored a home run tying the game at 3-3.
While the Mavericks were able to pull ahead in the 6th inning for the third lead change on the night, 4-3, Sulphur Springs got the last laugh in Marshall.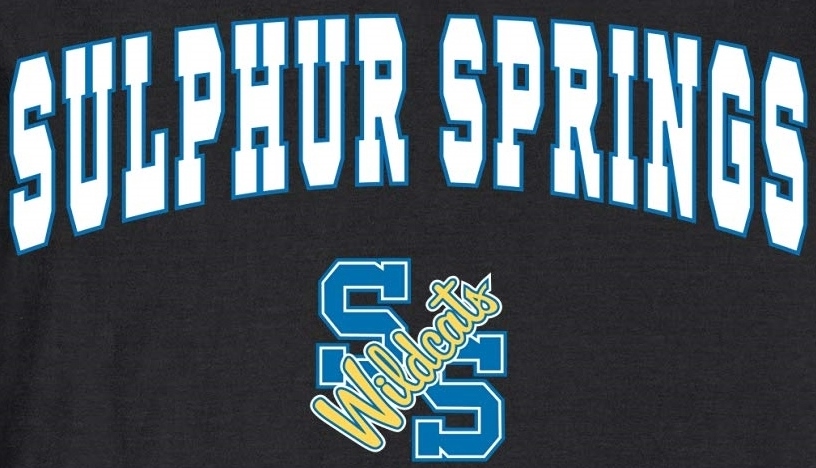 Colt Silman in the Wildcats final at-bat with two outs in the 7th singled, followed with two doubles courtesy of Matt Mitchell and Cole Haney, and Sulphur Springs got themselves the lead.
A quick dispatch of the Mavericks gave baseball their first district win in Marshall, 5-4.
Tuesday's win over the Mavericks gives Coach Jerrod Hammack's squad a 4-10 record (1-2 district).
Next up, Wildcats baseball is back at home for another crucial match with Pine Tree.
A win over the Pirates Friday moves Sulphur Springs up to fourth place after the first third of district play
Also worth noting for the Wildcats:
Next Tuesday, Mar. 29 Coach Hammack's team has a bye.
They follow-up that bye, Friday, Apr. 1 with a showdown in Hallsville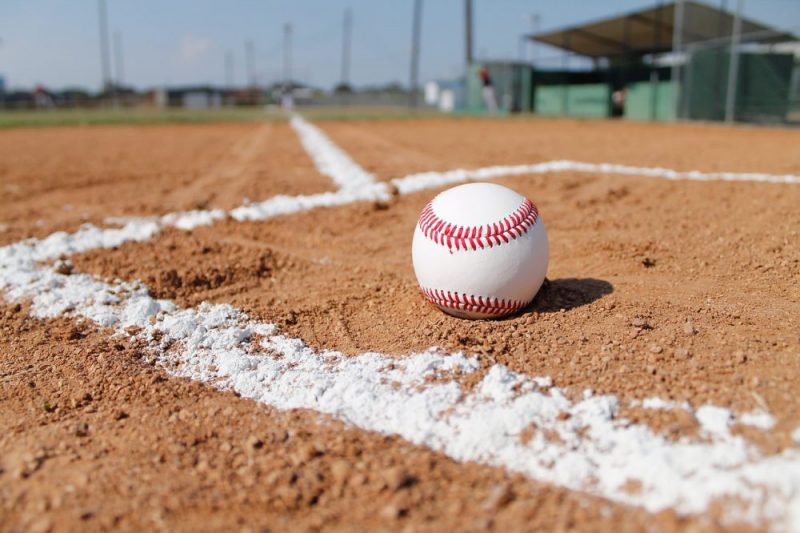 ---
KSST is proud to be the official Wildcat and Lady Cat Station. We broadcast Sulphur Springs ISD games year round live on radio. When allowed, we also broadcast games via our YouTube channel.