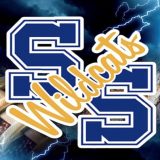 Sulphur Springs had an incredibly successful outing at the 5A Division 1 Region 3 Championship Powerlifting meet held Thursday, Mar. 10 at Whitehouse.
Two Wildcats finished in the top two, qualifying for state, with two more finishing with qualifying totals Thursday in the Regional meet.
They too make the trek to Abilene later this month for the state meet held Friday and Saturday, Mar. 25-26.
Men's powerlifting finished 2nd as a team at the 5A Division 1 Region 3 Championship.
One of the Wildcats moving on to lift at the state meet is Juan Hernandez, winning the 132 weight class squatting 455 pounds and benching 240.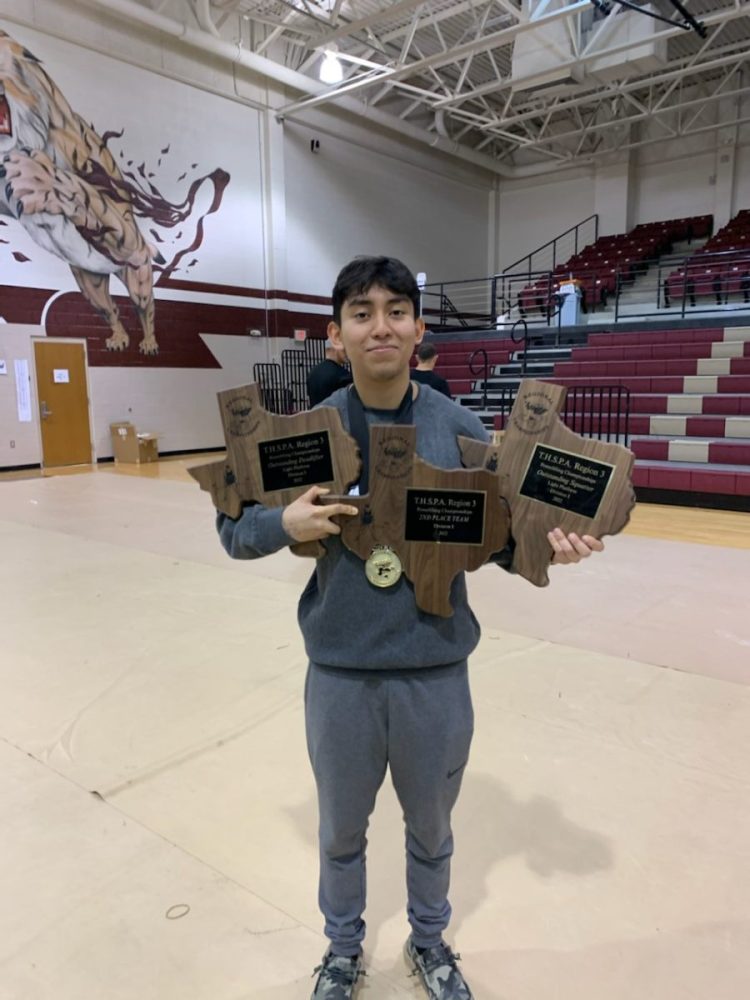 Hernandez dead lifted 510 pounds, setting a Regional deadlift record that has stood over 30 years since 1991.
Abe Banueloz, also in the 132 weight class, placed 12th in the designation
The second athlete from men's powerlifting to move on to the state meet held in Abilene is Matt Mitchell. The junior placed 2nd in 181 squatting 555 and benching 325 pounds.
Bet Hatcher of 198 got 5th, finishing with a state qualifying total.
Chad Maynard in 220 got the same result Thursday at Whitehouse.
Both of the aforementioned Wildcats move on to state.
In the 114 weight class, Max Williamson placed 3rd squatting 320 and bench pressing 195 pounds.
Another Wildcat to place top seven, Sean Dial (308), squatted 550 pounds and bench pressed 335 Thursday.
Colt Silman of 148 got seventh at the Regional meet, squatting and benching 400 and 240 pounds, respectively.
Juan Santacruz was a scratch Thursday at Whitehouse.
On the women's side, two Lady Cats head to state: Machelle Allen and Haylee Schultz, who lift at the three day meet Thursday-Saturday, Mar. 17-19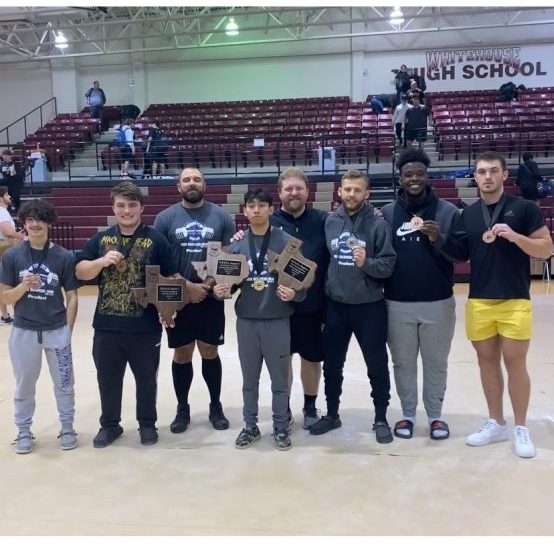 ---
KSST is proud to be the official Wildcat and Lady Cat Station. We broadcast Sulphur Springs ISD games year round live on radio. When allowed, we also broadcast games via our YouTube channel.
Click here for more Wildcat and Lady Cat Sports