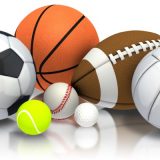 Both soccer teams, baseball and softball are all on deck on Tuesday, Mar. 15. 
Soccer wraps up their regular seasons today and baseball, softball take on Mount Pleasant.
Baseball tees off their district-opening contest at home against the Tigers. 
Sulphur Springs had a tough time in tourney season, taking on stiff competition across 5A and 6A, going 3-7 over three weekends. The Wildcats enter district season with a 3-8 overall record. 
They look to get back in the win column on Tuesday when they host Mount Pleasant to tee off district play.
Coach Jerrod Hammack and his team tee off their district season at home against Mount Pleasant at Wildcat Park on Tuesday, Mar. 15 at 7 P.M.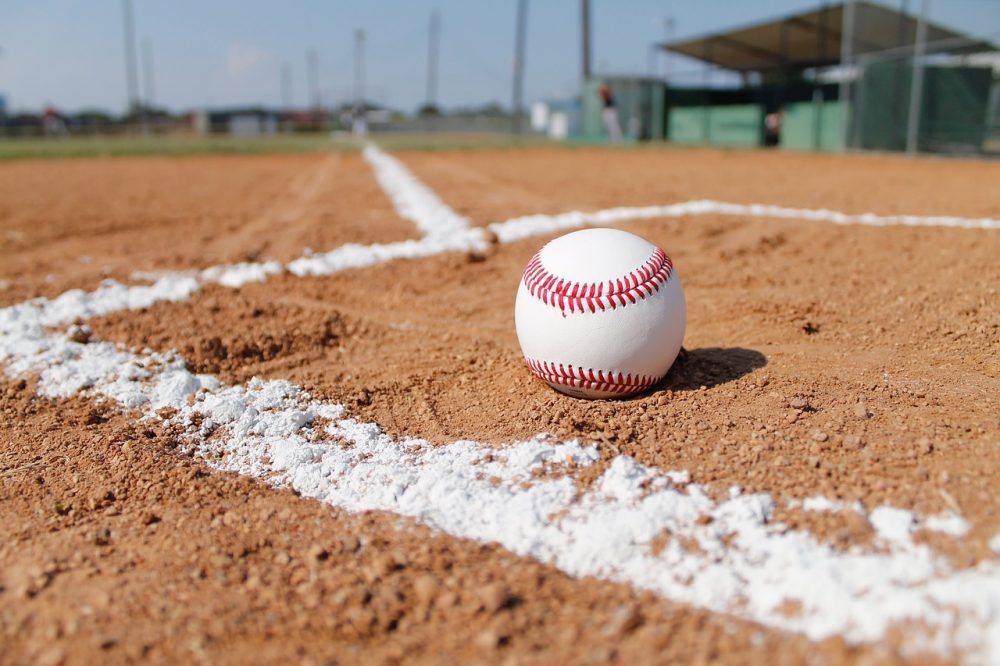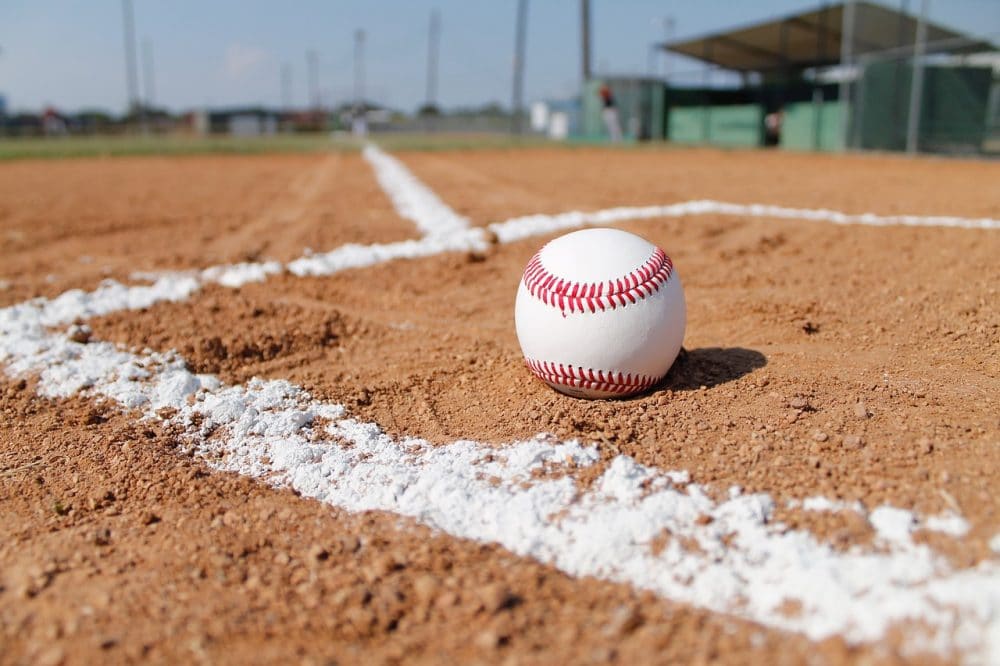 Like baseball, softball takes on the Lady Tigers, but in Mount Pleasant.
Sulphur Springs won their first two district games, at home versus Hallsville 3-1 last Wednesday and on the road 2-0 in Longview Saturday. 
The two district-opening wins gives softball an 11-1-2 record (2-0 district).
Coach David Carrillo & Co. have another tough test ahead of them Tuesday when they travel to Mount Pleasant to take on the Lady Tigers (2-0).
Winning on the road Tuesday would make Sulphur Springs the lone undefeated team in 15-5A through the first quarter of district play. 
That game tees off in Mount Pleasant Tuesday, Mar. 15 at 6 P.M.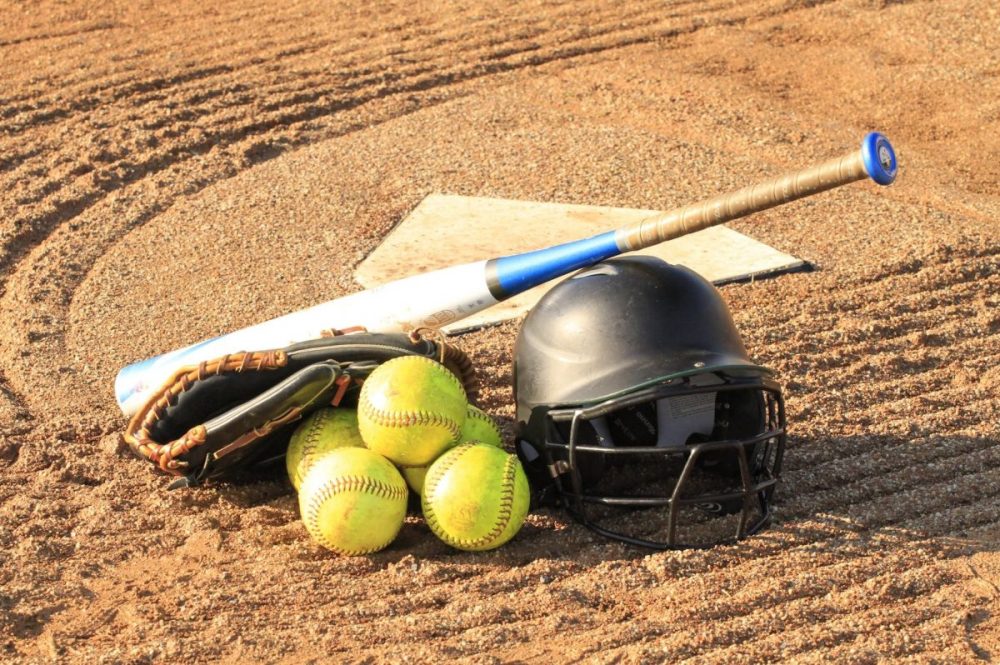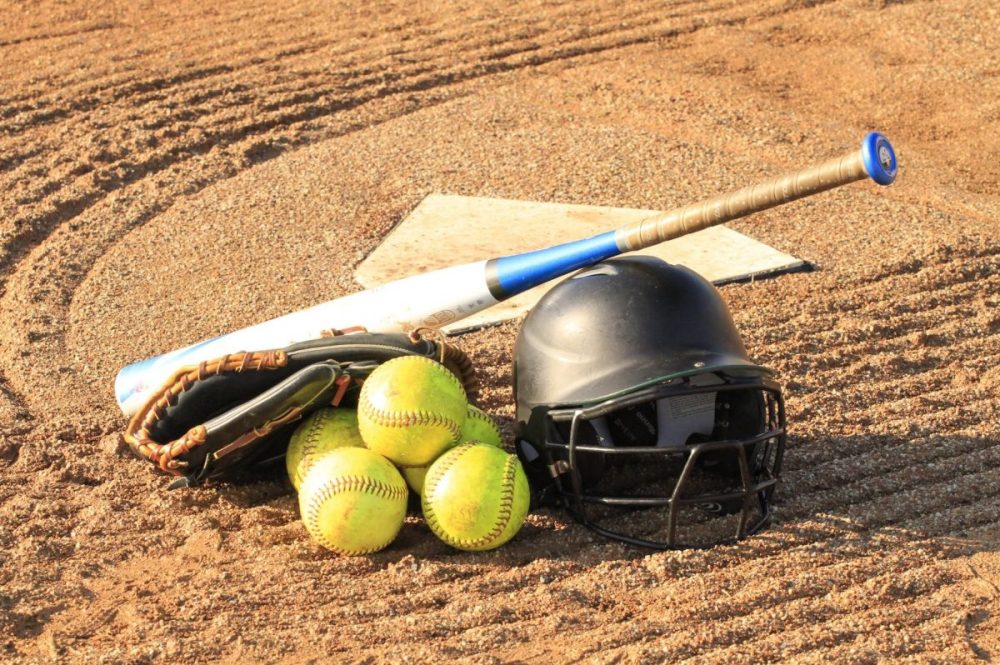 Soccer takes on Hallsville, with the men at home for Senior night and the women on the road.
The Lady Cats wrap up their season tonight on the road when they travel to Hallsville.
Coach Javier Aguayo's squad were eliminated from postseason contention at the beginning of March, and have played for pride ever since. 
Injuries plagued Sulphur Springs, with seven starters out this season due to various ailments and injuries.
Women's soccer heads into their final game of the season sporting a 5-15-2 record (2-9 district). 
Sulphur Springs kicks off their final game of the season in Hallsville on Tuesday, Mar. 15 at 7:15 P.M.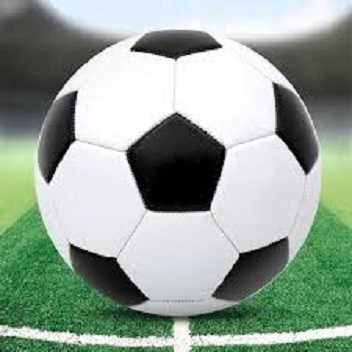 The men's side also finish off their district season, but at home against the Bobcats. Coach Alexi Upton's squad look to cap off their regular season with a huge win over Hallsville. 
Sulphur Springs (6-5) clenched a playoff spot last Tuesday in their 6-2 road win over Pine Tree, giving the Wildcats at least the 4 seed come playoffs. 
Hallsville (5-6) enters Tuesday's Senior Night contest at the Prim a full game behind the Wildcats but still a lock for the postseason. A win over Sulphur Springs Tuesday would propel the Bobcats to 3rd place. 
Coach Upton's team enters Tuesday's regular season finale sporting a 7-14-2 record.
Men's soccer hope to win their Senior Night contest Tuesday, giving the Wildcats the third seed entering the playoffs.
The duel for No. 3 kicks off at Wildcat stadium tonight at 7:15 P.M.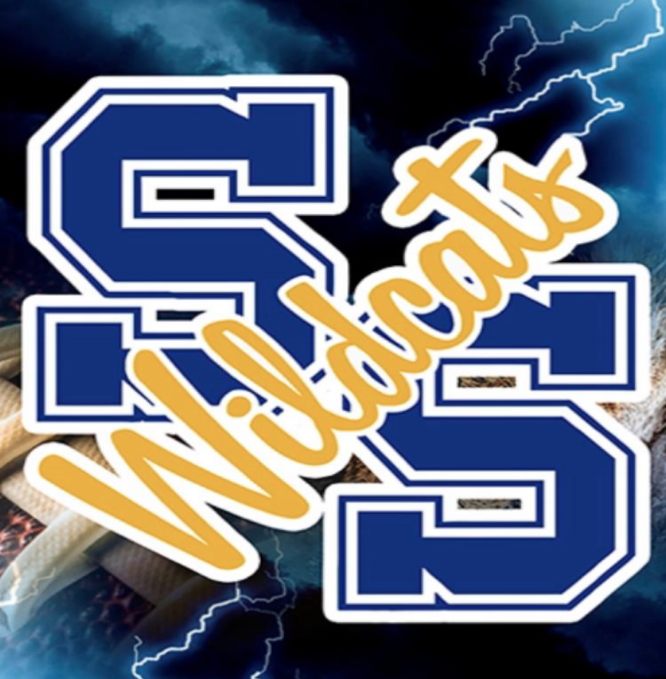 ---
KSST is proud to be the official Wildcat and Lady Cat Station. We broadcast Sulphur Springs ISD games year round live on radio. When allowed, we also broadcast games via our YouTube channel.