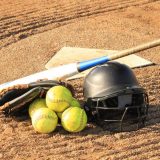 Coach David Carrillo's team played a stellar game, opening their district season with a 3-1 victory over Hallsville on Wednesday, Mar. 9. 
Crimson Bryant picked up right where she left off, shutting down Hallsville to the tune of 16 K's. 
Bryant allowed a hit in her final plate appearance and no runs earned.
An odd series of events led to Hallsville scoring their lone run of the game. A double followed by a bunt while Sulphur Springs waited for the foul call allowed Hallsville to act quickly and cross home. 
While it may have put a damper in the mood at Lady Cats Park, a 1-4-3 double play immediately followed, sealing the 4-1 victory for Sulphur Springs. 
Softball got the scoring underway in the bottom of the 2nd, with Parris Pickett getting on base on a line drive. Bryant got her lone hit of the night which got Pickett in scoring position.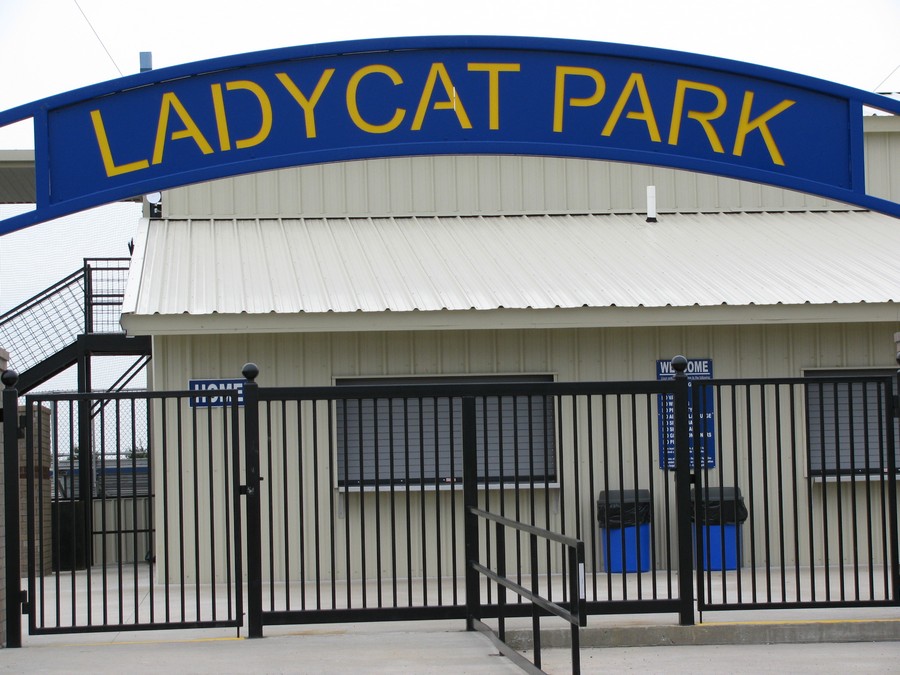 2B Emmerson Thompson got her stellar night underway, getting her first hit of three on a double to center field. The RBI double allowed Pickett to cross home to give the Lady Cats the lead 1-0. Thompson batted 3 for 3 against Hallsville with an RBI, a double and two singles. Thompson also made a handful of key plays on defense in the win.
Coach Carrillo's team had the biggest inning of the game in their next at-bat, starting with DP Reese Ragan walking to 1st. Nicole Higgins was thrown out at 1st first base on a fielder's choice, but Ragan advanced to 2nd. 
3B Addison Caddell doubled on a line drive to left field to get Ragan home and put Sulphur Springs up 2-0 in the bottom frame of the 3rd. 
Kinz Smallwood gave the Lady Cats their final run of the game on a line drive to center field.
The win gives Coach Carrillo's team a 10-1-2 overall record (1-0 district). Tuesday's district-opening win is the third straight for Sulphur Springs. 
Next up, softball is on the road Friday in Longview taking on the Lady Lobos.
That game tees off Friday, Mar. 11 at 6 P.M.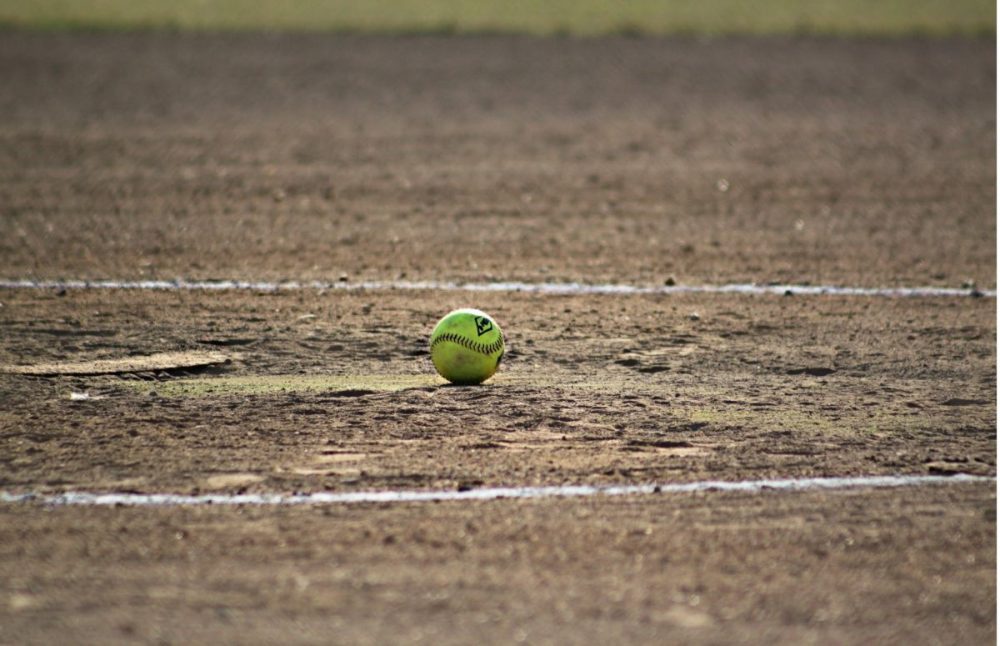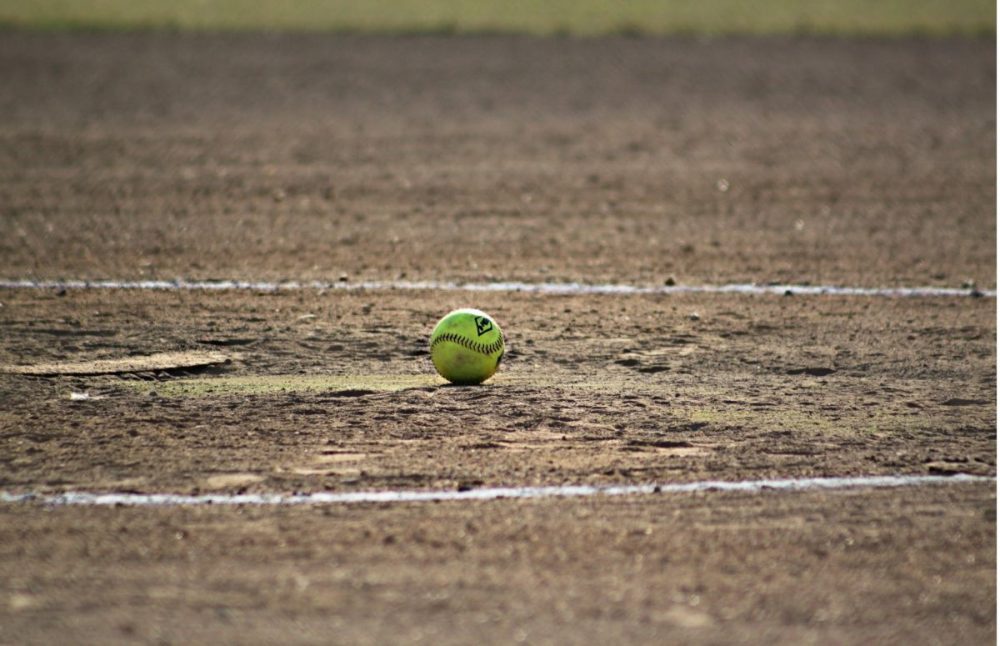 ---
KSST is proud to be the official Wildcat and Lady Cat Station. We broadcast Sulphur Springs ISD games year round live on radio. When allowed, we also broadcast games via our YouTube channel.